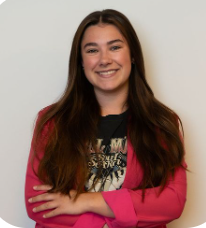 Mie Oline Erichsen
Marketing Internal at Ackermann
Gamification in email marketing
Discover the secrets to transforming your campaigns into interactive and rewarding experiences. This insightful piece was originally crafted by Mie Oline Erichsen and has been thoughtfully translated into English for your reading pleasure. Ready to level up your email game? Find out how below!
You've probably heard of gamification, but how can you use it in your email marketing? Get the answer here 👇
Gamification marketing is a concept that has been around since the 2000s and has since then been a big part of many companies' strategy. In 2010, gamification really became popular among retailers, where more companies began to use game elements to retain and reward their customers. It's a concept that encompasses how you can use a variety of software to drive higher engagement using 'game elements' such as wheel of fortune, quizzes and more.
And now you're probably thinking, "What do I need it for?"
Gamification is an interactive way to get your contacts to interact with your brand and can improve the way you approach lead generation. Although gamification itself cannot be directly implemented in an email (you can therefore shoot a white arrow to get a one-armed bandit into your mail), you can still inform your game and from there direct your recipients to a landing page where your game is hosted. For example, you can upload a preview of the game as a video GIF, insert a picture of the game with a play button or create an eye-catching graphic that your recipients will want to click on. You can use gamification to make your emails more engaging for your recipients to interact with. If you succeed with gamification, you will experience how it can contribute to increased engagement and the chance to convert subscribers into active customers.
In this article, I will give some examples of gamification in campaigns and tell you why you as an e-commerce company should use gamification in your digital marketing.
But before we get started… Let's establish what gamification is.
Gamification marketing is a small game or game element (e.g. wheel of fortune, scratch card, flipping game) on your website or similar that triggers a prize. The prize doesn't have to be a physical thing. What the user should achieve through the game is up to you. Often prizes are in the form of free shipping, participation in a competition, a discount code or a result or insight.
The idea of gamification is to use the elements of games that make them fun and addictive and apply them in other contexts to create engagement with your brand. Gamification is therefore about using elements such as points, rewards and challenges to make the experience more exciting and fun.
What difference can gamification make in your emails? 👇
Gamification, like so much else, must be adapted to your brand universe. It is therefore important to find out which gaming activities best suit your business and what you sell.
There are many different ways to integrate gamification into your email marketing, and with the right strategy, you can engage your audiences, create new leads, achieve greater brand awareness, and data enrichment about new and existing customers.
As mentioned earlier, gamification marketing can help make your email universe more fun and exciting for your users. Your recipients will want to interact with your brand, which can improve the customer experience and increase the chance of converting the recipients into active customers.
Gamification for lead generation
Lead generation is the process of identifying and collecting potential customers' contact information for the purpose of increasing their interest in the company's products or service. When it comes to lead generation, gamification is an effective tool. Gamification can make it easier and more fun for the recipient to provide their email address, especially if the recipient feels that they are getting a good reward for it.
Here are some examples of gamification:
👉 Discover my favourites
Users swipe through various multi-level options and curate their favorites based on the company's assortment. Depending on the company, this can be e.g. starter, main course and dessert or top, bottom and shoes. Discover my favourites is a great way for your users to visualise how the selected products can be matched.
👉 Spin the wheel
Spin the wheel or wheel of fortune is well known from amusement parks, TV and websites, and now also in emails. The classic wheel of fortune is often used on websites where visitors can spin the wheel by simply entering their email. By spinning the wheel, the visitor can win a discount, prize, points or similar.
👉 Scratchcard
The classic scratch calendar or scratch card is always popular. Several supermarkets and kiosks sell scratch cards for Easter and Christmas, and this is also possible online. Several companies, such as Circle K and Cafe Korn, use scratch cards in their marketing. By matching three identical symbols, the user can win an optional hot drink.
👉 Quizzes
Everyone loves a good quiz or test. If you see a quiz with "Test your email marketing knowledge" or "How much do you know about email automation?", you can't help but give it a try, and the same goes for your recipients. A quiz or test can encourage engagement, create brand value, and provide valuable insights about the customer that can be used in future email communications. There are countless ways you can incorporate gamification into your email marketing – only your imagination sets the limits!
The 3 game types in gamification:
There are countless games and game elements that you can use in your email marketing setup. It is important to consider which game you will be using and what the purpose should be. The different games can be divided into luck-, knowledge- and skill-based. In luck-based games the focus is on chance, in knowledge-based the focus is on knowledge, and in skill-based the focus is on skills.
Luck-based:
Luck-based gamification is an approach to gamification in which elements of chance or luck are incorporated into the game. This helps to increase excitement and can attract and retain users' attention. Luck-based games can include a wheel of fortune, raffle, scratch card or mystery box.
Knowledge-based:
Knowledge-based gamification is an approach where game elements are designed to test and reward users' knowledge and skills. This approach is used to measure and improve the user's knowledge in a particular area. Knowledge-based games can be quizzes, knowledge tests or games where the user levels up based on their performance.
Skill-based:
Skill-based gamification is when you use game elements that are designed to reward users' skills. Skill-based gamification is about improving users' abilities in a particular activity or skill. Users are "educated" while experiencing being rewarded and recognized for their efforts and progress. Skill-based gamification can include games such as puzzles to solve, falling objects to grab, or competitive elements where users can compete with each other.
Scratcher can integrate with more than 3000 platforms, making it easy for you to connect to your preferred marketing tools.
With Scratcher, you can activate your recipients throughout the customer journey. If you find that your visitors get stuck or inactive at certain stages of the customer journey, you can use small games to activate them. By implementing gamification in your customer journey, you can increase engagement and activate both new and existing customers.
There are several reasons why companies choose to include gamification in their digital marketing. Gamification can be used to:

💓 Increase engagement: Gamification can make interacting with a brand more enjoyable and get users to participate more actively in the desired campaigns.

🗣️ Gain customer insights: Gamification is a great way to gain insight into your users' behavior and preferences. Through "games" and interactions, you as a company can gain deeper insight into what motivates your target audience.

⭐ Improve user experience: Gamification can help improve the overall user experience on a digital platform. This is because it can be both more fun and exciting for the user to interact with the platform.
Original post: Gamification in email marketing (ackermann.dk)
Explore the strategy of interactive marketing to create personalised experiences, foster engagement, and establish meaningful connections with your audience. With Scratcher as a partner you will have:
More insights to gamification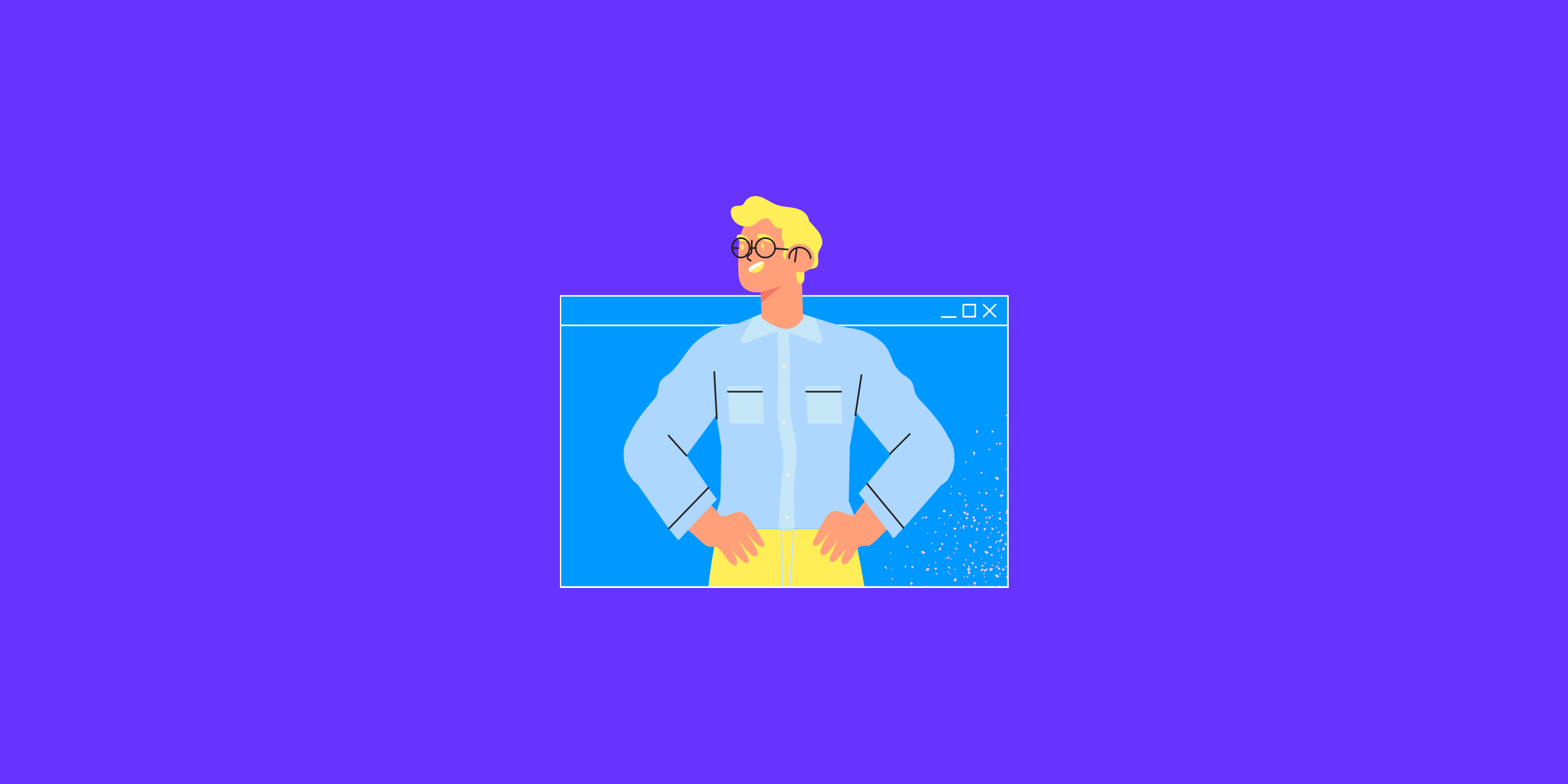 Corina Ines Choucino Growth Marketing Manager Empowering brand engagement: Leveraging first-party and zero-party data Brand engagement has evolved into a pivotal factor for business success.
Read More »