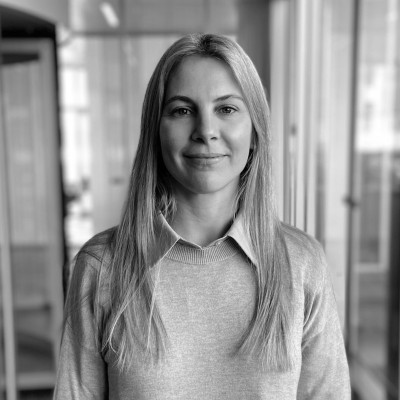 Corina Inés Chouciño
Growth Marketing Manager at Scratcher
The personalization approach to brand engagement
In today's digital world, businesses are always trying to connect with customers in special ways in order to increase brand engagement. One powerful way to do this is through personalization. Personalization means tailoring experiences and messages to match what each person likes. It's not just about selling things, or sending an email with the customer's name; it's about making customers feel important and happy.

A study by McKinsey found that 72% of people want businesses to understand them and what they like. When businesses focus on building relationships instead of just selling, customers like it and increase brand engagement.

Personalization affects how people behave. 76% of shoppers say personalised messages are important when choosing a brand. And 78% say personalised content makes them want to buy more. This proves that personalization isn't just a trendy word—it's a strong tool that brings customers back and boosts businesses' earnings.

Personalization can increase a company's earnings by 10 to 15%. How much it increases depends on the business and how well it knows its customers. The better a company understands its customers, the more they increase their brand engagement.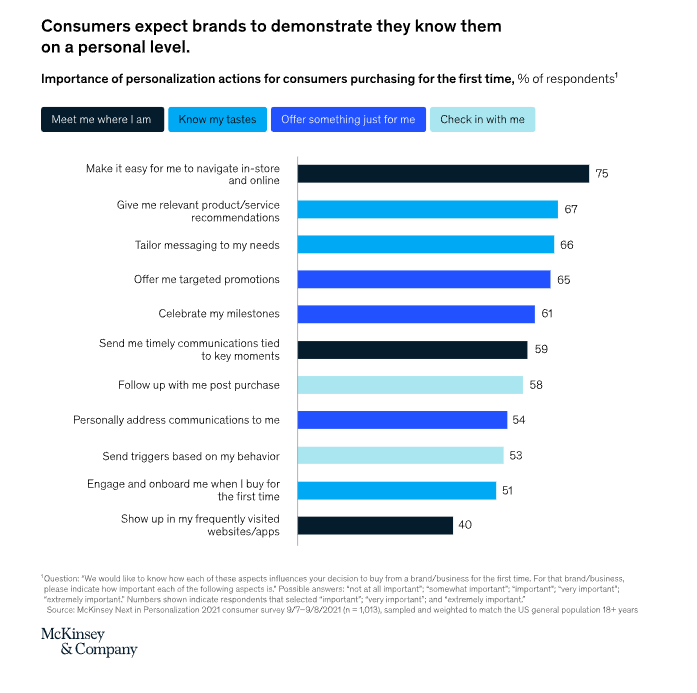 Here are four things customers want from personalised interactions with brands:


"Show me things I might like." People want suggestions for products or services that go well with what they already looked at or bought. Brands need to be careful not to annoy customers with ads for things they don't care about.
"Talk to me when I'm in the mood to shop." Timing is crucial. Brands need to send messages when customers are likely to read them, based on their habits. For example, a message sent on the same day someone visits a store or exactly a week later is more likely to get a positive response.
"Remind me about things I'm interested in." Brands can keep customers engaged by letting them know when something they want is back in stock or when a new version of a product they bought is available.
"Recognize me, online or offline." Customers want a smooth experience whether they're shopping online or in a physical store.
Interactive Marketing: The driving force behind personalization

Interactive marketing, like product choose, mystery box, quizzes, and more than 20 other interactive formats can help make personalization easier. These games are engaging for customers and provide useful information for businesses. When marketers know what customers like, they can make experiences that customers enjoy. This increases brand engagement.
If you're curious about how interactive marketing can help you increase brand engagement, we're here to help. Our team at Scratcher offers free sessions where we can discuss how our games and interactive marketing solutions can meet your brand engagement needs. Click here to start your free session and discover how personalization can make a real difference for your business.
Explore the strategy of interactive marketing to create personalised experiences, foster engagement, and establish meaningful connections with your audience. With Scratcher as a partner you will have:
More insights to gamification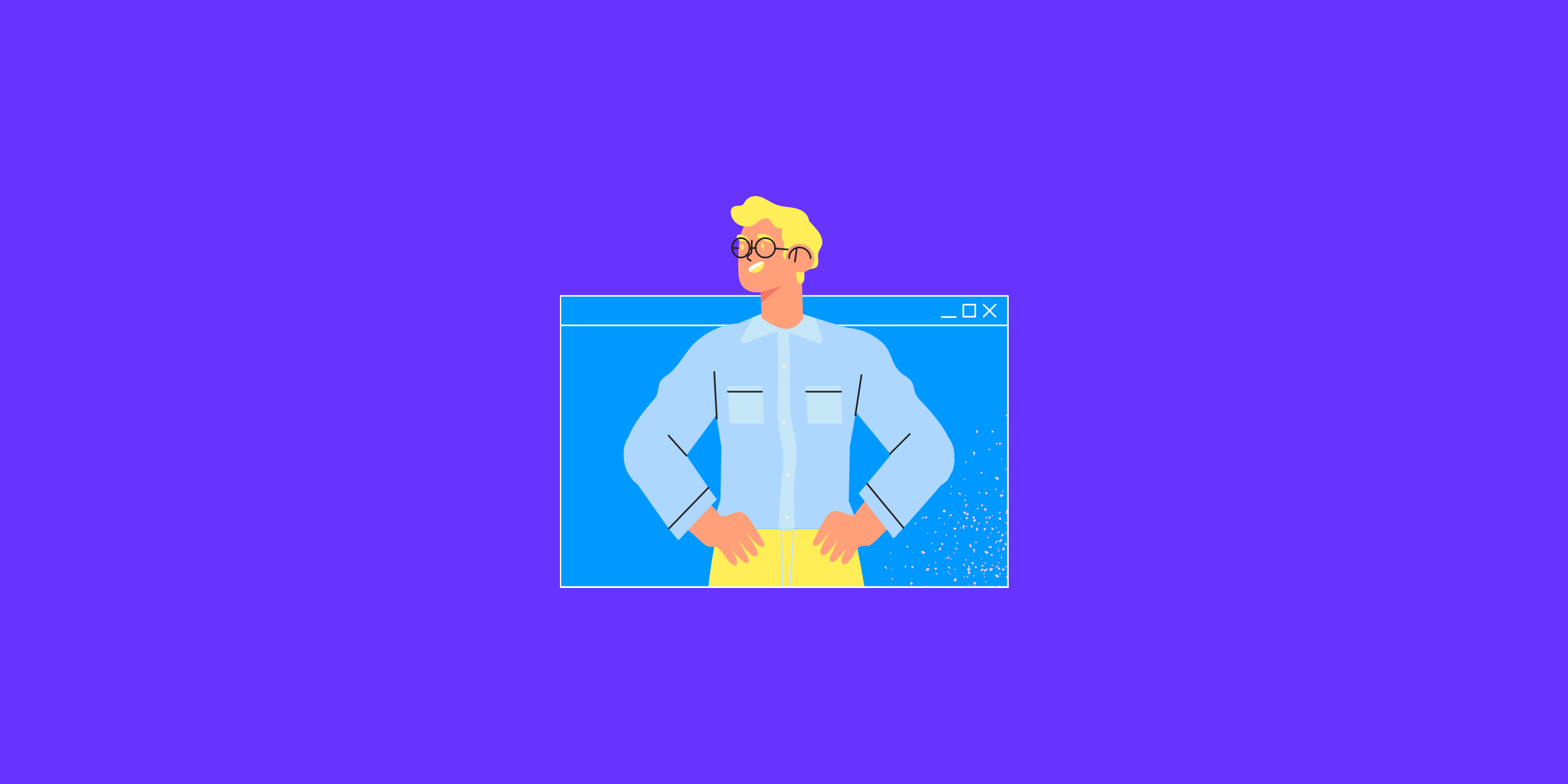 Corina Ines Choucino Growth Marketing Manager Empowering brand engagement: Leveraging first-party and zero-party data Brand engagement has evolved into a pivotal factor for business success.
Read More »