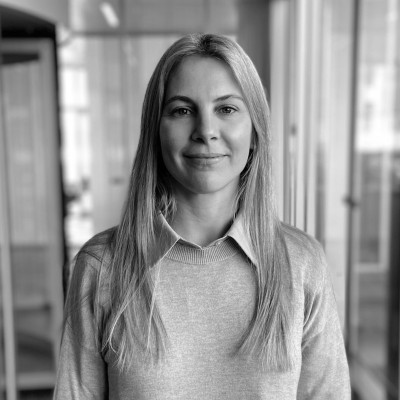 Corina Inés Chouciño
Growth Marketing Manager at Scratcher
10 tips for crafting a winning Christmas campaign with interactive content
Incorporating interactive games into your Christmas-themed marketing campaign can be a game-changer. By embracing the tips we're sharing below, you can leverage the power of interactive games to craft a remarkable and prosperous Christmas marketing campaign that resonates with your audience and brings a joyful spirit to your brand.
Let's get into our top 10 tips for ensuring a triumphant outcome this holiday season!
1. Align with the Christmas spirit
Infuse festive elements like holiday themes, colours, and traditions to create an immersive and relatable experience. Scratcher's pre-made templates can help you get started, but you can customise them as much as you want with your own brand style!
Understand the preferences, demographics, and interests of your target audience. Tailor your interactive games to resonate with their preferences for a more engaging experience.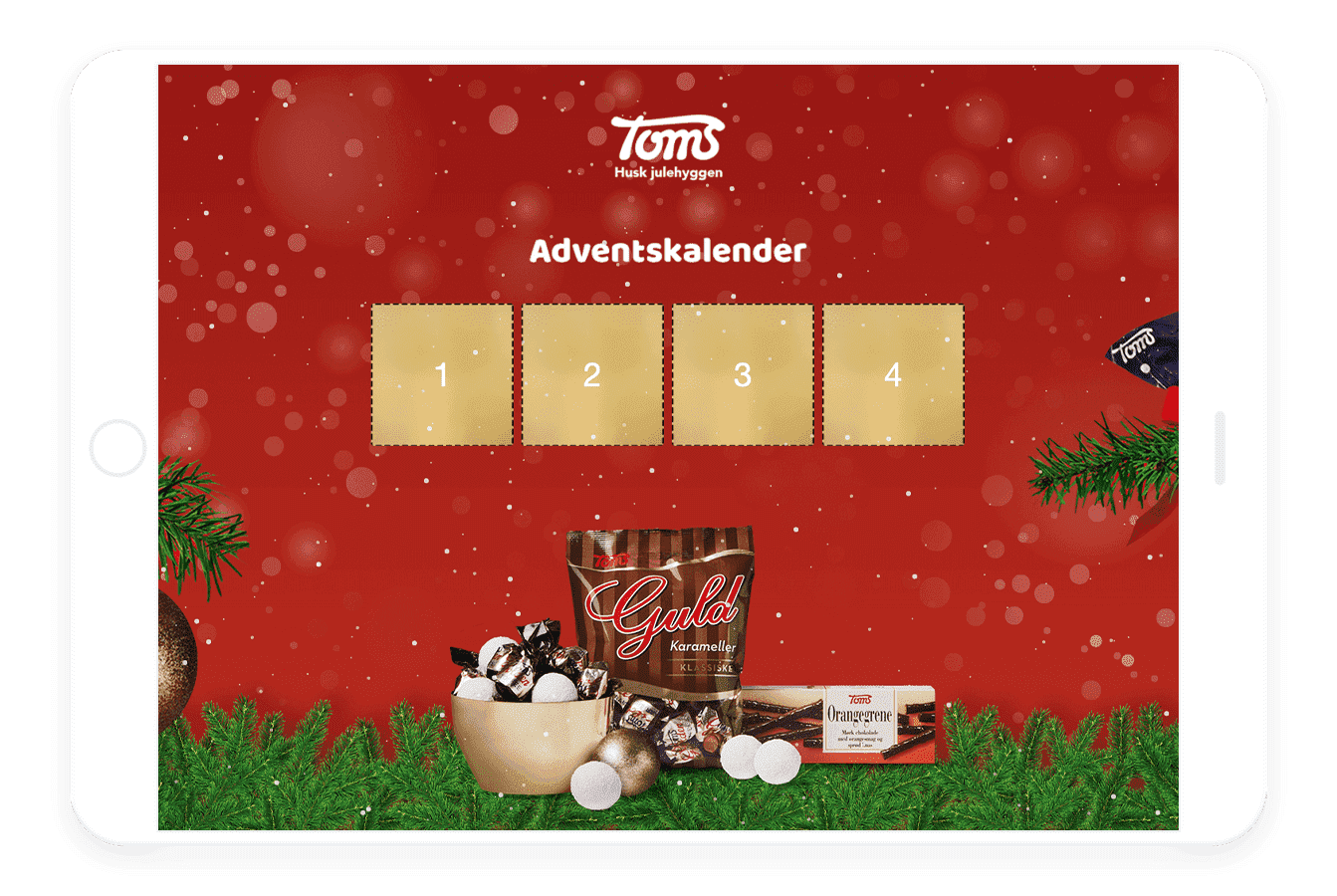 Introduce a mix of game types to cater to different tastes. From trivia and puzzles to quizzes and virtual scavenger hunts, diverse options ensure broader participation.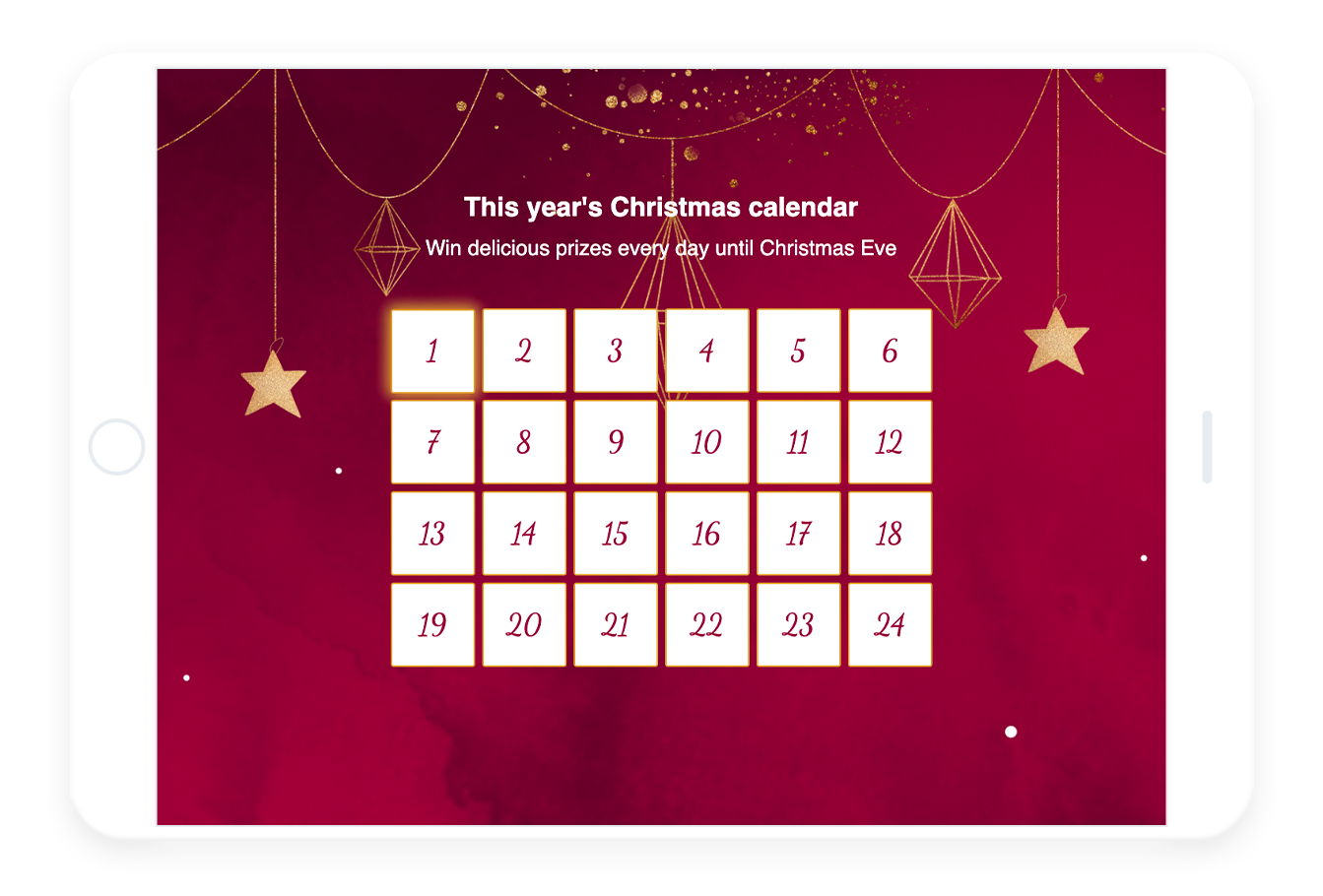 4. Create a seamless user experience
Prioritise a smooth and intuitive user interface. Easy navigation and clear instructions will encourage more people to participate and enjoy the games.
5. Implement an enticing reward system
Prizes, discounts, or exclusive content can motivate users to engage actively and repeatedly with your interactive games.
6. Turn to social sharing integration
Enable easy sharing of game progress and results on social media platforms. This not only amplifies brand exposure but also encourages healthy competition among participants.
7. Ensure mobile optimisation
As a significant portion of users engage through mobile devices, optimise your games for mobile platforms. Responsive design ensures accessibility and a consistent experience.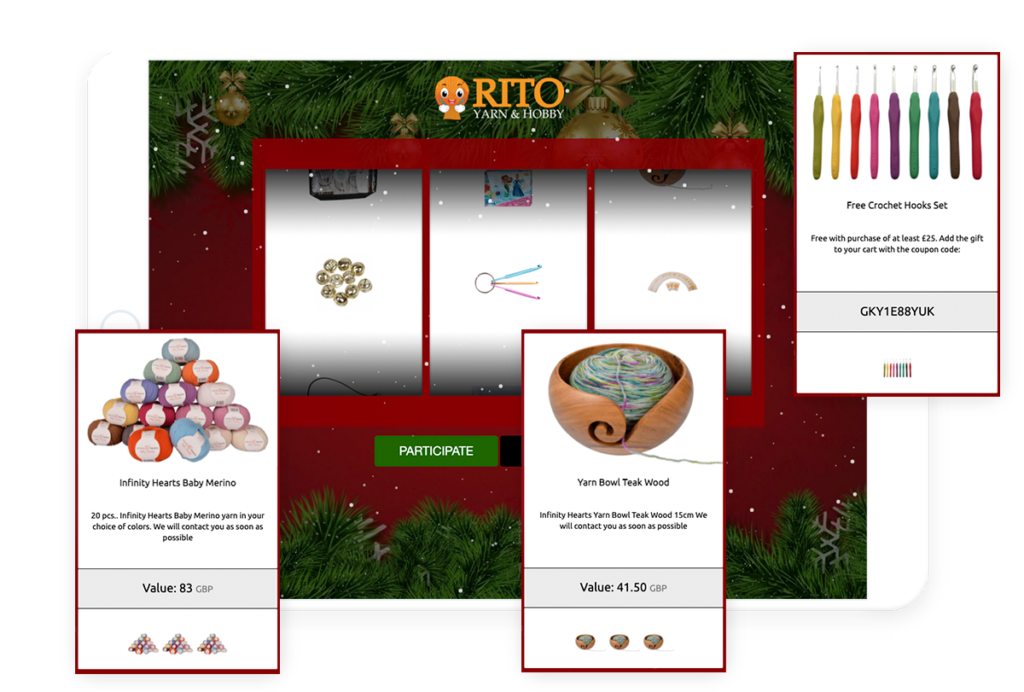 8. Collect data with consent
If you plan to gather user data through the games, ensure transparency and seek consent. Explain how the data will be used and assure users of their privacy.
9. Countdown & exclusivity
Build excitement by introducing your interactive games through a Christmas countdown. You might also want to think about providing exclusive access to select games to make them even more appealing. Explore various game formats here.
10. Don't forget about post-game engagement
Extend the excitement beyond the game itself. Follow up with personalised emails, offers, or follow-up content to maintain the connection with participants.
Discover the joy of giving and receiving this Christmas with Scratcher's spectacular holiday game templates! Join us in spreading the holiday cheer and make your mark on the digital landscape.
More insights to gamification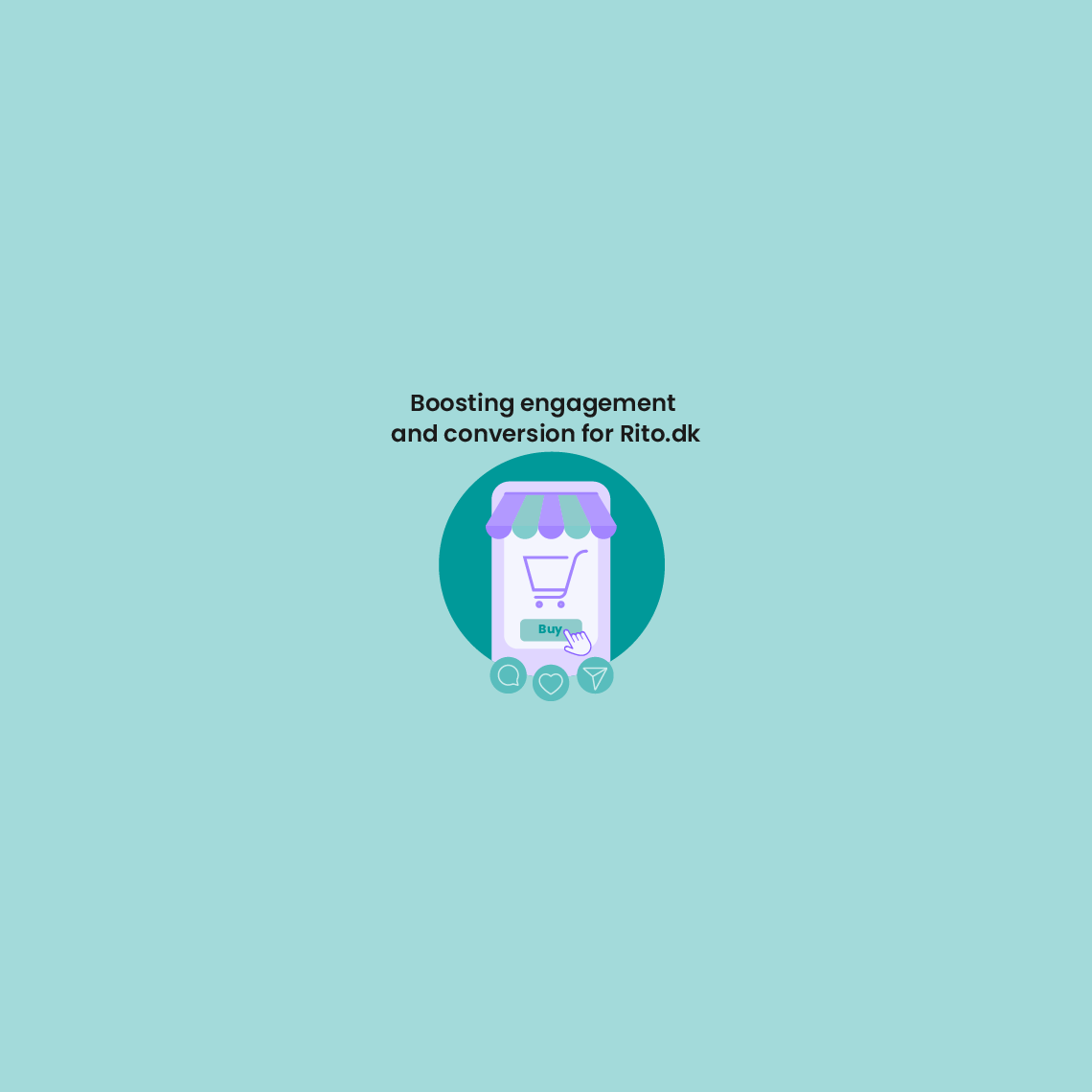 Corina Inés Chouciño Growth Marketing Manager at Scratcher Rito.dk, is an online yarn and hobby shop based in north-western Denmark. They've been a significant player
Read More »