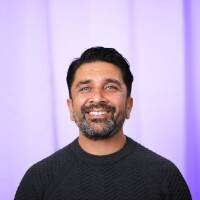 Ali-Aoun Riazson
Marketing Lead at Scratcher
3 Pre-Event Marketing Tips
Pre-event marketing is a great way to get your brand in front of customers before an event.
Implementing this marketing strategy can also help you test different marketing channels and gather feedback on the upcoming event. Black Friday, Cyber Monday, Singles Day, and Christmas are just a few examples of holidays where businesses should be using pre-event marketing not only to create awareness and engagement, but also to prepare their target audience for the upcoming event.
In this article, we'll go through the following 3 essential pre-event marketing tips and how they can be implemented alongside gamification:
Lead generation
Email marketing
Building a community
A clever way to go about pre-launch advertising is to build a strong list of leads, who could later be interested in making a purchase, and keep them engaged and excited about your upcoming event.
But let's face it, no one clicks onto a website and mindlessly enters their name into a signup form. But, what if you could make your lead generation more interactive and entertaining?
To convert at a higher rate, lead generation must give more than it takes and, since gamified campaigns offer something immediately in return for the information provided, it is a hard offer to refuse. This is called the power of reciprocity – when people receive something, they feel obligated to return the favour.
You can gamify your lead generation to achieve higher conversion rates by implementing prizes of value to get your prospects to "play" to win. These prizes could include products, discounts, merchandise, or anything else you can imagine.
Implementing a gamified lead generation strategy is also useful for data enrichment. You can utilise games such as Product Choose or Personality Test to gather more relevant information on your leads. This can later be used for retargeting with personalised deals.
Email marketing is still considered to be one of the most effective forms of marketing, especially when it comes to informing audiences about the latest deals and news.
The moment a person fills out your form or starts subscribing to your newsletter, lead nurturing begins. Make sure to prepare drip campaigns and trigger-based emails beforehand to keep your audience engaged and curious.
Once they're on your list, try to imagine what the most helpful or exciting detail would be as they navigate through your offering or free trial. The first chance to start nurturing your lead is through a successful welcome message – so make sure to nail those!
Create an email drip campaign that keeps customers engaged while they're waiting for the big day. Make sure this campaign includes exclusive offers only available during this time frame, so they'll have something special waiting for them once that day finally arrives!
Use gamification to create active customer journeys and gather insights and data about your audience. Send emails with quizzes and product match games, so you know what to offer your audience. Personalise deals on the day of the event by using trigger-based email flows.
Email marketing is a great way to keep your customers up to date and well-informed. However, in today's world of digitalisation, emails are simply not enough – you have to make sure to leverage your social media to build a buzz around your launch.
Build a community around the event. You want people talking about your event long before it even happens! By creating an online community around your event, you can build hype months in advance and get people excited about participating when it finally arrives.
The more active, engaging, and personal your social media is, the better. You want to connect with your audience and build relationships with them, and social media is a great way to build trust and credibility. It's also a great place from which to re-direct followers to your gamified landing page!
Gamification is a popular form of marketing that makes it fun and easy for your audience to engage with your brand. This can be done through contests, quizzes, or games that reward users for sharing content or entering sweepstakes.
Pre-event marketing can help you broaden your audience, increase sales, and create a buzz around your new product or brand. However, it's important to keep in mind that customers expect more than just occasional campaigns. Implement an interactive marketing strategy and use gamification to keep driving engagement and sales.
If done right, gamification will capture users' attention and increase their commitment to a purchase transaction.
Are you looking for a new way to engage with your customers, or want to find ways to keep them coming back? Gamification marketing may be the answer.
Create a free account today and our team will help you get started using gamification marketing in your business.
More insights to gamification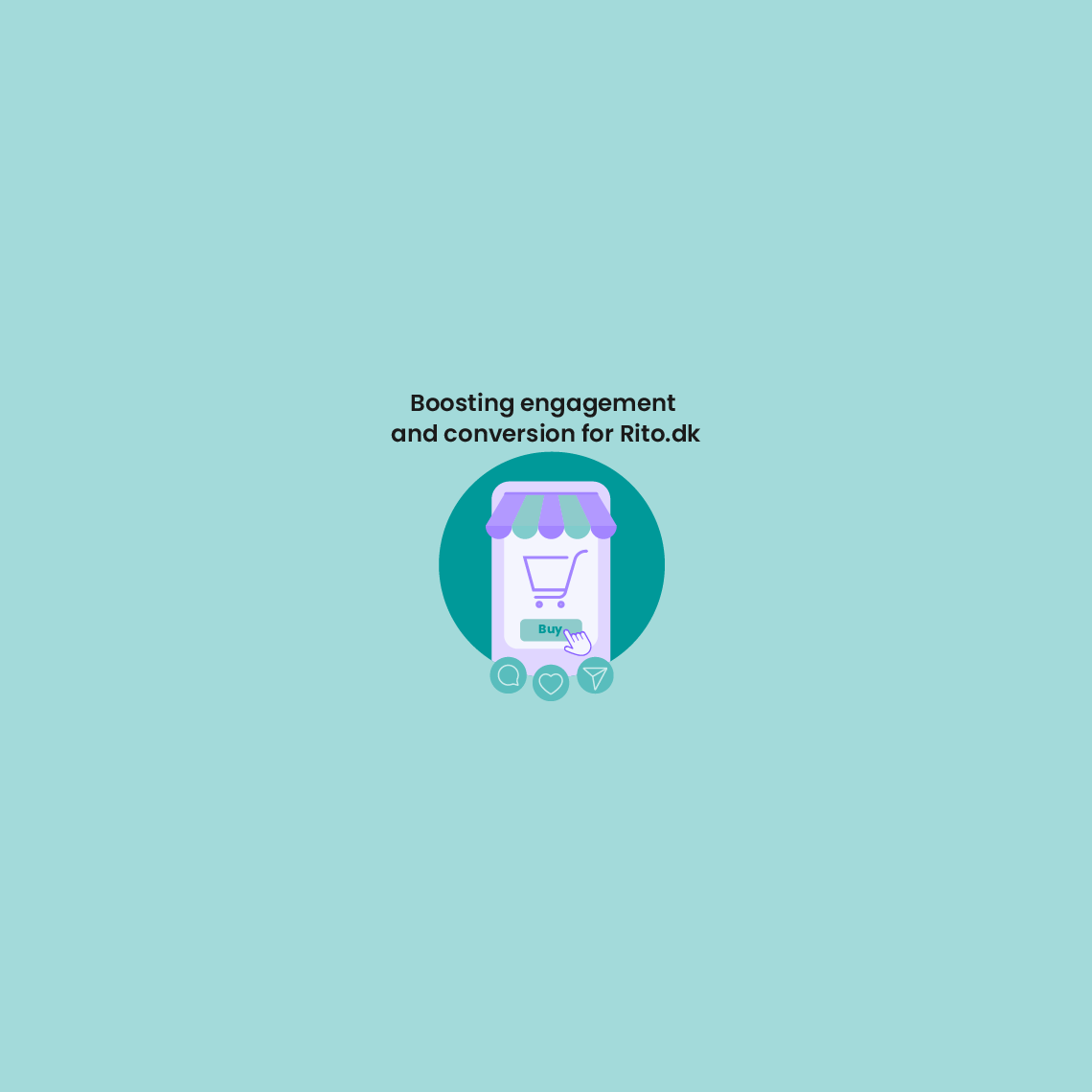 Corina Inés Chouciño Growth Marketing Manager at Scratcher Rito.dk, is an online yarn and hobby shop based in north-western Denmark. They've been a significant player
Read More »