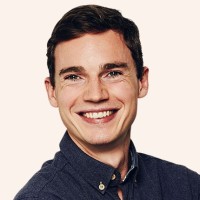 Rasmus Mogenstrup
Paid Social Director at PL & Partners
We sat down with Rasmus Mogenstrup, Paid Social Director at performance marketing agency PL & Partners, to discuss how he makes the most of gamification on Paid Social. As a premium partner of Scratcher, Mogenstrup is an expert in this field and is sharing his 3-step method to gaining success with gamification on Paid Social.
PL & Partners takes a strategic and holistic approach to gamification, social media strategy, and online business development.
They create daily results for both C20 and start-ups and have, among others, helped Novo Nordisk, Sony Music, Illum Bolighus, Meyers, and Politiken to establish a strategic presence on Facebook and turn the advertising platform into a major revenue channel.
PL & Partners are technical experts in advertising on Facebook and Instagram, but their execution is always based on an in-depth analysis of existing data, where they start from overall business goals and marketing mix.
How to succeed with gamification on paid social
You may have created the best gamification campaign the world has ever seen, but if you can't reach and capture your target audience's attention, it doesn't matter.
One of the places where you can activate your gamification campaigns is on Paid Social channels like Facebook, Instagram, TikTok, and Snapchat. But there are many things that must be taken care of in order for you to realise the maximum potential of your campaigns.
Here is my 3-step guide on how to succeed with gamification on Paid Social: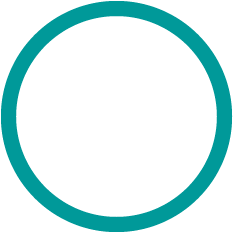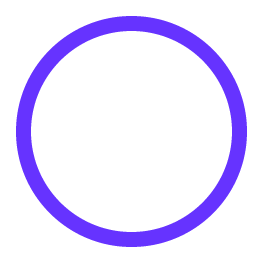 Build the right campaign 🛠️
Should it generate leads, drive sales, or create greater awareness of your brand?
Make a decision from the start about the purpose behind your campaign, the target audience, and its place in the customer journey – and only after this can you start production and shape the format and concept of the campaign.
Plan the best activation 🥕
Facebook, Instagram, Snapchat, or maybe TikTok? Find the right channel(s) and also consider whether your campaign should be always-on or limited to a shorter period?
Then, of course, there is how you communicate the campaign! Find the best hook and the right carrot that makes it crystal clear to the target audience why they should click and convert. What's in it for them?
Create attention grabbing content 🎯
Regardless of your choices in steps 1 and 2, you're going to need some content for your ads that catches your target audience's eye, piques their interest, and gets them to click.
It is not unusual that we see 2-4x better performance on our best pieces of content compared to those that are less strong – so, you also have to hit the right spot to get the most out of your campaign.
By following Rasmus Mogenstrup's 3-step formula when planning your gamification campaigns, you can successfully decrease CPA and increase ROI on Paid Social.
The CPA results above are index numbers and compare two approaches to ad creatives. The campaign on the left is more successful and has an index of 100, while the other less successful campaign on the right has an index of 160.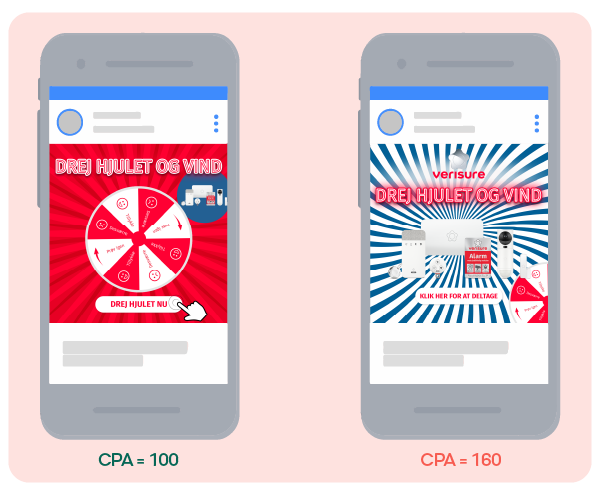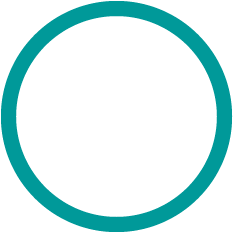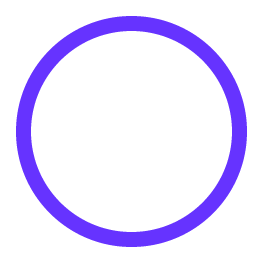 If done right, gamification will capture users' attention and increase their commitment to a purchase transaction.
Are you looking for a new way to engage with your customers, or want to find ways to keep them coming back? Gamification marketing may be the answer.
Create a free account today and our team will help you get started using gamification marketing in your business.
More insights to gamification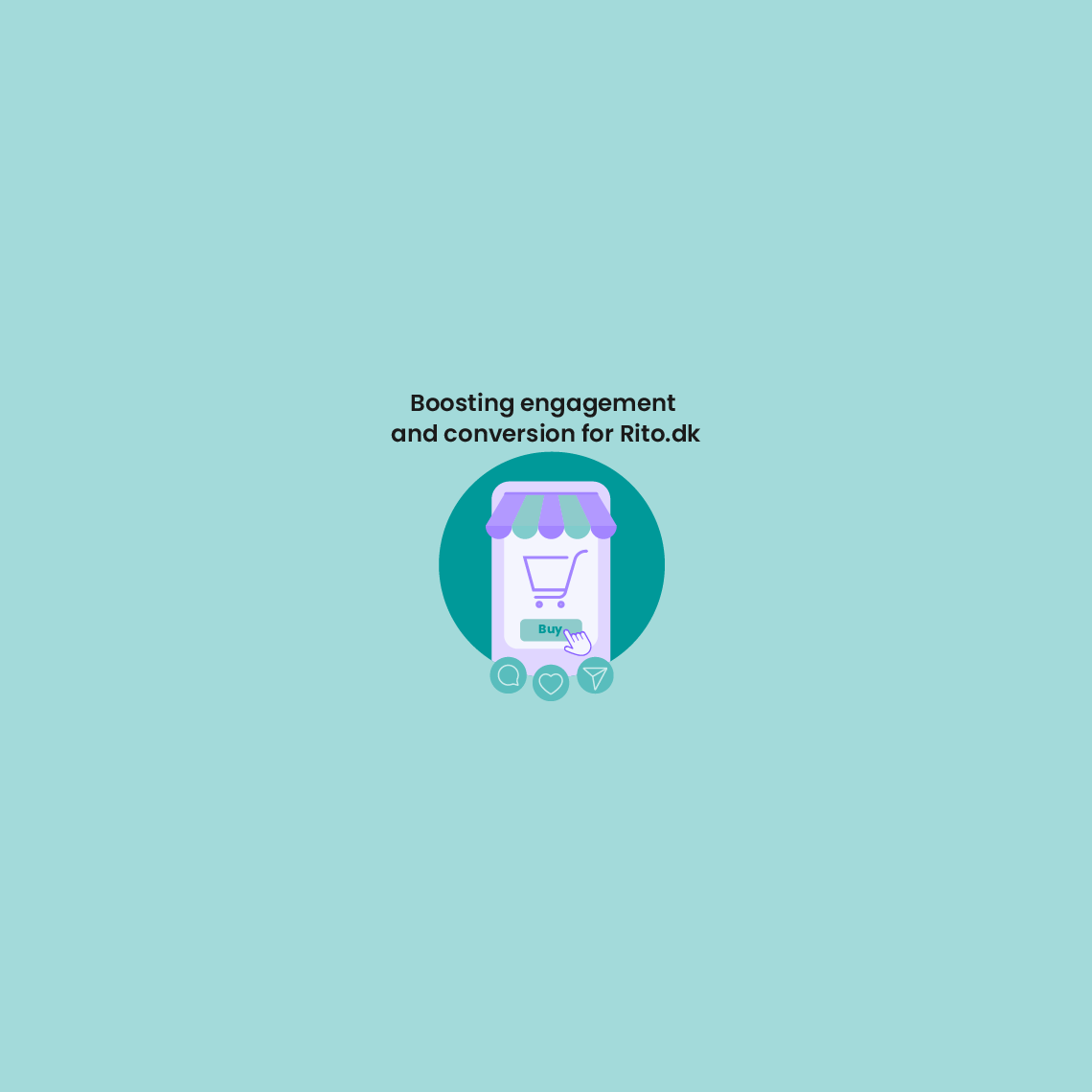 Corina Inés Chouciño Growth Marketing Manager at Scratcher Rito.dk, is an online yarn and hobby shop based in north-western Denmark. They've been a significant player
Read More »