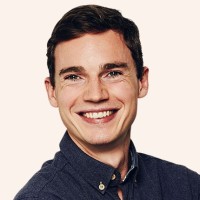 Rasmus Mogenstrup
Paid Social Director at PL & Partners
Back with more lead generation insights! We sat down with Rasmus Mogenstrup, Paid Social Director at performance marketing agency PL & Partners, to talk about the best approach to convert interested leads into loyal customers.
PL & Partners takes a strategic and holistic approach to interactive marketing, social media strategy, and online business development.
They create daily results for both C20 and start-ups and have, among others, helped Novo Nordisk, Sony Music, Illum Bolighus, Meyers, and Politiken to establish a strategic presence on Meta and turn the advertising platform into a major revenue channel.
PL & Partners are technical experts in advertising on Meta and Instagram, but their execution is always based on an in-depth analysis of existing data, where they start from overall business goals and marketing mix.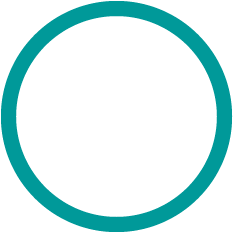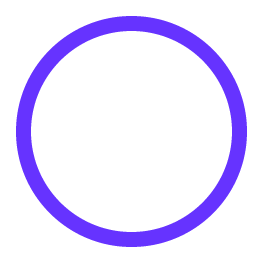 3 steps to close the deal
You've collected a lot of leads. Now, they need to be converted into customers. But, how exactly do you do that?
The most important thing when working with lead generation is what you do with your leads after they have come in. Here are 3 steps you need to go through in order to convert your leads into paying customers.
When working with lead generation, it is especially important to recognise:
Just because a potential customer has come in as a lead, doesn't necessarily mean they are ready to convert right away. Yes, it's obvious, but it's a really important point to keep in mind.
Your leads should always (!) be warmed up before you can start pushing a purchase to them. How much they need to be warmed up depends on what kind of lead campaign they came through.
And that's where your email marketing comes into play.
Here's how:
Send your leads through an automated email flow that focuses on storytelling and explaining why your brand and product are cool
Use techniques like social proof (reviews and customer quotes, Trustpilot score, write "X number have already bought my product", etc.) and authority (show your expertise, talk about your experience and businesses, show certifications, etc.)
Start with soft, informative and entertaining emails. Only after you have established and explained your brand to the lead can you send emails that push a purchase
You can also advantageously have one or more emails focusing on data collection (is the lead male or female? When is their birthday? etc.) in order to send more personalised emails in the future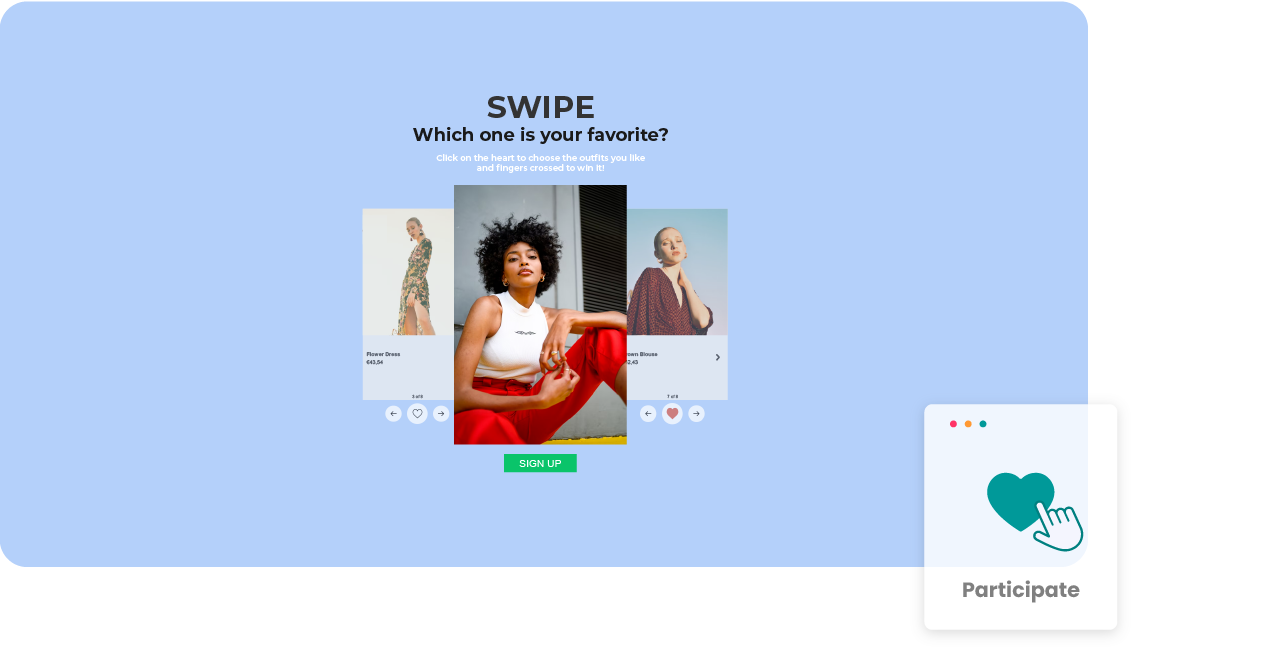 Push them over the line 🎁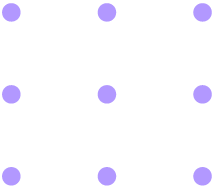 Now your leads are well warmed up–they know something about your brand and you have matured their interest. They "just" need to be pushed over the line.
When you need to get your leads to make their first purchase, you can use a number of different channels. These different channels can do very different things, so feel free to use several.
Here's how:
(Need to have) Email marketing – automation: At the end of your automated flow, you have one or more emails that push a purchase.
(Need to have) Email marketing – campaign emails: After your leads have been through the flow, move them to your regular email list so that they receive your campaign emails in the future. The best email marketers send at least one campaign email per week. Remember to think about your segmentation!
(Need to have) Remarketing – Meta and Instagram: Create a target group with your leads so that you can target them with ads. They have shown an interest by becoming leads and you have spent time and energy warming them up–so make sure you are exposed to them here. For example, you can show them video content, which you cannot do in your email marketing.
(Nice to have) Remarketing – TikTok, Snapchat, and Pinterest: Can be a nice add-on because the CPM (cost per thousand impressions) is much lower here than on Meta and Instagram. Also, create a target group with your leads here and show your ads cheaply to them.
(Nice to have) Remarketing – Google and YouTube: Again, you have spent time and energy to get your leads in and matured–make sure to get the most out of them. Target your leads on Google Display with banner ads and on YouTube with video ads. In addition, in Google Search, you can increase your bids in auctions on different keywords if the person who is doing the search is one of your leads (and, therefore, are probably more valuable for you to show search ads to).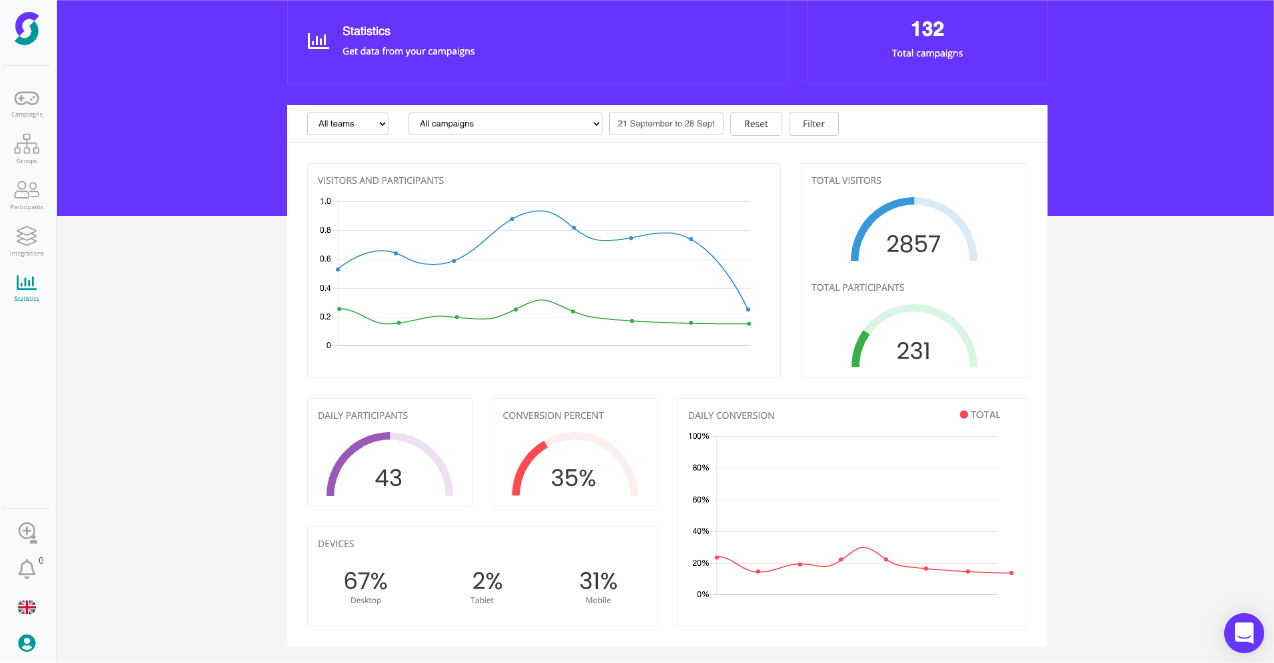 This is actually the most important part! If you want to succeed with your lead generation and post-lead activities, you need to track and evaluate your leads and results.
Here's how:
Put "tags" on your leads as they come in so you can see which channel and which campaign they came through
Give the leads time to go through your flow and then create a segment in your email system where you can see the number of purchases and turnover from leads that came from Campaign A, Campaign B, etc.
Calculate ROAS based on your investment in getting the leads in and the turnover they have put into your business after x amount of time
Check the performance of your email flow and remarketing campaigns and optimise them by identifying where they perform poorly, setting hypotheses for why and adjusting. Then, evaluate again after x amount of time
If done right, gamification will capture users' attention and increase their commitment to a purchase transaction.
Are you looking for a new way to engage with your customers, or want to find ways to keep them coming back? Gamification marketing may be the answer.
Create a free account today and our team will help you get started using gamification marketing in your business.
More insights to gamification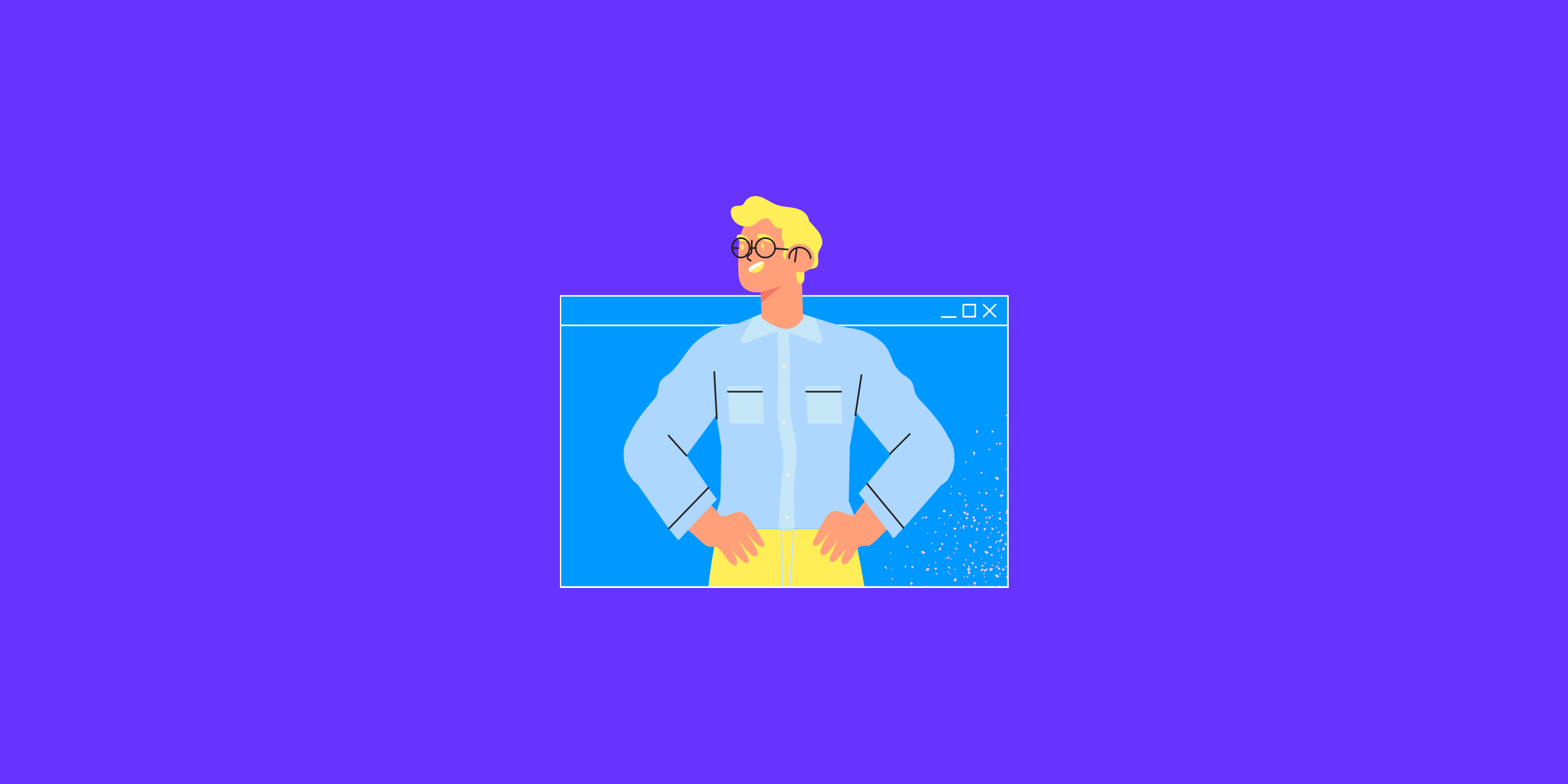 Corina Ines Choucino Growth Marketing Manager Empowering brand engagement: Leveraging first-party and zero-party data Brand engagement has evolved into a pivotal factor for business success.
Read More »