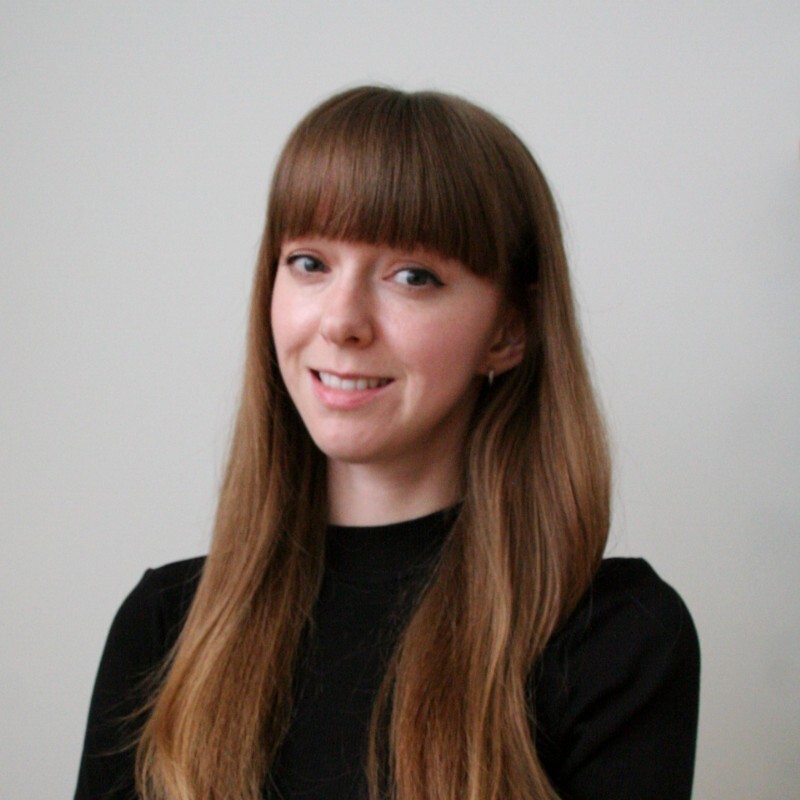 Stephanie Dean
Content Marketing Specialist at Scratcher
Gamification & Live Shopping
Whether you call it livestream shopping, social shopping, or streamable shopping, in recent years, live shopping has reemerged to change the game for businesses all over the world. The combination of live streaming, social media, and e-commerce strikes a chord across the board, from the tech-savvy members of Gen Z to nostalgic millennials and Gen X.
Though similar to the TV shopping networks popular in the 80s and 90s, today's revival of live shopping has the added advantages of 1) being more widely accessible across any device with internet access and 2) offering instantaneous, direct-to-customer sales opportunities.
With live shopping, you can host sales events in real-time and show off your products in a more interactive and personal way. Incorporating gamification adds a rewarding element that makes the experience more fun and engaging. Together, live shopping and gamification can help boost sales and build a loyal customer base.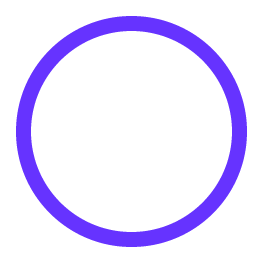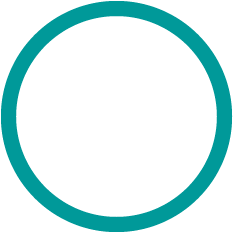 POWER, the Nordics' electronics giant, is leading the way with their interactive live shopping strategy.
Livestreaming from their own website and social media channels, POWER presents a selection of products and gives viewers a chance to spin the Wheel of Fortune and win. Physical gamification meets digital gamification: by commenting "I participate" in the livestream chat, viewers are entered into a draw to be selected for a live, in-studio spin and, at the same time, receive a link to spin the wheel digitally with Scratcher.
The results are clear–with high engagement and a conversion rate of more than 40%, POWER's interactive and personable approach sets them apart from similar brands using traditional marketing strategies.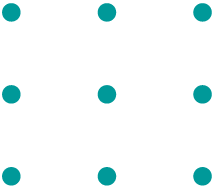 LIVE SHOPPING EVENTS
High engagement from their target audience
UNIQUE VIEWERS
The average number of unique viewers that have watched the live shopping events
CONVERSION RATE
From interested viewers to buying customers
Gamification works best when it involves the audience and encourages them to participate. During a live shopping event, use interactive elements–for example, quizzes, polls, or skill testing challenges–that viewers can engage with and win prizes.
Offer rewards & incentives
Interactive marketing is more effective when it offers visitors unique rewards and incentives for their participation. Consider offering discounts, special offers, or other rewards to viewers who participate and engage during your live shopping event.
Live shopping and gamification should work together to entertain and generate excitement for your audience. Incorporate elements of surprise, such as hidden challenges or mystery prizes, to keep viewers engaged and coming back for more.
Gamification is often more engaging when it involves social elements–we know that people love to compete with their friends! During a live shopping event, incorporate social features, like leaderboards or team challenges, to encourage your audience to share the event and spark some competitiveness.
Use gamification to help drive specific business objectives, such as increased sales or customer engagement. To ensure that your gamification efforts are effective, measure and analyse the results of your event and use this data to improve future events.
If done right, gamification will capture users' attention and increase their commitment to a purchase transaction.
Are you looking for a new way to engage with your customers, or want to find ways to keep them coming back? Gamification marketing may be the answer.
Create a free account today and our team will help you get started using gamification marketing in your business.
More insights to gamification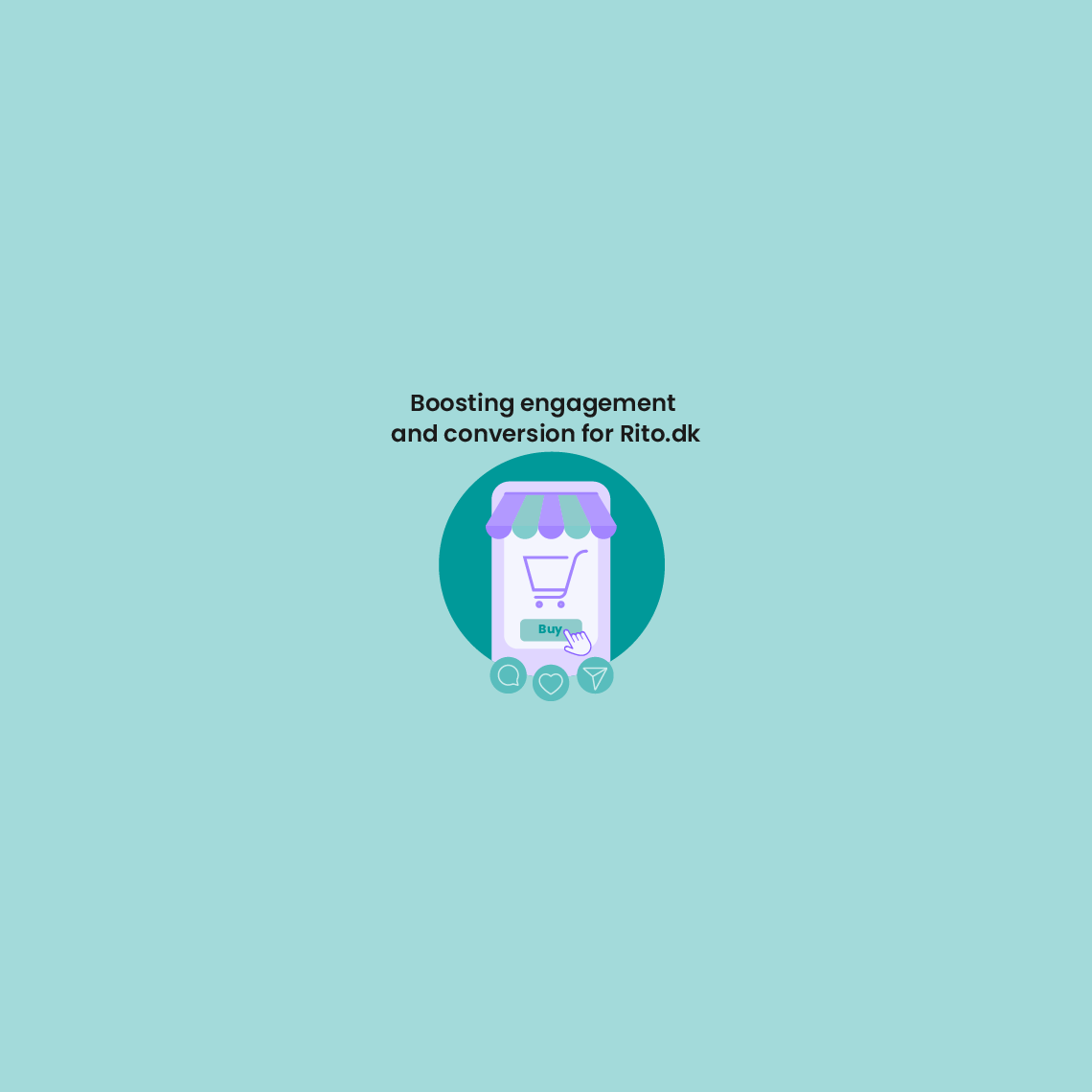 Corina Inés Chouciño Growth Marketing Manager at Scratcher Rito.dk, is an online yarn and hobby shop based in north-western Denmark. They've been a significant player
Read More »