Gamification Marketing In Fashion Industry
With the digitalisation of the fashion industry, social media campaigns, influencer marketing, digital clothing experiments and many other new tactics came to play. The tech transformation of fashion has reinforced the desire to escalate brand reach and increase revenues.
The industry has been in the digital world for long, but what we've seen in recent months takes it a step further by entering gamification territory.
Gamification marketing describes the use of gaming aspects in a non-gaming context. It's designed to create interest and provide opportunities to acquire new leads and collect data.
In a rough industry like fashion, gamification can provide that extra detail which can be crucial to the customer in order to make a purchase with you. It's incredibly easy to integrate with your website, social media and other communication channels, moreover it allows you to achieve a great reach in a cost effective way.
What challenges can gami-fication help with?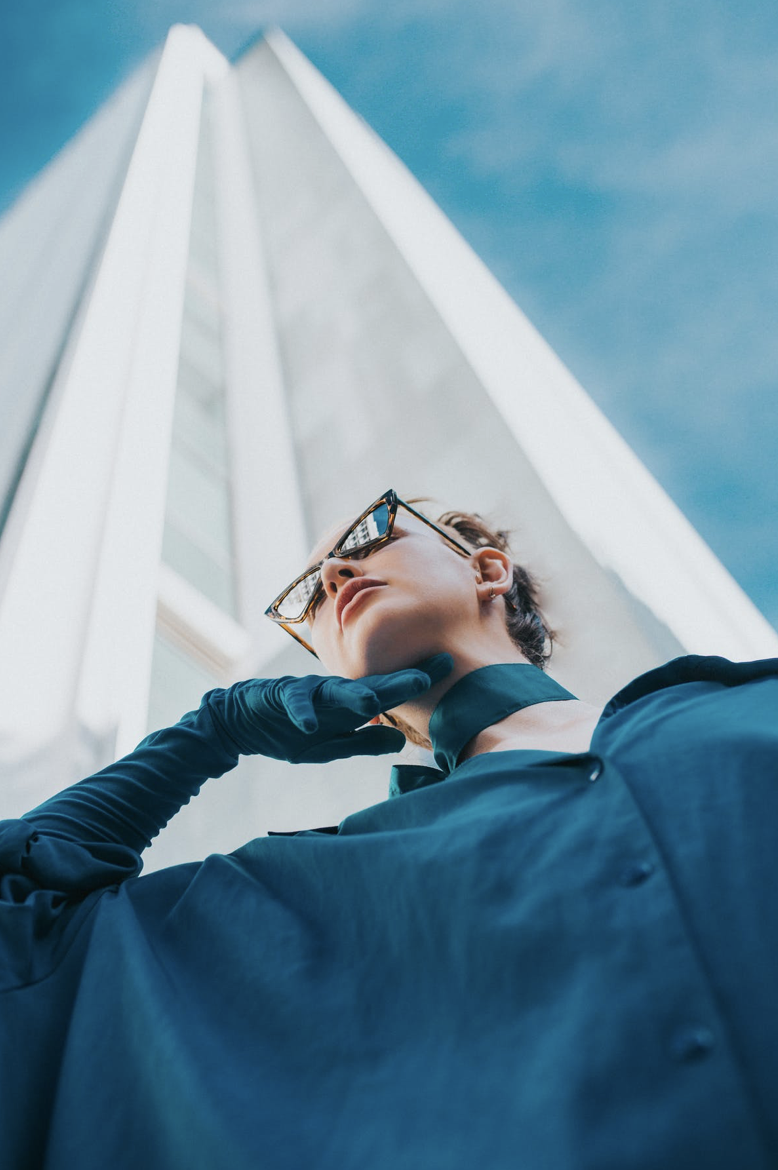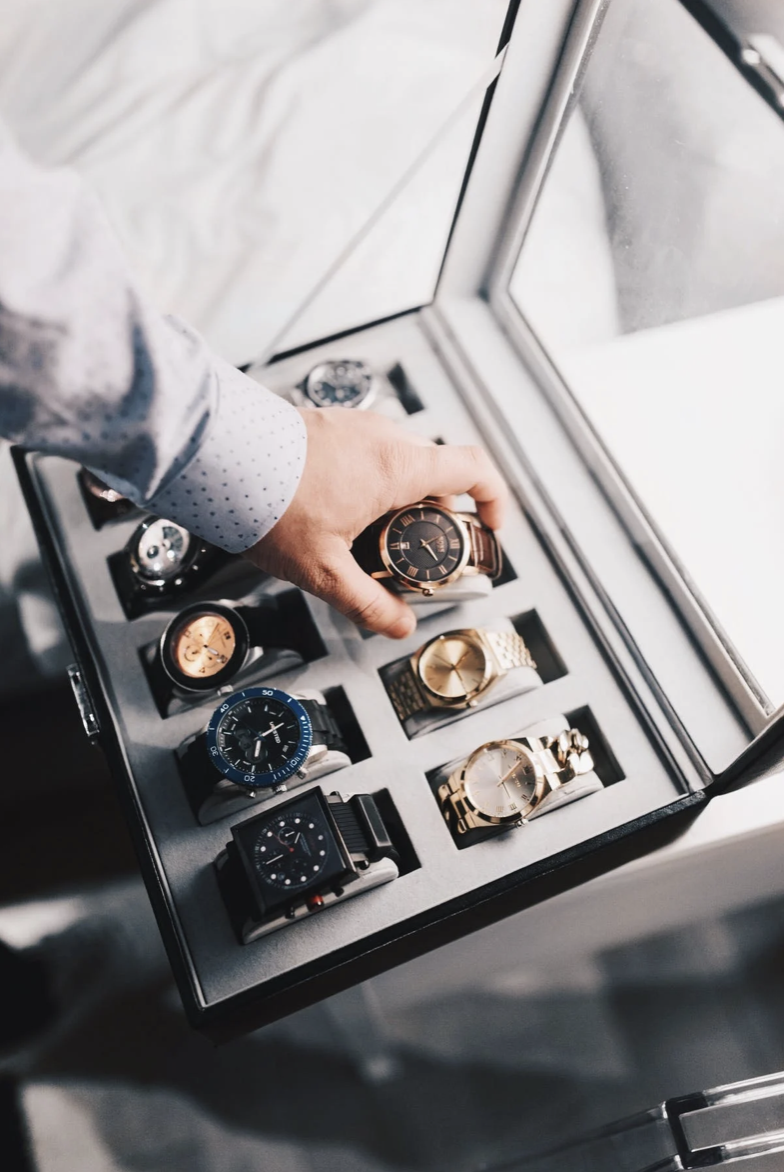 Increase brand awareness
Acquisition of permissions
Boost customer loyalty
Identify leads
Collection of relevant data
Unique customer journeys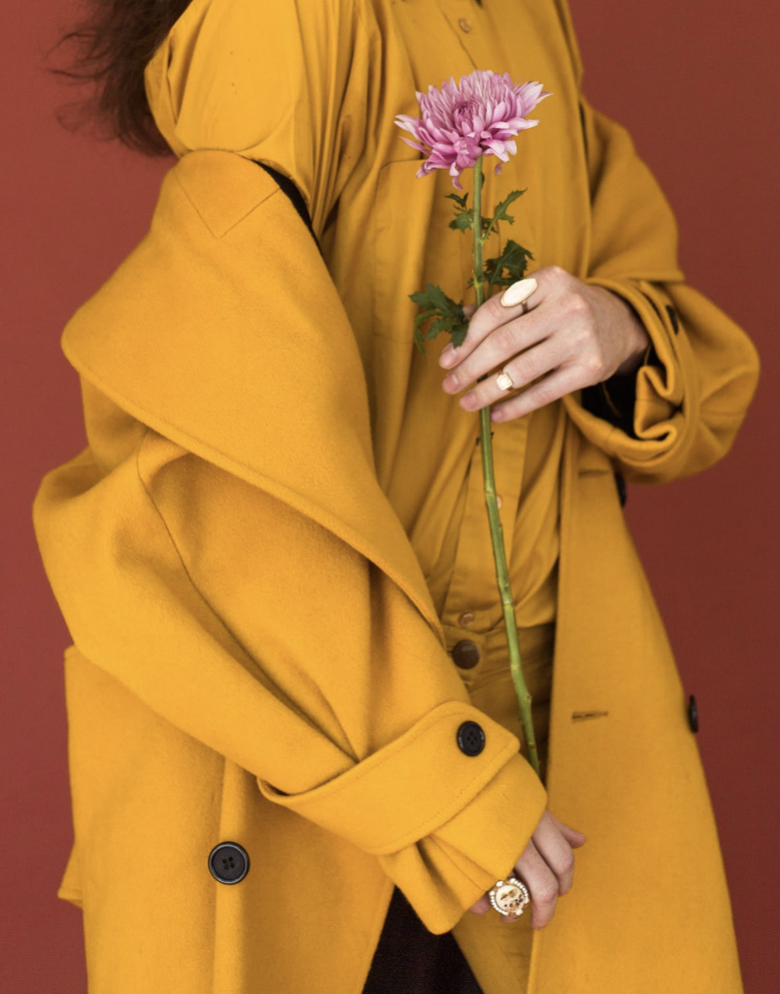 Message, a multi brand store with a wide selection of danish and international fashion, applied gamification to their marketing efforts in an impeccable style.
The brand had a desire to activate its customers, and find a cost-effective tool that could create results. With Scratcher they implemented a wheel of fortune on their website, with the goal to acquire permissions and ultimately increase their revenue.
The main prize for the campaign was a gift card of 10,000 DKK, in addition there were other prizes in the form of discount codes, chance to win a specific product, etc.
The customers responded very well to this initiative, and the campaign exceeded all expectations. Here are the results:
As many as 95% of visitors chose to sign up for the newsletter
The campaign received more than 48,000 unique participants
The consolation prizes were a win
Good consolation prizes gave a high commitment, and this could ultimately be seen in Message's revenue
Message's achievements prove that, by presenting products or services in an interactive way, you can create a different experience and greater interaction for both new and potential customers, but also stay ahead of your competition.
Gamification provides countless opportunities to make shopping more exciting for your customers. Whether it's in-store or online, you have the freedom to create a unique gamified experience with just a little imagination.
Possibilities are many, but it's important to remember that gamification works best when you subsequently have a plan with the collected leads.
Whether it's a simple quiz, competition, poll or interactive game, gamification is the way forward, especially for the fashion industry.
If done right, gamification will capture users' attention and increase their commitment to a purchase transaction.
Are you looking for a new way to engage with your customers, or want to find ways to keep them coming back? Gamification marketing may be the answer.
Create a free account today and our team will help you get started using gamification marketing in your business.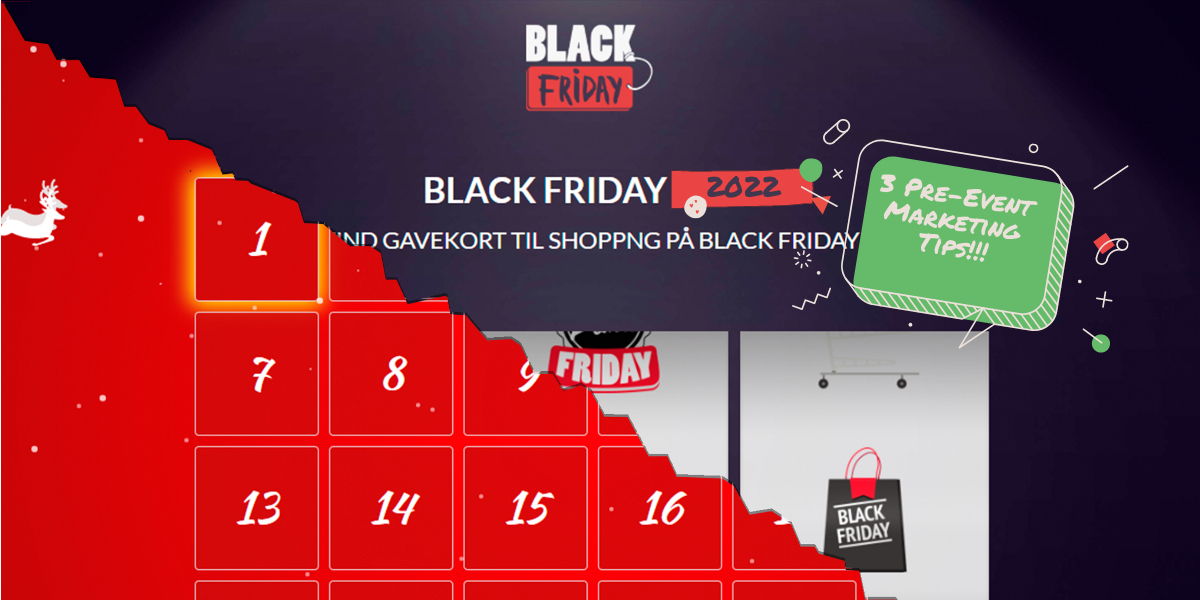 Pre-event marketing is a great way to get your brand in front of customers before an event. Implementing this marketing strategy
Read More »