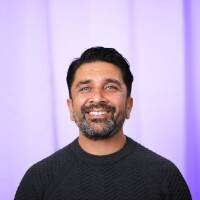 Ali-Aoun Riazson
Marketing Lead at Scratcher
Gamification Marketing in the Car Industry
Gamification marketing has been widely used within the retail and hospitality industries, but what about market sectors with more high-priced and considerable purchase items—like the car industry? Does gamification marketing bring exceptional results here as well?
The automotive industry is increasingly using gamification marketing in order to improve not only their customer experience, but also loyalty.
The majority of car manufacturers already recognise the importance of using interactive content marketing in order to drive growth and improve customer experience. At the same time, we live in a world where most consumers expect and demand digital platforms.
In order to communicate more efficiently with potential customers, we must acknowledge that the digital space is exactly where car buyers make their decisions about brands, prices, and opportunities. This is where gamification can play a role!
In Q4, Toyota implemented a Christmas campaign with Scratcher in the form of a Christmas calendar with different quiz formats. The aim of this campaign was to acquire new permissions after a year of GDPR.
The combination of gamification and effective product messaging led to a permission base of high quality. Toyota experienced high opening and click rates in their newsletters as well as in their personalised product email campaigns. Numbers tell their own story.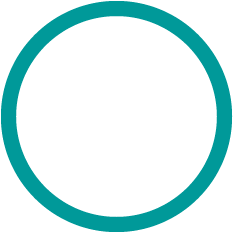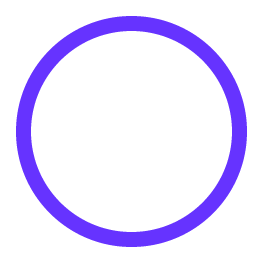 OPENED DOORS
High involvement and engagement
UNIQUE PARTICIPANTS
On average, participants revisited the Christmas calendar 18 days out of 24
CONVERSION RATE
Of all visitors who participated in the Christmas calendar
Gamification can solve your challenges
Here are a few examples:
• Permission collection for service inspection (with link to booking)
• To gain knowledge about customers' preferences, and thus market the "right" offers for models and options
• Obtain knowledge and data about changing summer and winter tires, respectively
• Create test runs at dealers
These marketing activities can be fully automated and integrated into various gamification campaigns. Thus, over time, an effective lead nurturing flow will be built and help ensure an influx of new business for both car manufacturers and dealers. At the same time, you build trust with your end customers, who feel assisted with reminders about maintenance for their car.
If done right, gamification will capture users' attention and increase their commitment to a purchase transaction.
Are you looking for a new way to engage with your customers, or want to find ways to keep them coming back? Gamification marketing may be the answer.
Create a free account today and our team will help you get started using gamification marketing in your business.
More insights to gamification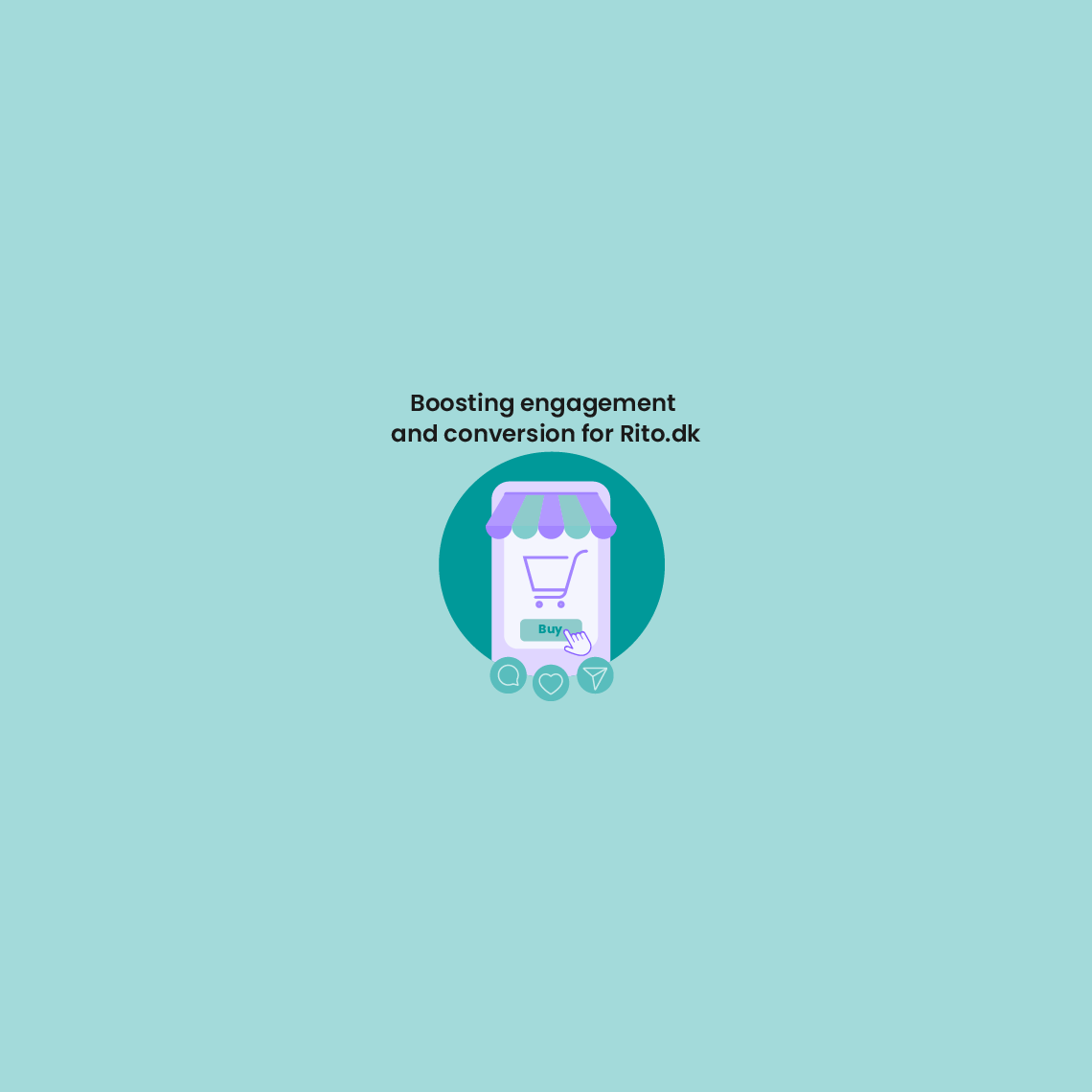 Corina Inés Chouciño Growth Marketing Manager at Scratcher Rito.dk, is an online yarn and hobby shop based in north-western Denmark. They've been a significant player
Read More »