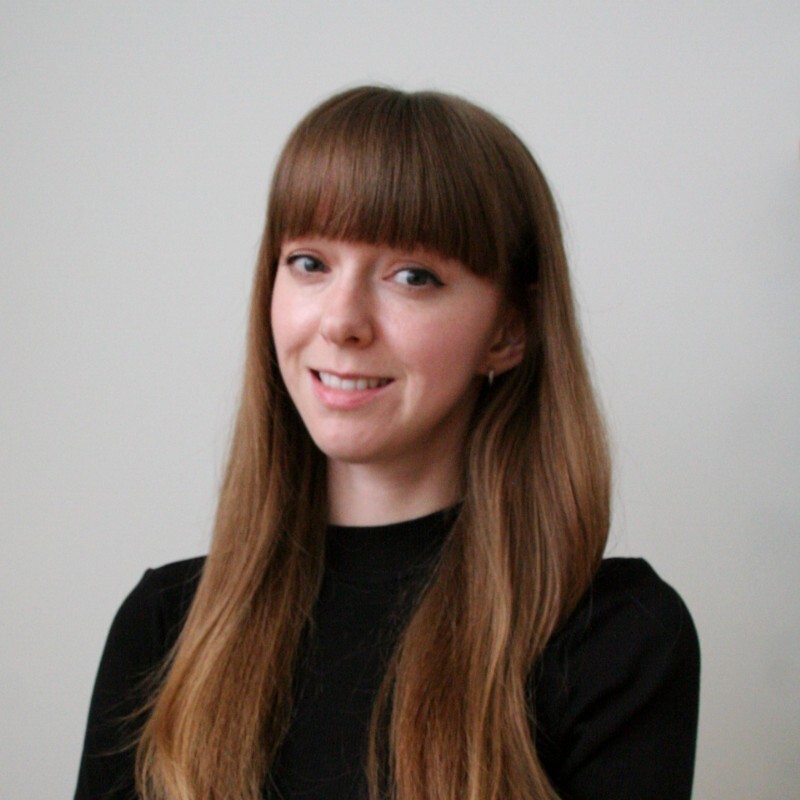 Stephanie Dean
Content Marketing Specialist at Scratcher
Get Ready to Play! – Why gamification marketing is the next step in your customer journey
Remember when games like Farmville, Candy Crush, or even more recently, Wordle took over the internet? This type of "can't miss" media – with consistent engagement – is what gamification marketing strives for.
Humans like to be rewarded. We like to be challenged and accomplish goals.
From the science side of things, the instant gratification of a reward taps into the dopamine response of the brain, increasing a positive association with the medium that the reward has come from. Enjoyment and interest increase engagement – the ultimate key to building and maintaining relationships with customers and moving visitors toward the next step in their customer life cycle.
In a world full of constant marketing messages, gamification marketing actively attracts customers through interactive experiences that are not only fun, but also inspire them to continue engaging. Their engagement builds loyalty, increases opportunities for sales, and contributes to a strengthened brand identity.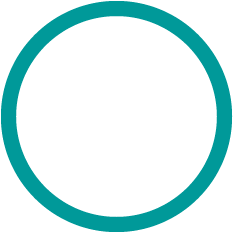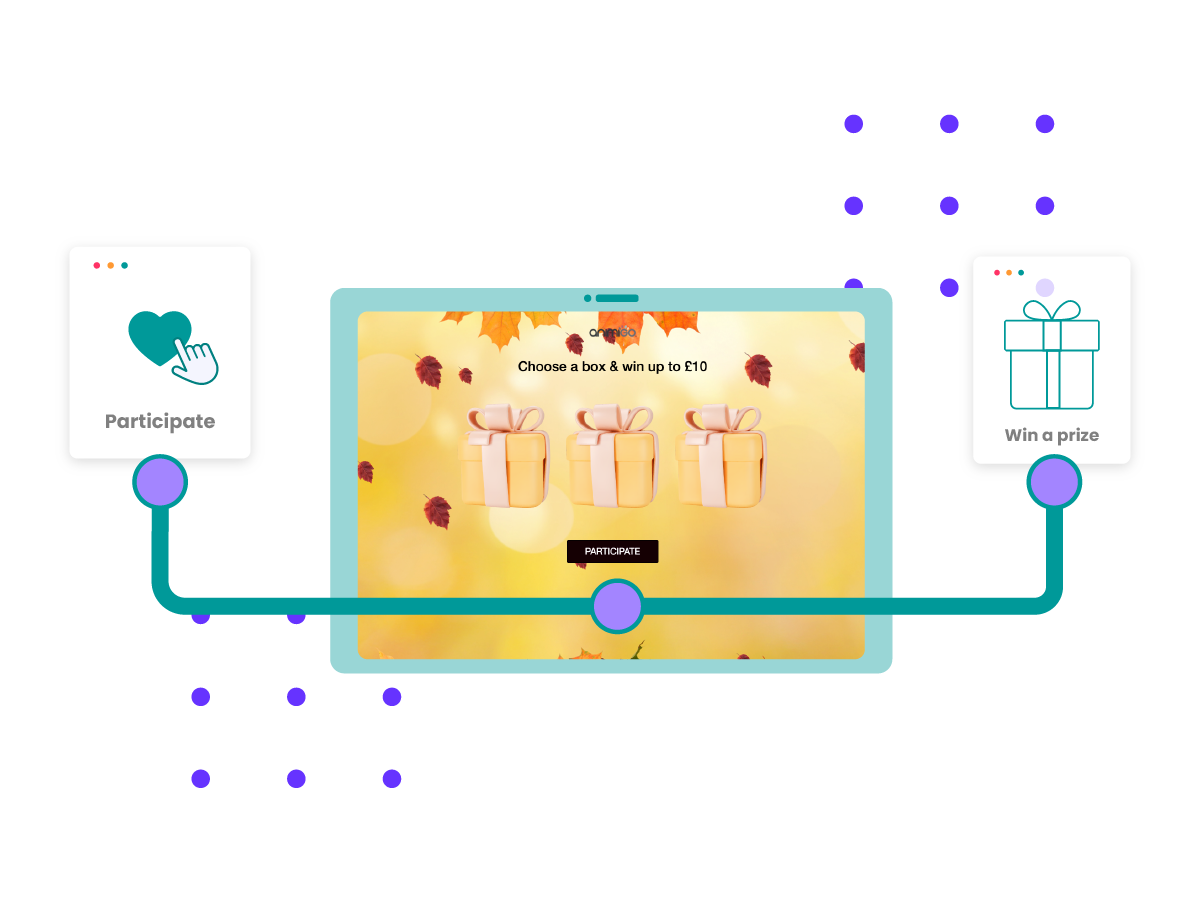 From lead to loyal customer
By collecting relevant first-party data, gamification marketing allows you to learn more about and monitor your customer's behaviours. For new, potential customers, interactive marketing generates leads and helps you determine the best approach for a successful conversion. In terms of existing customers, gamification increases your awareness of consumer demographics and interest patterns through data enrichment. From identifying potential customers to recognising areas that may need improvement, you can use these insights to analyse, track, and develop tailored offers for each and every visitor, leading to more conversions.
Every step in the customer journey can be improved through gamification. Whether it's the lead who needs to learn more about the brand, the first time buyer who needs to be retained, or the long time loyalist who needs to be re-engaged, data collected through gamification marketing assists in developing a stronger customer journey.
Incentivise the customer journey
Collectible points, prizes, or other rewarding incentives encourage engagement on the customer's behalf – again, we like to be rewarded. Their choice to continue engaging, to proactively choose to interact with your brand, differentiates gamification marketing from traditional marketing. It creates a lasting impression for both new and returning customers.
Lead generation & awareness
Entice new customers with engaging, interactive experiences. "What do I get out of this?" – by offering a reward in return for valuable consumer information, a bond of reciprocity emerges. A reward in exchange for a customer's name and email lets you grow their brand awareness and add them to your marketing email list, moving them toward the next stage in their customer life cycle with future newsletters, discounts, and games.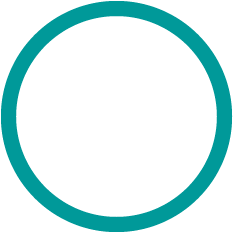 Use games to motivate new and reactivate existing customers to move forward in their customer life cycle. Re-engage inactive customers and gain insight into the (changing) demographics and behaviours of your growing audience. Data collection through gamification marketing assists in updating the overview of your current and potential customers, leading to new ways to inspire engagement, purchases, and external recommendations.

Increase sales by creating an incentive to spend. Through introductory rewards, discount offers, or loyalty programs, visitors are motivated to return to your brand, attain new goals, and collect their "winnings" – plus more. Gamification works to strengthen customer (purchasing) intent through the creation of a captivating visitor experience and desire to complete a task or compete against other visitors. This consistent engagement leads to a reward for both customer (discount, new tier, entertainment) and business (sales, engagement, brand loyalty).
Inspire customers to keep coming back through unique rewards and loyalty programs. Strengthen your relationship with customers through gamification marketing – advent calendars, mystery boxes, exclusive offers – to reward their continued business with your brand, while creating an exciting, interactive experience. Goaled loyalty programs, for example, those with points or tiers, encourage customers to reach new goals and move to the next stage in their customer life cycle, driving customer behaviour for your benefit.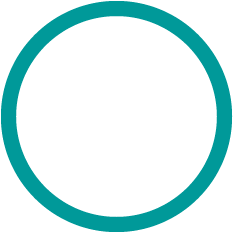 If done right, gamification will capture users' attention and increase their commitment to a purchase transaction.
Are you looking for a new way to engage with your customers, or want to find ways to keep them coming back? Gamification marketing may be the answer.
Create a free account today and our team will help you get started using gamification marketing in your business.
More insights to gamification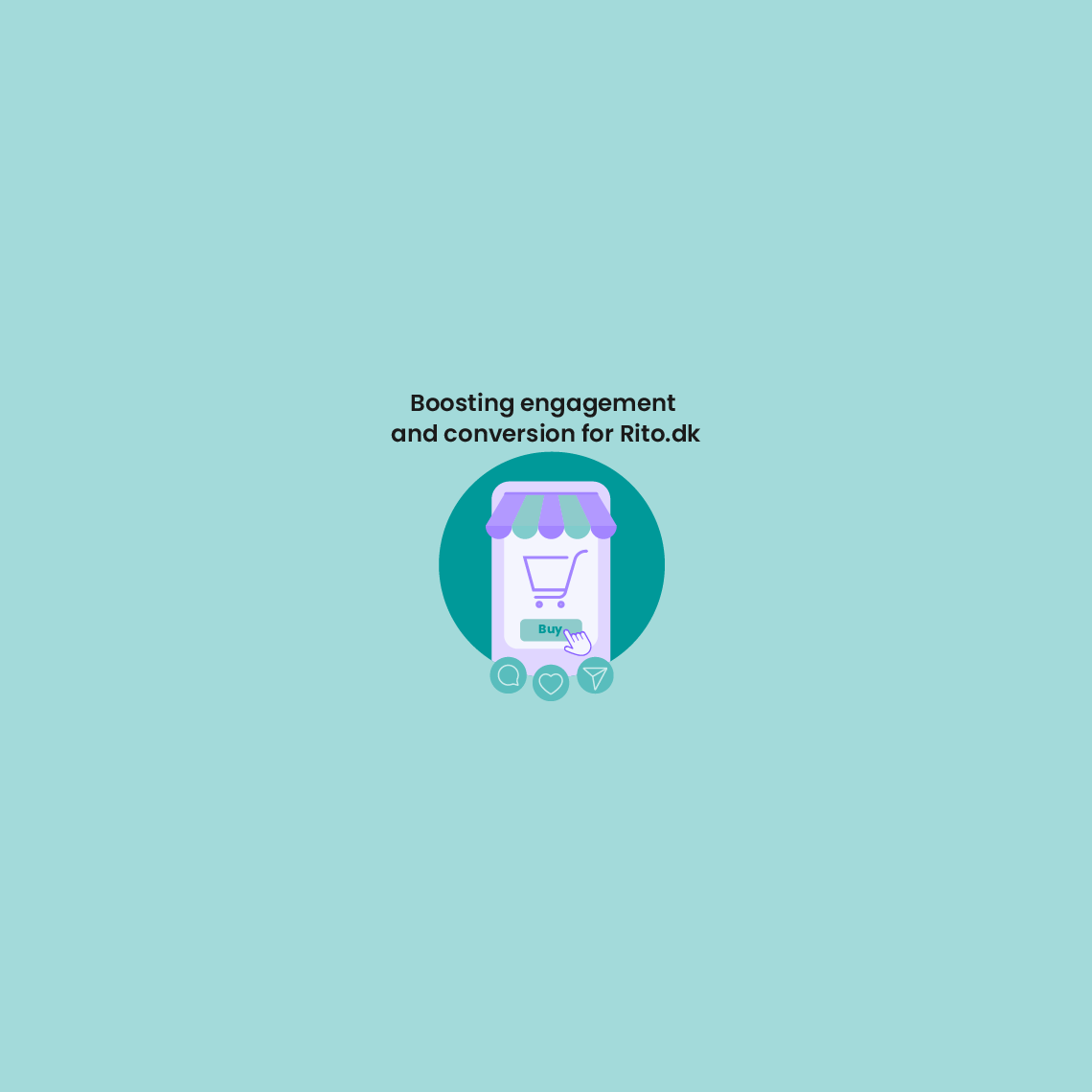 Corina Inés Chouciño Growth Marketing Manager at Scratcher Rito.dk, is an online yarn and hobby shop based in north-western Denmark. They've been a significant player
Read More »