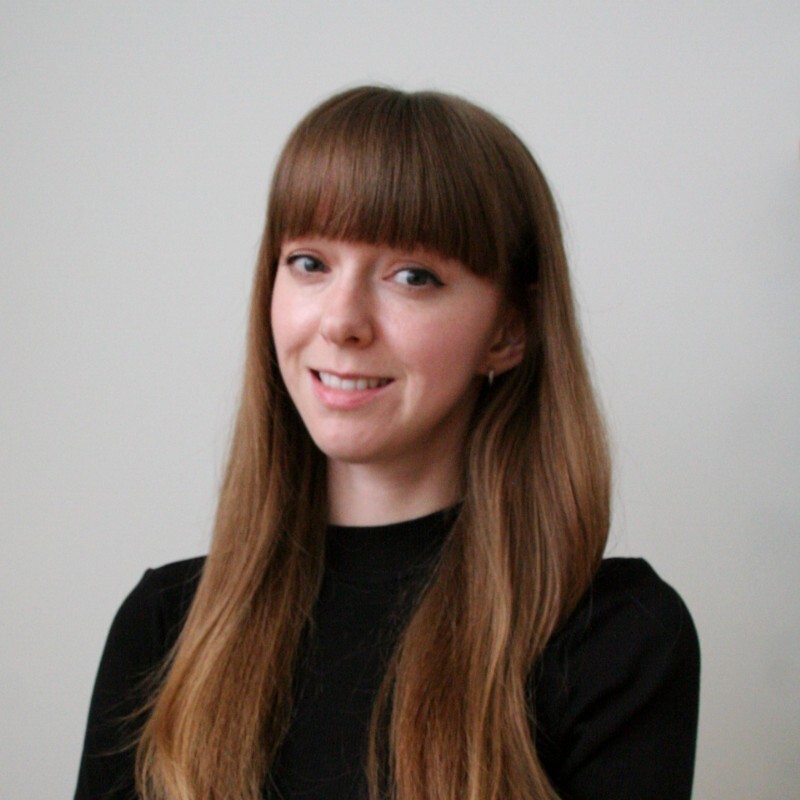 Stephanie Dean
Content Marketing Specialist at Scratcher
Time for a game-changer! How to succeed with gamification in 2023
Is 2023 the year you take your marketing to the next level? Gamification may be the answer!
It's a win-win for both you and your audience. By adding interactive elements to your campaigns, you can motivate leads to take action, share valuable first-party data, and make purchases, all while having fun and feeling rewarded for their participation.
In this blog, we're sharing our top 5 techniques for succeeding with gamification in 2023. Whether you're using email marketing, social media, or another channel, gamification can work for your brand and help you achieve your goals.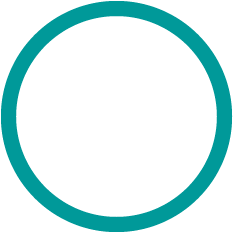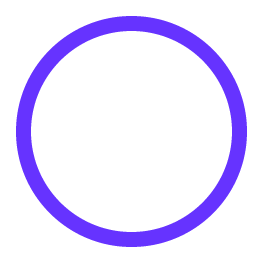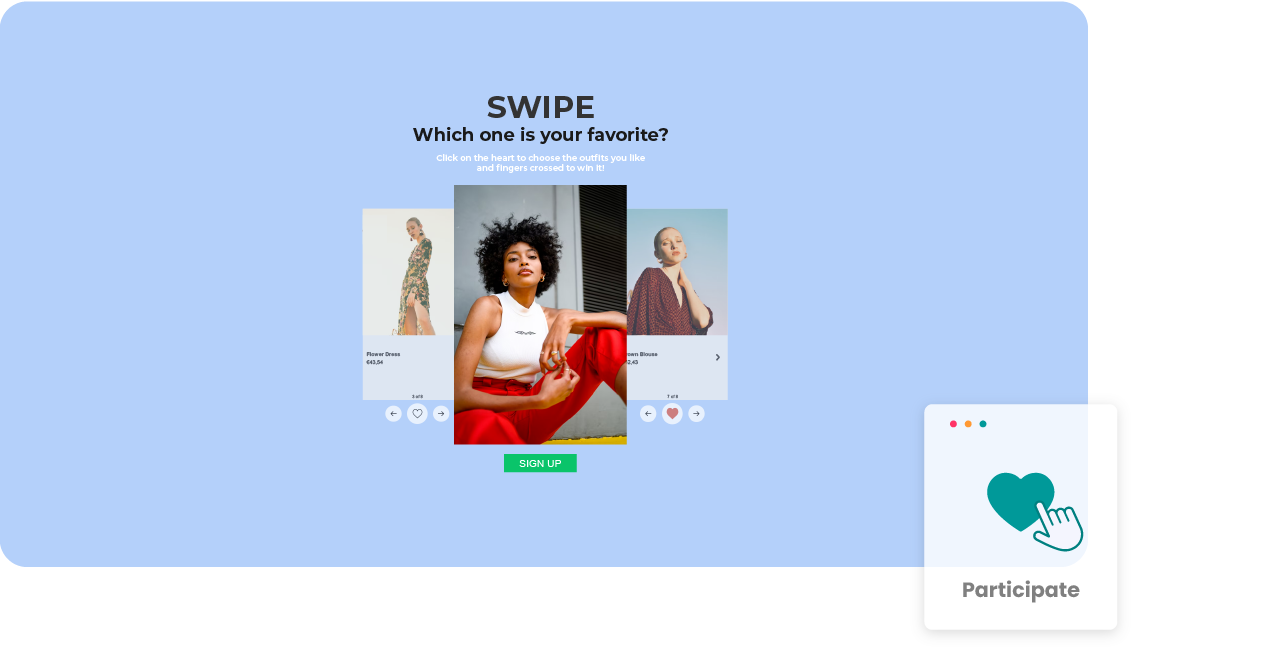 Personalisation has become an increasingly important aspect of gamification marketing. By using data including user demographics, behaviour, and feedback, your brand can create tailored campaigns for each individual user's unique interests and preferences. This makes campaigns more engaging and effective at keeping customers coming back for more!
Social integration is another key for success. With social features like leaderboards and challenges that can be shared on social media, your business can increase the reach and impact of its campaigns. And, this is highly effective at driving user engagement–people love to compete with friends and family and show off their achievements to a larger audience!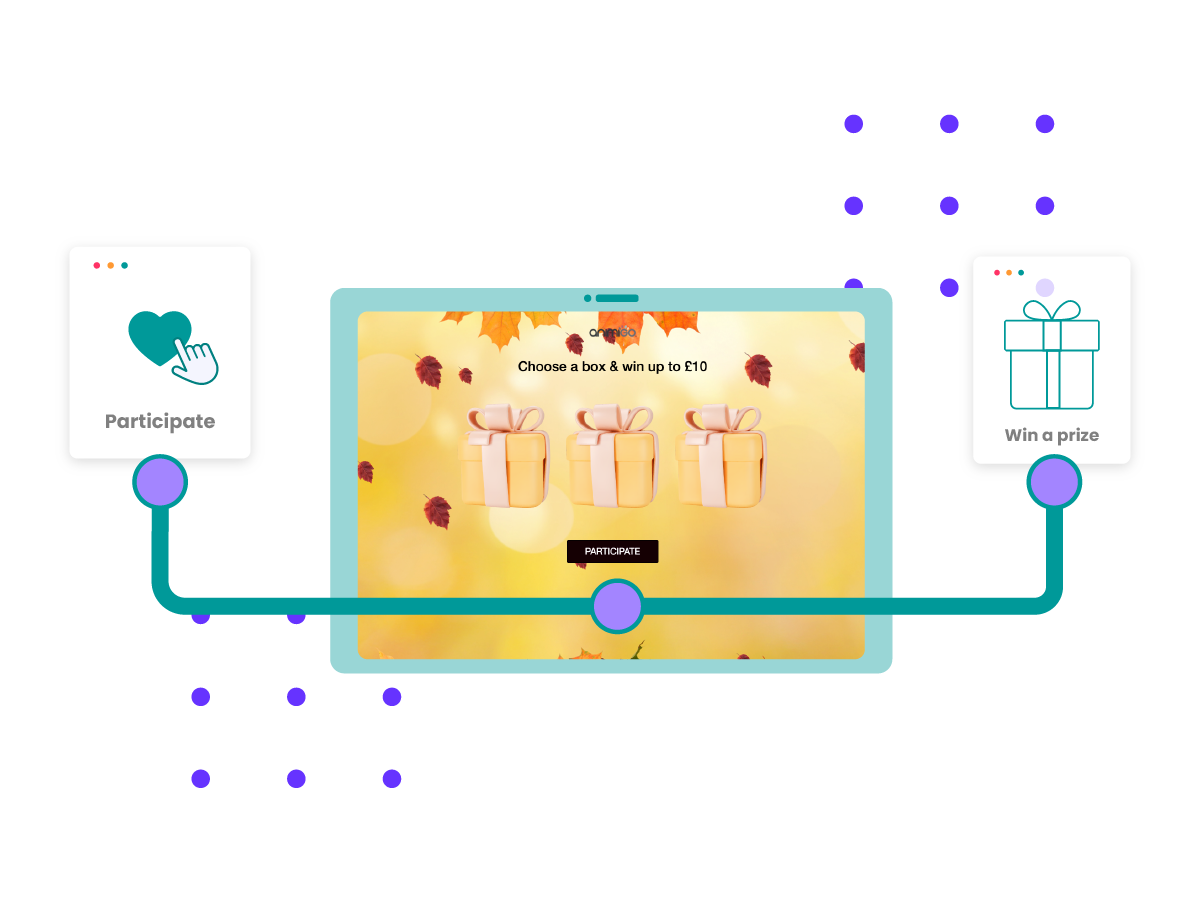 Real-time feedback is a must for keeping users engaged and motivated during a campaign. By giving users immediate feedback on their progress and performance through notifications, progress bars, and other visual aids, you can help keep them focused and on track to achieve their goals–as well as your own!
Who doesn't love an incentive? Incentives and rewards are a highly effective way to drive engagement and encourage visitors to keep playing–think gathering points or achieving milestones to reach a certain goal. These incentives can include discounts, access to exclusive content, or other perks that are relevant to your target audience.
Finally, a multi-channel approach gives your brand the opportunity to create an interconnected and consistent brand experience. By using multiple channels such as mobile apps, social media, and email, you can reach a wider audience and increase engagement. This is especially effective when combined with other gamification tactics such as personalisation and social integration, as you can connect with users across platforms and devices.
If done right, gamification will capture users' attention and increase their commitment to a purchase transaction.
Are you looking for a new way to engage with your customers in 2023, or want to find ways to keep them coming back? Gamification marketing may be the answer.
Create a free account today and our team will help you get started using gamification marketing in your business.
More insights to gamification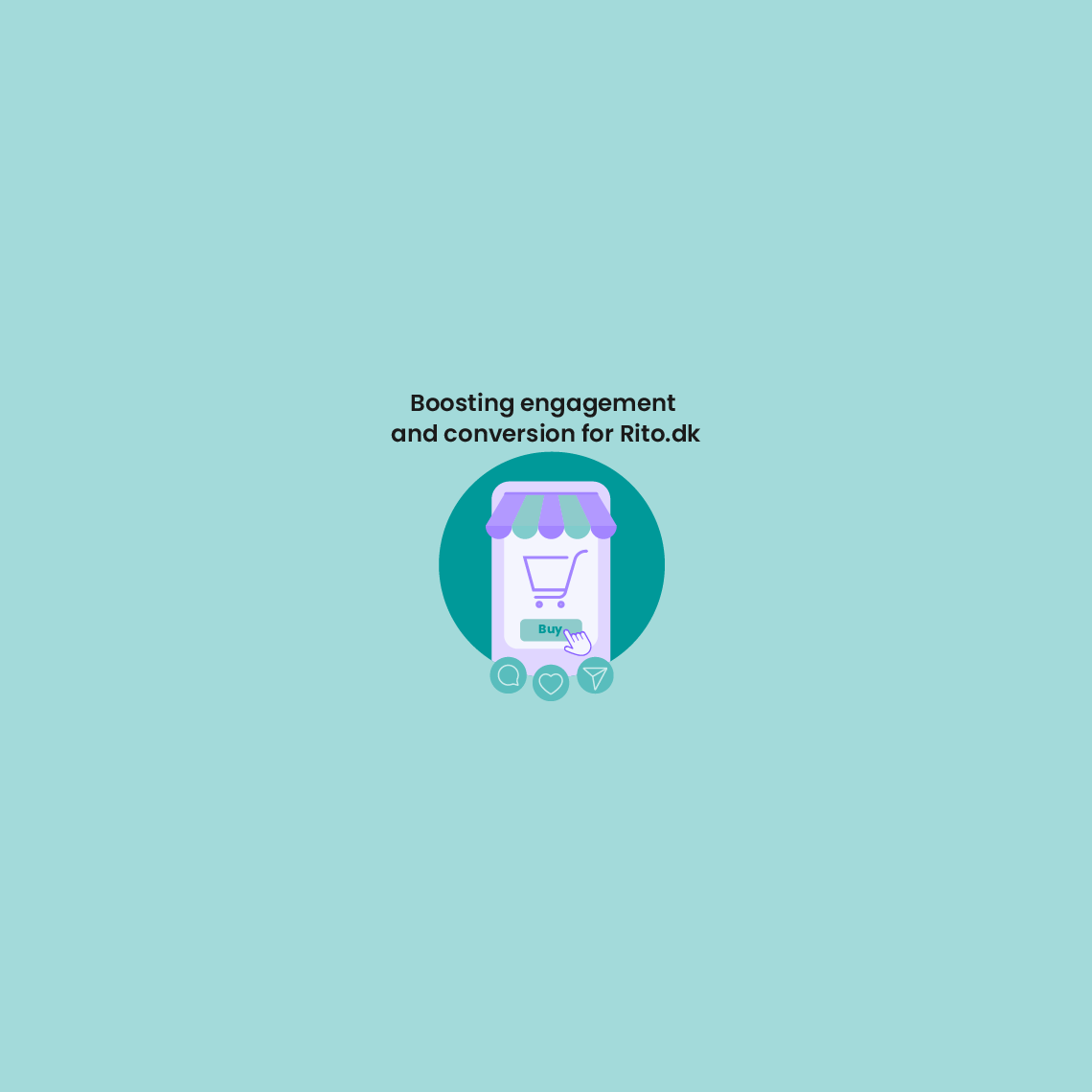 Corina Inés Chouciño Growth Marketing Manager at Scratcher Rito.dk, is an online yarn and hobby shop based in north-western Denmark. They've been a significant player
Read More »