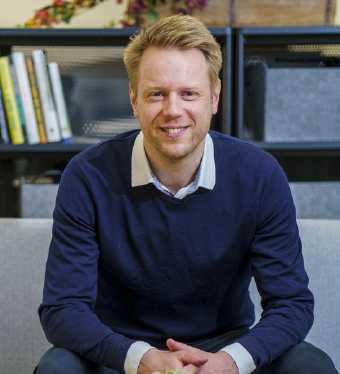 Christian Sophus Ehlers
Independent consultant. Helps NGOs, associations, and membership organisations get more supporters and members.
NGOs: Prioritise your gamification game!
For most non-governmental organisations (NGOs), fundraising organisations, and membership organisations, gamification marketing is a superior marketing channel. However, organisations should market their gamification far more widely than is currently the case–and they should work far more strategically for data enrichment through gamification.
Gamification marketing has been gaining ground among NGOs and membership organisations in recent years. Games, tests, quizzes, and the like have proven to be an extremely effective method of creating engagement–and commercially for generating leads–among humanitarian, disease-fighting, animal, environmental, and many other types of associations, NGOs, and interest groups.
I know this because I've been a part of it since the beginning.
Efficient gamification marketing can help increase awareness of an organisation or NGO and knowledge of its purpose. For example, you can create a game where the player has to solve tasks related to the organisation's purpose, such as learning about environmental protection or helping poor children. This can help increase interest and understanding of the organisation or NGO, which can lead to more support and members.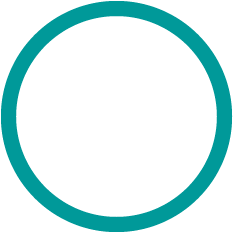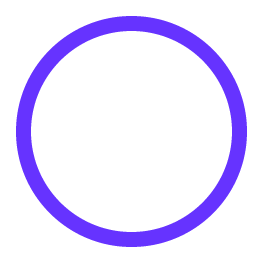 Activate psychological triggers
As humans, we love games. We love competitions. It is simply deeply ingrained in the human brain and in our psychology as human beings. And the benefits of gamification marketing for NGOs and membership organisations are almost limitless:
Significantly higher conversion rates
More relevant leads (because they are typically created in a relevant context)
Lower CPA
More "time-spend with brand" – and the list can go on
With gamification, NGOs can simply create more interaction with their supporters and activate psychological responses that move into neuromarketing and are a near-perfect match for those organisations that work for a cause that evokes strong emotions among their audience.
All of this is nothing new to most fundraising organisations, membership organisations, and NGOs. For years, they have turned to gamification when they needed leads to further upgrade membership or long-term support. Typically, with gamification as an element of a 2-step campaign, they have marketed primarily on Facebook, using this simple approach:
Generating relevant leads at a low cost
Follow-up and processing of leads – typically using telemarketing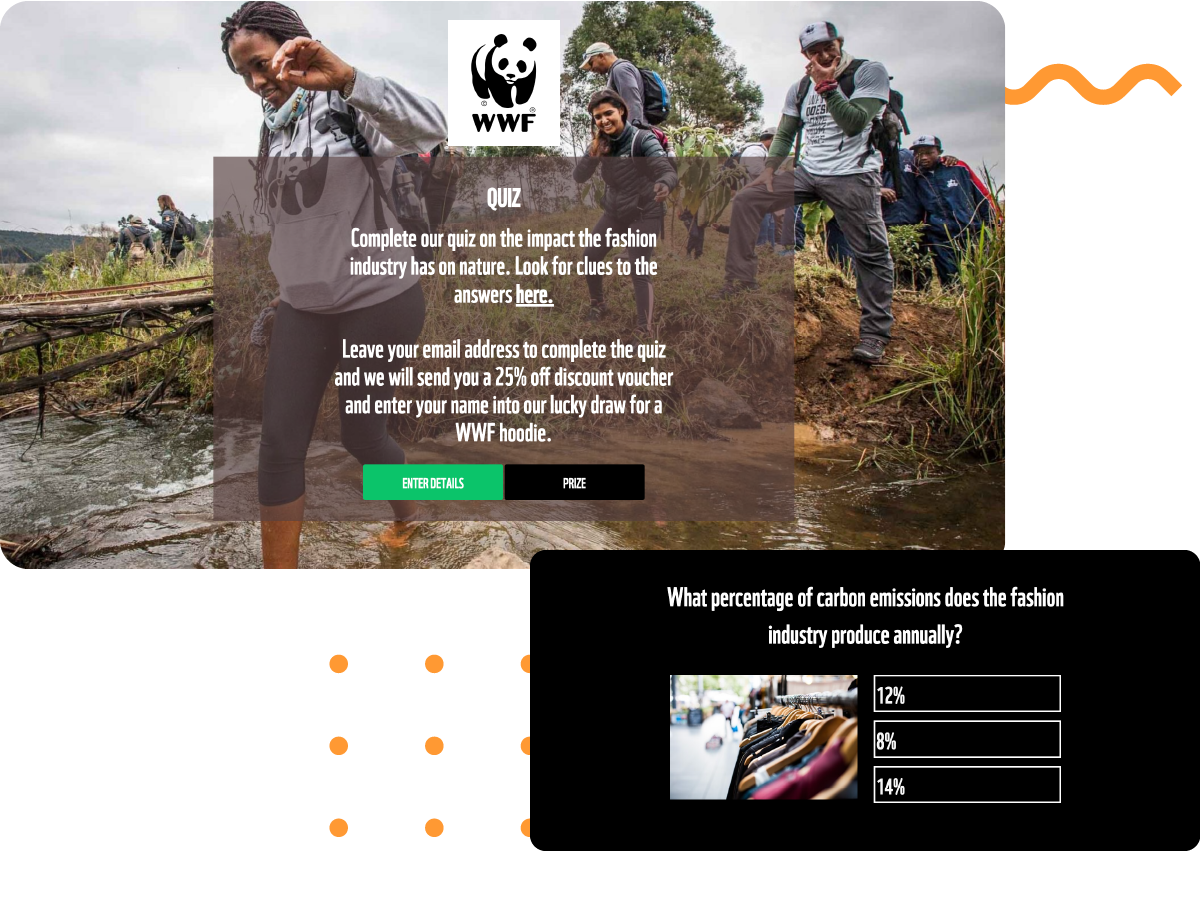 NGOs: Use multiple channels to market your gamification!
As mentioned in the example above, gamification marketing by NGOs and membership organisations has primarily been used in combination with Facebook as a central marketing channel–and generally with overwhelmingly positive results.
However, in recent years, cracks have appeared in the perfect picture.
This is the case for several of the NGOs and membership organisations I advise. Facebook's algorithm has become less effective. Today, more views are needed to create a donation or a gamification sign-up, which overall means that it will be more expensive, especially compared to before.
The small- and medium-sized NGOs and fundraising organisations that have Facebook as their primary sales channel for their gamification have found it more difficult. Despite this, gamification marketing continues to deliver better results than other types of actions.
On the other hand, the challenges are less for large NGOs and organisations. These are organisations that already have large datasets to work with when doing digital gamification marketing.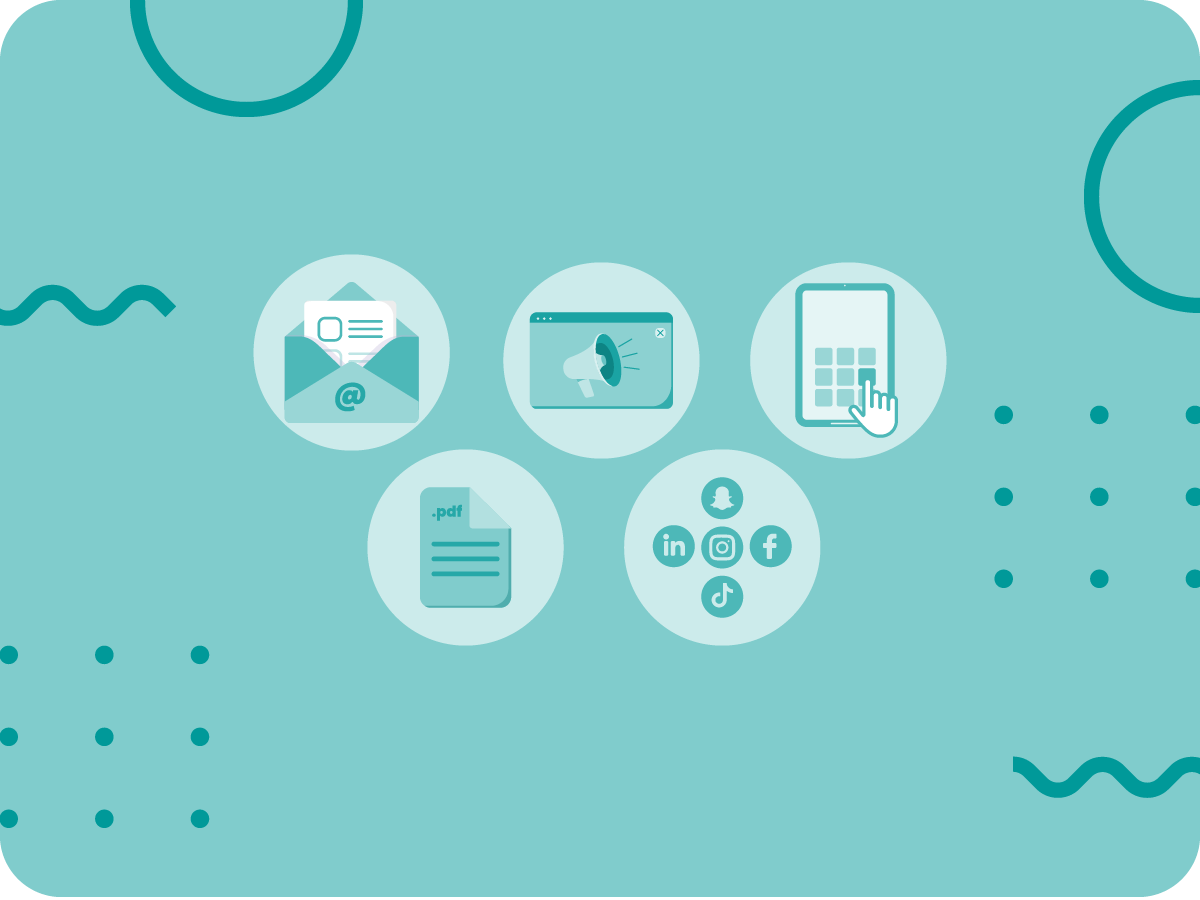 Based on this, my advice to all NGOs and membership organisations, no matter the size:
Stop ONLY using Facebook for marketing your gamification. Be creative. Experiment with more channels. Pinterest, TikTok, and Snapchat all have CPM rates that are significantly lower than Facebook's.
With the same budget, you have an opportunity to achieve significantly more views of your game, test, or quiz and can thus improve your results. Or, what about marketing your game through major national media? When NGOs and membership organisations use multiple, different, and alternative channels to promote their gamification, they also gain another significant advantage that cannot be underestimated:
They reach users other than the known Facebook segments. Already-known users are a major problem for some of the big NGOs: they often reach the same people on Facebook and are challenged by repeatedly generating the same leads in their gamification campaigns.
Not to mention the changes that have taken place on Facebook–ie. the battle between Apple and Facebook and the famous and infamous iOS update–many NGOs and membership organisations have seen a dramatic drop in their gamification performance with Facebook as a marketing channel.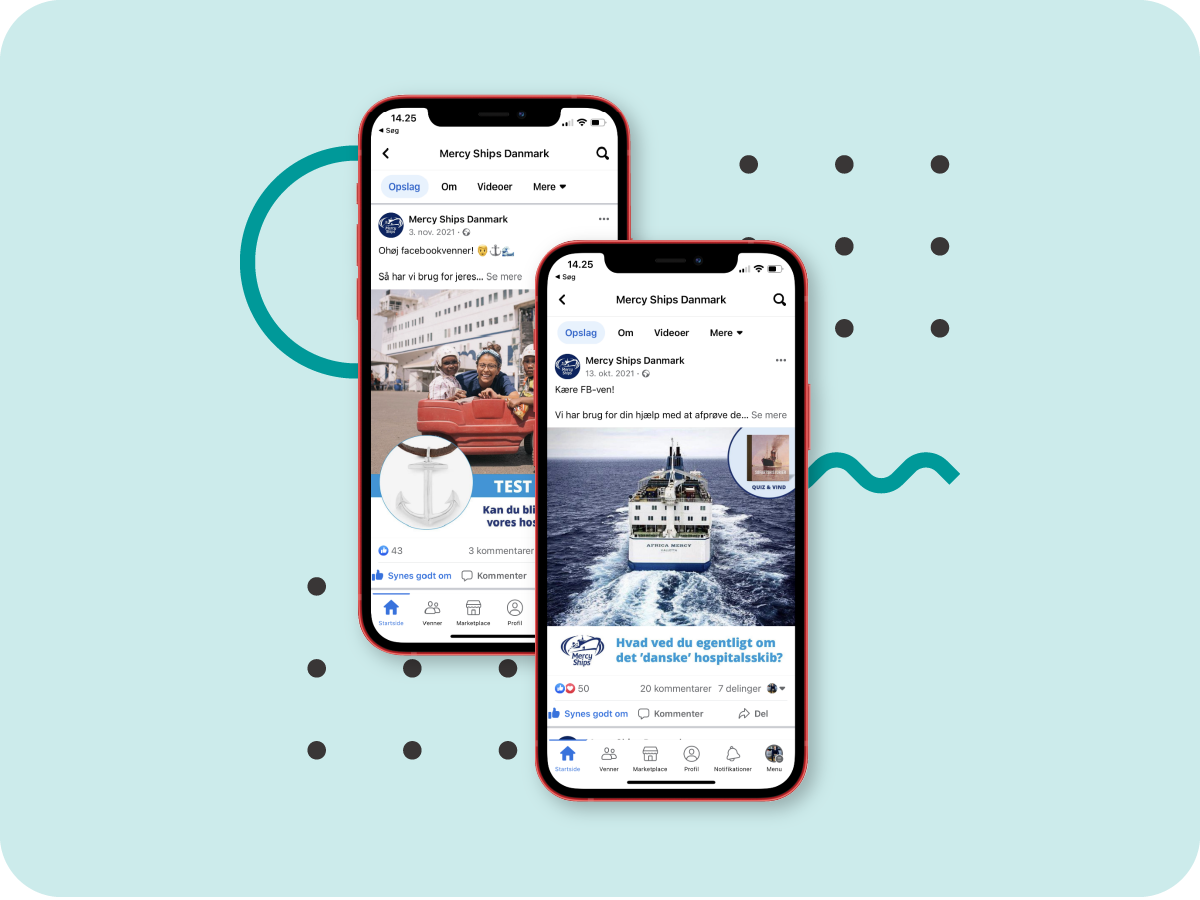 "Large, medium, and small NGOs and membership organisations have been working with gamification marketing as one of the most effective approaches to lead generation–and thus to membership growth–for several years. But, many NGOs and membership organisations could benefit from enriching the data of existing supporters and members."
Turbocharge your data enrichment!
I also see an unbelievable number of NGOs and membership organisations that do not work with gamification to enrich data about their supporters and members. In many cases, they lack valuable knowledge about their audience. This can be anything from email, phone number, preferences, donation considerations, needs, communication wishes, demographics, etc. By working systematically with gamification, membership organisations can collect more data from their own members and existing supporters.
The right gamification set-up for enriching the data of existing members can help NGOs and membership organisations retain, upgrade, and maximise the value of their current donors–and thus move their supporters and members forward in their donation journey with them. With increasing consumer uncertainty in relation to data collection from third parties, I cannot emphasise enough how important it is for an NGO or membership organisation to collect and thus "own" data about its members and supporters.
You might be thinking: why is data so important for NGOs and membership organisations?
My clear experience is that their supporters and members have high expectations of them. They expect that the organisations they support can anticipate their needs and wants. That they know who they are and why the individual supports them. And, for that reason, it is absolutely crucial that NGOs and membership organisations know their preferences. It can thus make it easier to both target their messages to the individual and gather insights about their donor preferences.
Data are insights and knowledge that can help NGOs and membership organisations make informed decisions in the long term. The best organisations that I help actively use data collected with gamification to communicate tailored messages that reactivate supporters and members who are inactive–and thus at risk of churning.
As you may know, the cheapest way to acquire members and supporters is to retain those you already have–and gamification marketing can help with that.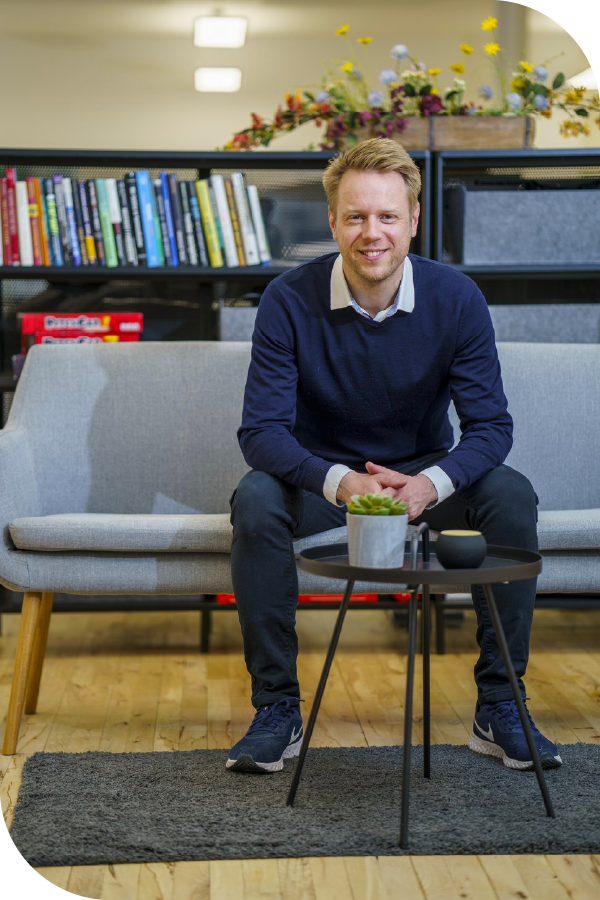 Christian Sophus Ehlers is an independent consultant for leading fundraising non-profits and member organisations in Denmark. In particular, he advises organisations that want more members, donations, or digital actions for the cause they are fighting for.
If done right, gamification will capture users' attention and increase their commitment to a purchase transaction.
Are you looking for a new way to engage with your customers, or want to find ways to keep them coming back? Gamification marketing may be the answer.
Create a free account today and our team will help you get started using gamification marketing in your business.
More insights to gamification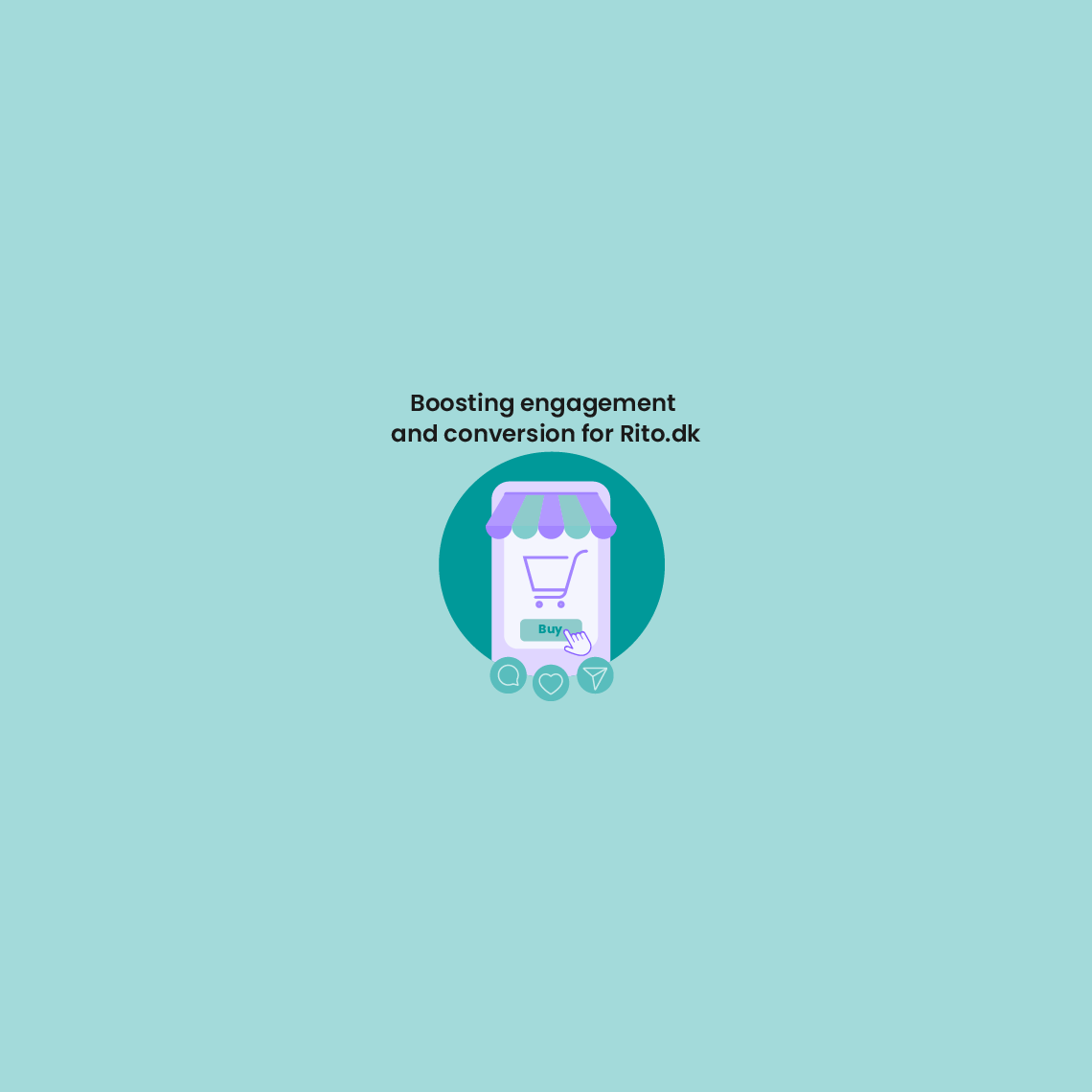 Corina Inés Chouciño Growth Marketing Manager at Scratcher Rito.dk, is an online yarn and hobby shop based in north-western Denmark. They've been a significant player
Read More »