Onsite Role - Copenhagen, Denmark
Salary: Competitive
We are looking for an ambitious sales professional superstar to join our Copenhagen-based team who is driven, adaptable, and looking to develop their skills within selling. This role will be instrumental in powering the Scratcher revenue engine, consistently scaling our business, and maximizing value for our customers. You will join a talented team focused on helping our future customers understand and leverage the power of Scratcher and gamification.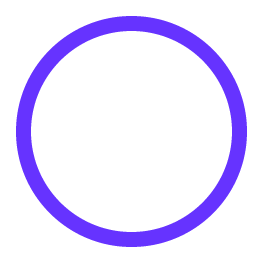 Strong focus on new business and selling.
Become a trusted advisor in the gamification space.
Contact warm leads and own the full sales cycle from lead to close.
Help educate potential customers on the value of the Scratcher platform through demonstration of the product.
Achieve and consistently exceed sales targets.
Establish and develop relationships with senior executives and decision-makers in all types of organizations (mainly marketing units).
Take responsibility for your pipeline. If you are lacking leads, you find it natural to do with outbound prospecting and help grow the pipeline.
2+ years of B2B SaaS sales with a proven track record.
Strong knowledge of digital marketing and experience selling into marketing departments.
Understanding of the challenges facing marketers.
Proven track record as a high achiever and can close deals.
Is a self-starter with a competitive nature and desire to grow a career in software sales.
Excellent customer skills: communication, empathy, and integrity with the ability to establish credibility with executives.
Fluency in written and spoken Danish and English.
A positive team-oriented attitude, empathy, and high energy.
A competitive package with unlimited upside.
An exciting and motivating environment with international colleagues.
A vibrant start-up culture.
Phone and laptop.
An open environment where everyone is involved.
For you to be part of an exciting journey in the world of gamification.

Our current toolstack consists of MixMax and Salesforce – but we'd love to hear more on which tools would help you to succeed in this role!
You will report to the CSO, Nikolaj Skarbye – Please apply for the position with your CV and cover letter or by sending a video and a link to your Linkedin, to him at Linkedin or nikolaj@scratcher.io

Looking forward to hearing from you.
If you're searching for something else, our Careers page sums up all the job openings.
Perks and benefits:

This job comes with several perks and benefits
Free coffee / tea:
Get your caffeine fix to get you started and keep you going.
Near public transit:
Easy access and treehugger friendly workplace.
Maternity / paternity leave
Kids are the future, go spend time with them.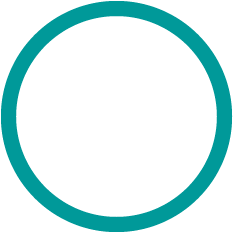 Come join us and help us build an awesome company where we are all proud to belong.