Greenlands biggest retail chain: Brugseni
To create even more advantages and a higher conversion rate towards the app we chose
to launch a strategic cooperation with Scratcher as our gamification-platform. Read about the Brugseni experince.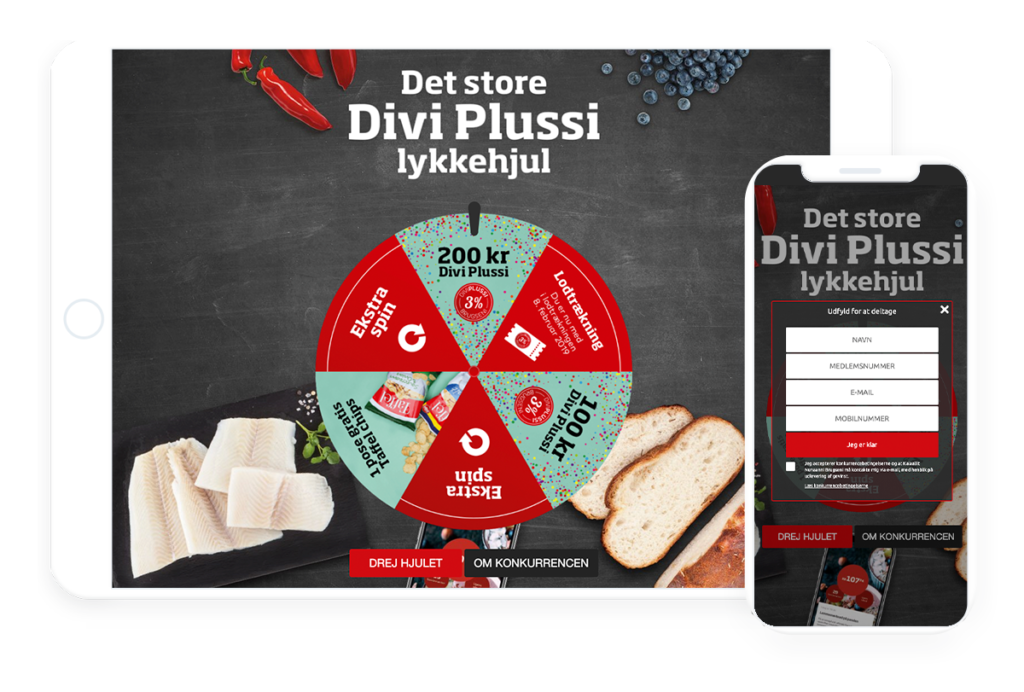 Conversion off user to app
Greenlands biggest retail chain, Brugseni used gamification in connection with the launchment of their own Brugseni application. This was part of their new digital loyalty program.
USE OF PROMOTION CODES
Many promotion codes were up for grabs and it resulted in many participants.
MANY EXISTING MEMBERS WERE CONVERTED TO LOYALTY PROGRAM
More than 50% of the existing members were converted to the digital loyalty program.
With a targeted plan and a big focus on the execution Brugseni succeeded with good results. In fact, their campaign both had revisitors and unique participants. We know that the population of Greenland being approximately 56.000. So, it must be satisfying to get 57.000 participants to play the game through the campaigns.
The combination of both having first prizes and consolation prizes was essential. Indeed, the different promotion codes were welcomed and used diligently in the stores.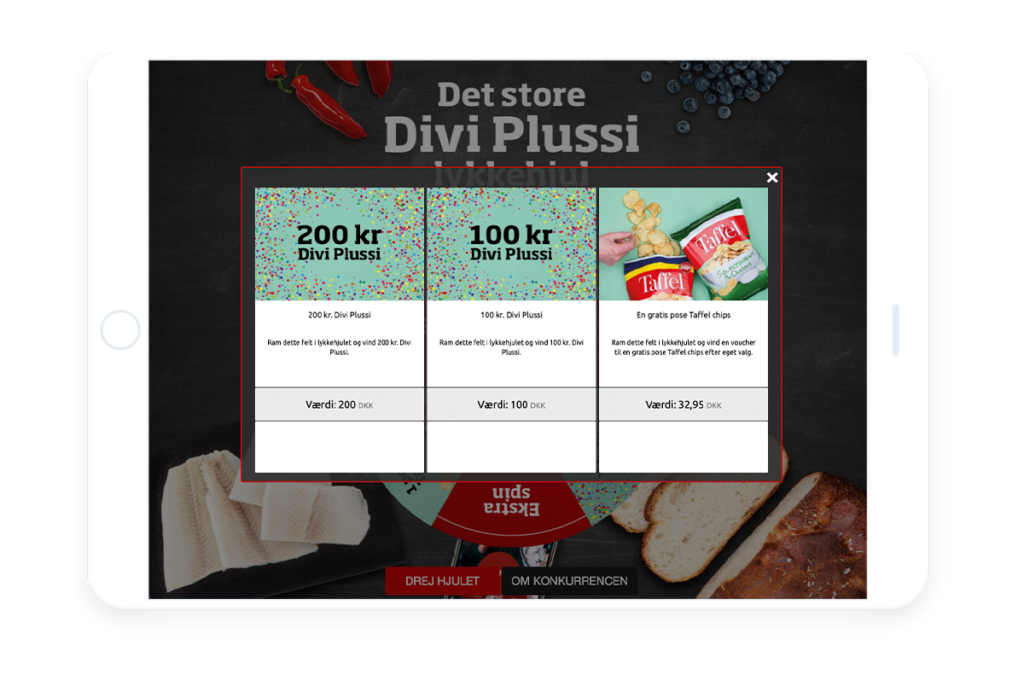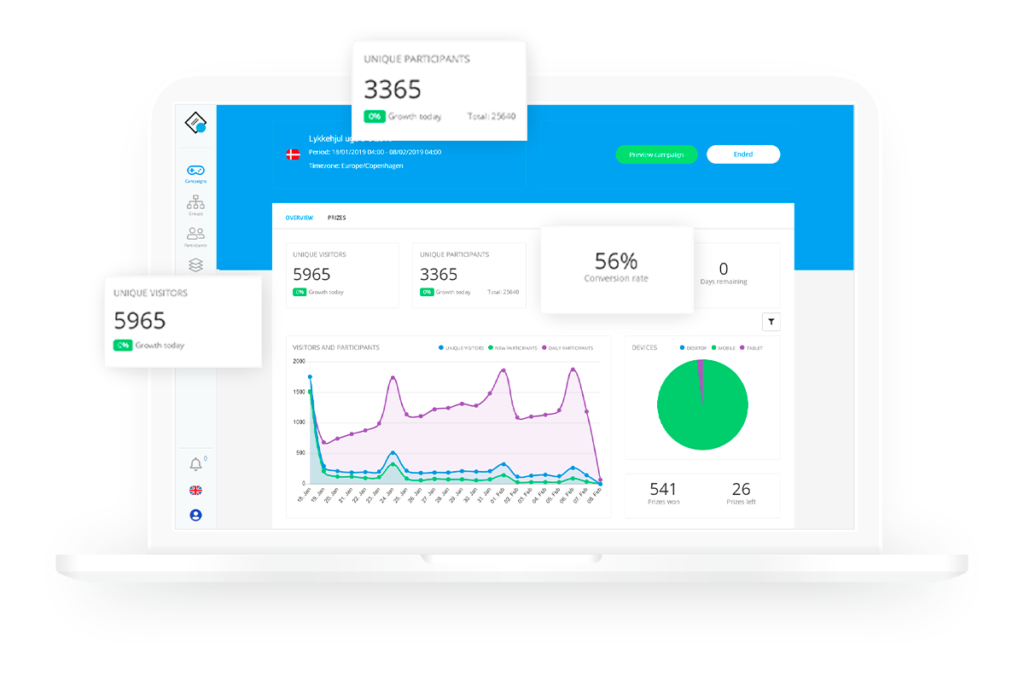 MANY PARTICIPANTS
+57.000 has played through the app.
NEW LEADS
During the campaign Brugseni got +9000 new leads.
INCREASE IN MEMBERS OF THE LOYALTY PROGRAM
The count of members in the loyalty program grew to almost 38.000.
"We wanted to create even more advantages and a higher conversion rate towards the app. So, we chose to launch a strategic collaboration with Scratcher as our gamification-platform. Flexibility, ease, and the many opportunities that gamification gives us to take our company in new and exciting directions have been the key elements of our collaboration. We are very satisfied with the results. In fact, more than half of our members switched to the new platform and will enjoy from it. We can only recommend others to try gamification and here is where Scratcher delivers. Indeed, they provide both the technical solution behind but also the dedicated and competent employees, who make the whole thing work."
Benny Reffeldt Otte
Marketing and Communications Officer
Kalaallit Nunaanni