Driving conversions for Continental
A Christmas campaign with a 130% increase in newsletter subscribers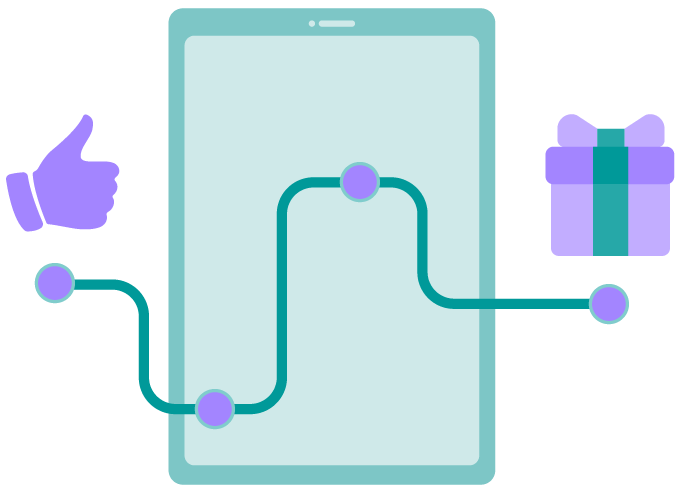 Founded in Hanover, Germany, in 1871, Continental has amassed a wealth of knowledge and expertise. Continental develops pioneering technologies and services for sustainable and connected mobility of people and their goods. The technology company offers safe, efficient, intelligent and affordable solutions for vehicles, machines, traffic and transportation.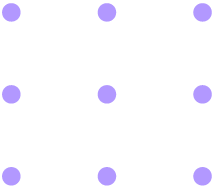 A high converting Christmas campaign
For the Danish market, Continental first explored gamification in the form of a Danish holiday staple – the Christmas calendar. The world-renowned tire company wanted to see if the success of gamification they had seen elsewhere could also work in their favour and turned to Scratcher to find out.
Their campaign targeted Continental dealers in Denmark with a KPI of growing their B2B newsletter subscribers. This narrow channel–dealers in Denmark–was where they saw the highest potential for conversion.
Each day, from 1 December to 24 December, visitors were presented with a quiz and, with a correct answer, were entered into a draw to win a grand prize. The campaign focused on both education–to gain insight into their audience's knowledge and understanding of the company–and entertainment, as it was the holiday season. For example, "when is the best time to switch from summer to winter tires?", a question that takes advantage of the season and combines it with product knowledge.
The result? Huge success and high conversion, with a 130% increase in Continental's newsletter subscribers by the end of the campaign. From there, they could create segments for future marketing opportunities and consider how their newsletter would play a role in the long term.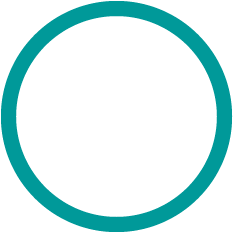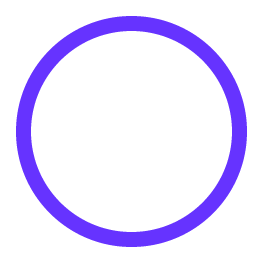 UNIQUE VISITORS
High engagement from their target audience
UNIQUE PARTICIPANTS
A player only counts as one, no matter how many times he plays the game.
CONVERSION RATE
From interested visitors to buying customers
Continental marketing manager Casper Svanemose's advice for dipping your toes into the gamification pool? "Really, like everything else in marketing, figure out what's your plan? What's your KPIs? And then, work around that. But also, what is the channel that you want to use as your main channel?"
For a broad perspective, consider how you set up your campaigns (should you create more than one?) and think about the prizes you're offering–are they incentive enough for visitor conversion? Gamification is a great way to gather first-party data, because it offers a chance for reciprocity–you receive insights on your target audience, while visitors gain knowledge, have fun, and may even win a prize! Personal data is easier to share when you receive something in return.
"We [created a Christmas calendar and] each day, everyone had to participate and answer questions regarding either our brand, our product, or anything in that point of view. [We] saw a huge, huge rate on people who were going through [the calendar] … the conversions were higher than I've ever seen! But, also what was really interesting to see was that we gained … 130% more on our newsletter! The numbers were quite low from a starting point of view, but the percentage was really high once we were done."
On the future of marketing
"I see the future in marketing as becoming more difficult to target the right audience because of a cookie-less future," Casper explains. "As marketers, we need to have more first-party data to survive and target the right audience."
First-party data is incredibly important for gaining insights into target audiences and creating look-alike audiences for new leads–marketers need to adapt and try new approaches. Gamification is the perfect avenue for this!
Casper adds that "the most important thing after gathering data is about having a very clear plan on what you want to share, how you want to target different segments." For Continental, the strategy was to grow their first-party data for the future, creating a backbone for future marketing strategies.