Dansk Outlet's last minute Easter campaign success
The campaign generated a staggering 16.000 unique visitors and led to 13.000 unique sign-ups—a conversion rate of 84%!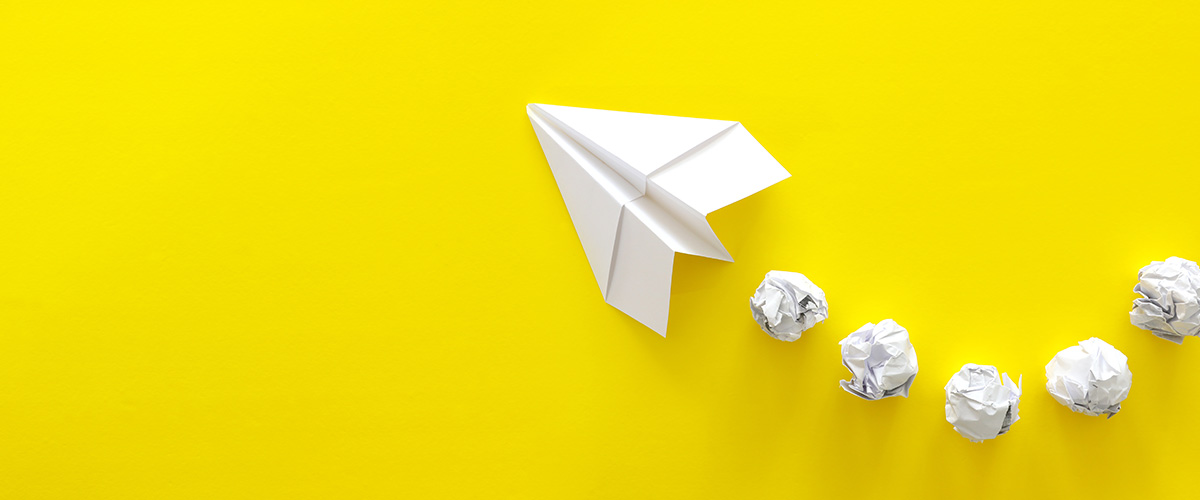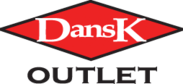 Dansk Outlet was established in 2004 thanks to a retailer, a wholesaler, and a lot of surplus goods. Peter Jørgensen, who started Carnét in 1988, and Jens Nørskov, former owner of the clothing chain Ground Floor faced the same problem; a lot of surplus goods. For a few years now, they've been investing in online sales and that's how their joint web shop was born.
Great increase in permissions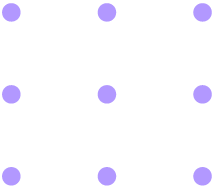 In a competitive industry like fashion, acquiring leads can be challenging—and this is why Dansk Outlet decided to try gamification. For their Easter campaign, they chose the Scratchcard format to activate their audience and enrich their customer data. They offered the participants free shipping and gift cards valued at €25 and €135 as prizes, resulting in increased traffic and sales through their webshop.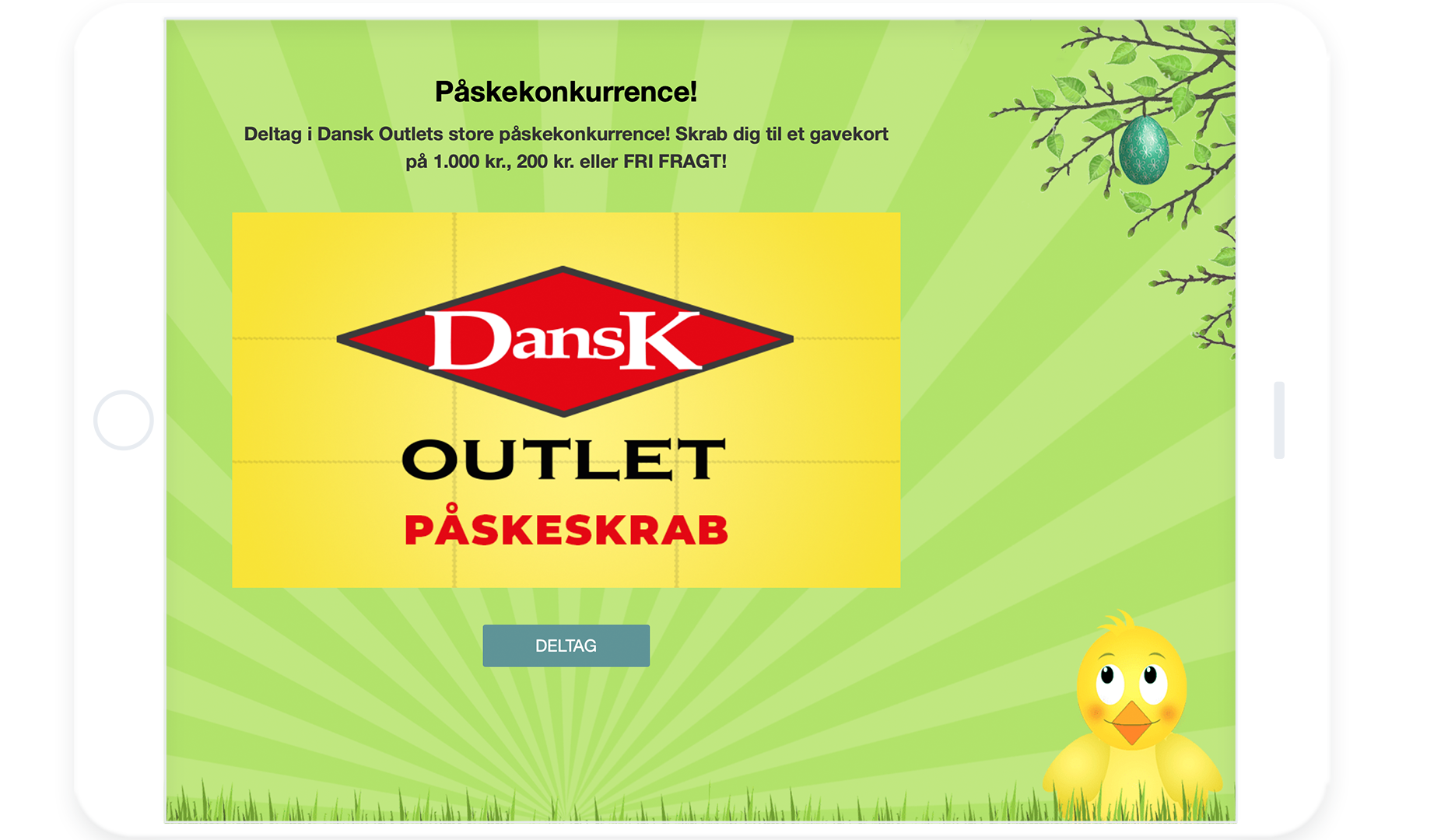 Dansk Outlet's business objective
Dansk Outlet wanted to try out a gamification marketing strategy to build a wider lead base for their newsletter. 
Their goal was to gather significant amounts of quality leads through owned channels—and do it fast. At the same time, Dansk Outlet had limited resources. Therefore, Scratcher assisted the Dansk Outlet marketing team in creating a last minute Easter-themed campaign which lasted for just under a week, where participants could win up to €135 to spend in the store.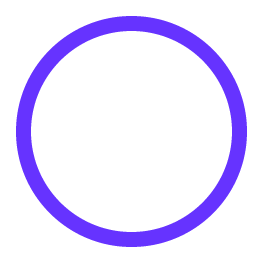 "I was looking for the most efficient gamification campaign set-up for Easter, to generate more leads to work with while being able to track them as they are active in our marketing funnel. The Scratcher team helped me to do that and I could see the results instantly. Knowing that we were pressed on time, the Scratcher team worked hard to meet our campaign needs. The people at Scratcher are very responsive, knowledgeable and professional in their approach. I would highly recommend Scratcher to anyone looking to work with gamification marketing... We love them!"
Dansk Outlet embedded the Scratcher campaign on its website and pushed it out to their audience through two channels:
A pop-up on their webshop—perfect for enticing new visitors and existing customers

An organic post on Facebook (no ad spend)—reaching their target audience where they are

Despite its short run time, Dansk Outlet's Easter campaign generated a staggering 16.000 unique visitors and led to 13.000 unique participants—a conversion rate of 84%! Additionally, the use of gift cards as prizes resulted in increased traffic and sales through their webshop.
Gamified discounts are a great way to convert your low funnel audience— it's proven that people are more likely to use a discount code when they've won it and feel accomplished!