Davidsen celebrated 75 years anniversary with success!
To celebrate the company's 75th anniversary, Davidsen used a wheel of fortune on their webshop. This resulted in increased traffic on the company's online channels as well as offline channels.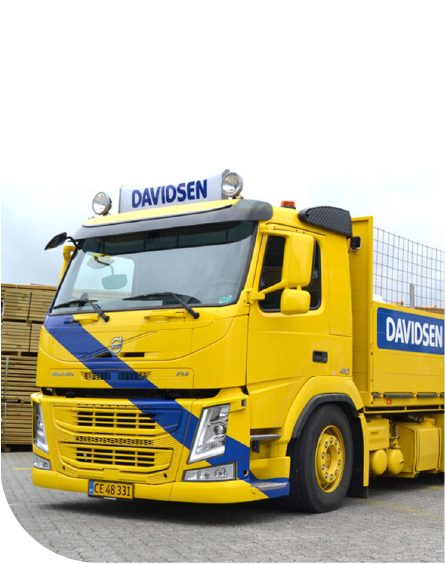 Davidsen's Tømmerhandel A/S is a hardware store, that offers a wide range of products within timber and construction, and in addition to being a nationwide hardware store, they have a branch in Nuuk, as well as the industry's largest webshop.
Davidsens Tømmerhandel A/S has developed to be among the country's largest suppliers to the construction industry with more than 1,000 employees, and a total turnover of +500 million Euro.
Celebrated the Davidsen 75th anniversary successfully!
The Davidsen shop has on several occasions used Scratcher's platform to enrich its database with new leads. At the same time, they tried to increase engagement in the stores and on their webshop. There has been a particular focus on collecting email permissions. This happened among the company's existing and potential customers.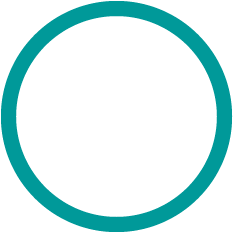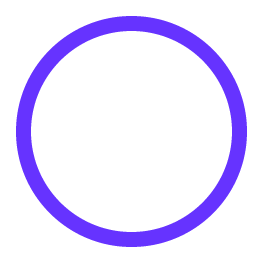 "Scratcher is very service minded and we are proud of the results we have created through our campaigns. In 2019, Scratcher was responsible for designing and setting up our campaigns. They focused on solutions that suited our needs and desires. With great success, we achieved high conversion rates and impressive click rates through our newsletters. That is why we have chosen to continue the cooperation with an annual license in 2020."
Gamification campaign results
The results from the campaign were very satisfying both online and in the physical stores
.
Online results showed, among other things, that Davidsen had almost 12,000 unique visitors, with a conversion rate of 42%
.
The good results show again how effective gamification is. There are many opportunities to
implement
as a tactical part of the company's annual wheels.
The Davidsen shop has been particularly pleased to use the promotions both on the webshop and as part of their shop activities
.