Fleggaard generated 21.000+ leads in one campaign

34.000+ unique participants—a player only counts as one, no matter how many times they play the game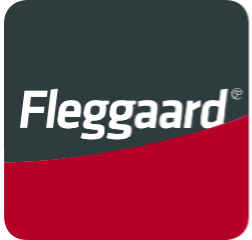 Fleggaard Retail is a modern supermarket chain and the largest within Danish/Scandinavian cross border trade, offering a wide assortment from the expected cross border range to fresh meat, wine, and a variety of non-food products. Fleggaard has an effective pre-order setup, where customers select and pre-order their purchases online.
21.000+ new & reactivated permissions to the customer database
112.000+ unique visitors clicked on the game page
34.000+ unique participants—a player only counts as one, no matter how many times they play the game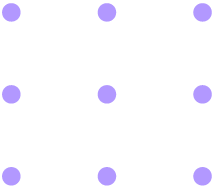 Great increase in permissions
With the Wheel of Fortune, Fleggaard added more than 21.000 new and reactivated permissions to their customer database.
Huge success across the border
Using gamification, Fleggaard wanted to generate new leads and, at the same time, reactivate existing, inactive leads. This is why Fleggaard entered into a collaboration with Scratcher for a series of gamified campaigns. Their first campaign used the Wheel of Fortune with great success and offered customers the opportunity to win €15 gift cards to their cross border store.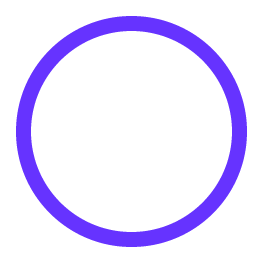 "We thought the Scratcher platform seemed interesting, and we could see the idea of getting gamification tested in a different way than we were used to. We wanted to see if it could strengthen our email database and attract new customers. The results after just the first campaign showed that using Scratcher was the right choice. We were somewhat surprised that we received almost 15,000 newsletter recipients, in addition to reactivating more than 6,600 who were inactive."
Took advantage of their potential by activating owned media
Through great efforts across their own channels, Fleggaard created an impressive traction during their campaign. On their own website, they placed the campaign directly on the front page, and supported it with both a pop up and webpage banners. Their Facebook and Instagram channels were also used to promote the campaign. Without spending much money for marketing on their Facebook page, the advertisement reached almost 30,000 visitors, leading to approximately 2.500 clicks!