Omnichannel marketing with POWER TV LIVE
LIVE shopping with high engagement and more than 40% conversion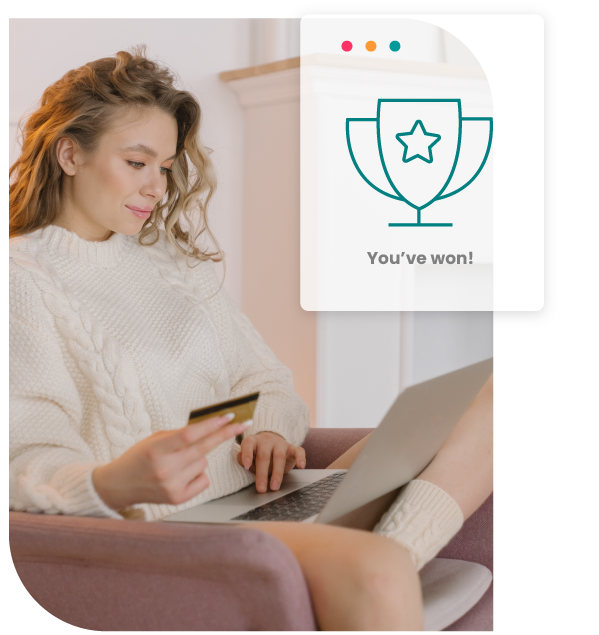 The POWER adventure started in Denmark in 2015. Later they opened stores in Finland, e-commerce in Sweden, and in 2017 POWER came to Norway. Today, POWER is the new electronics giant in Nordic countries and is approaching 200 stores, benefiting from 4400 employees – and they are still growing. POWER always want to be one step ahead because they know that well-considered, efficient solutions keep prices low while providing the best trading experience for customers.
A 90s revival with incredible conversion
Bridging the gap between the physical and the digital–this is the aim not only of POWER's overarching omnichannel strategy, but also of their monthly live shopping broadcast, POWER TV LIVE. The Nordics' electronics giant has redeveloped the concept of TV shopping, popular in the 80s and 90s, for today's digital generation.
Livestreaming from their own website and social media channels, POWER presents a selection of products on offer and gives viewers a chance to spin the Wheel of Fortune and win. Here is where physical gamification meets digital gamification: by commenting "I participate" in the livestream chat, viewers are entered into a draw to be selected for a live, in-studio spin and, at the same time, receive a link to spin the wheel digitally with Scratcher.
Depending on the stream, they've seen between 30.000 and 140.000 viewers, with 70% of these audiences interacting via reactions, participation comments, and direct purchases. On social media, this interest and engagement provides a boost in the algorithm, organically pushing POWER and their content to a greater audience.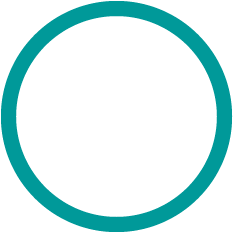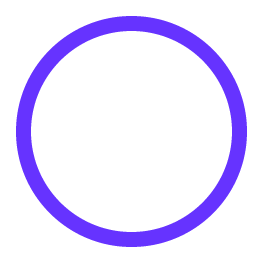 Scratcher's CCO Nikolaj Skarbye chats all things e-commerce and gamification with Joakim Sigvardt, e-commerce manager at POWER.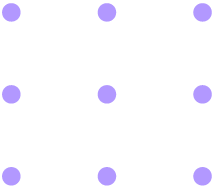 LIVE SHOPPING EVENTS
High engagement from their target audience
UNIQUE VIEWERS
The average number of unique viewers that have watched the live shopping events
CONVERSION RATE
From interested viewers to buying customers
The results are clear – with high engagement and a conversion rate of more than 40%, POWER's interactive and personable approach sets them apart from similar brands using traditional marketing strategies. POWER's e-commerce manager, Joakim Sigvardt, explains that "the neat and proper style of marketing isn't really what customers are looking for anymore, they want something that feels authentic and feels like there are people behind it."
Online to in-store engagement
A reward in exchange for a name and email, a discount code for a phone number and demographic. With out-of-the-box, interactive content, you can engage your audience and see an increased rate of conversion at all stages of your marketing funnel.
The digital opportunity to Spin the Wheel allows POWER to generate online leads and also works as a traffic generator for their physical stores. With a range of offers and prizes–from gift cards and powerbanks to televisions and dishwashers–customers were given an incentive to check out their local POWER store and collect their prize in person.
"I would recommend Scratcher for people who want to get a game that looks better, is cheaper than competitors, and where they are also able to set it up, test it, and tweak it themselves - the platform is ideal if you are looking to get really familiar with gamification whether you're a team lead or a specialist."
Looking to add gamification to your marketing strategy?
Joakim Sigvardt, POWER's e-commerce manager, has one solid piece of advice: think of how gamification can fit within your existing strategy. "Tie it into your marketing concept," Sigvardt advises. "See if you can make it something that makes sense with what you're already doing, instead of it being a stand alone entity that doesn't communicate with the full campaign."
Whether for an always-on or single campaign, gamification can, and should, be a natural continuation and integrated aspect of your marketing strategy to actively engage your audience, increase reach, retain loyal customers, and boost sales.