Whiteaway acquired leads in the difficult market of household appliances
At 6 months post-campaign, 82% are still subscribed to Whiteaway's newsletter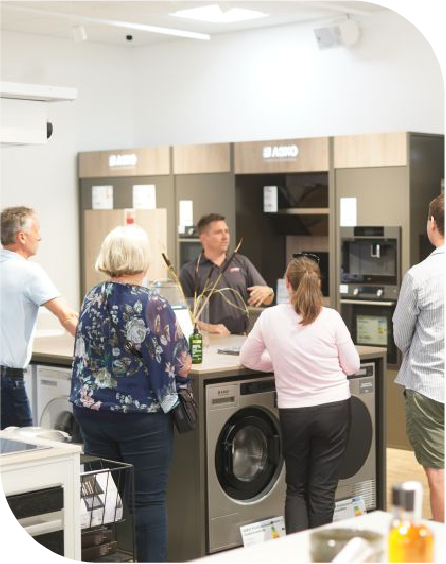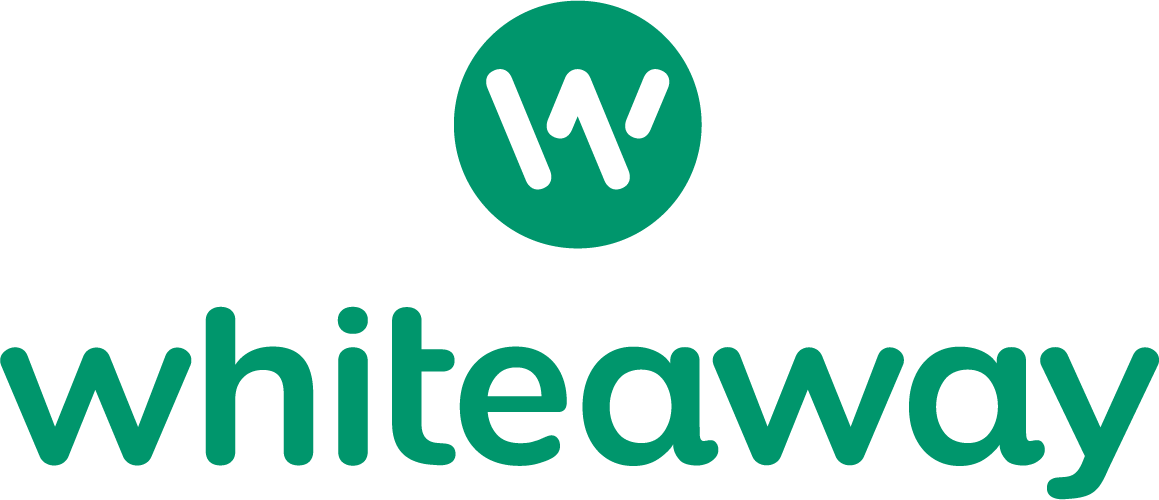 Whiteaway.com is a young and ambitious e-commerce company. At the same time, it is Denmark's largest online retailer of white goods, and their goal is to make it easy and simple to buy cheap white goods online. WhiteAway.com is also a part of the WhiteAway Group, which owns a number of online stores and the franchise chains.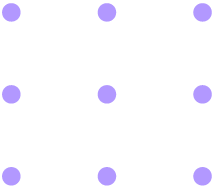 Whiteaway's campaign goals
With this gamification campaign, Whiteaway wanted to focus on building a strong relationship with its customers and give their audience a greater incentive to keep the whitegoods retailer in mind for future purchases.
Their main goal was gathering the most relevant leads for as little as possible. In the long run, the retailer also wanted to generate more sales. To do this, they needed a system that could make it more fun and inspiring for visitors to sign up for Whiteaway's newsletter and get to know the brand more.
"Scratcher works super well for us. It allows us to vary our activities in obtaining new permissions for our newsletter and gaining engagement with our customers. Besides that, it is very user-friendly and we can get all the support we need. I will at all times recommend scratcher to other companies that want to focus on lead generation."
KPI's and results for the campaign
For their holiday campaign, Whiteaway chose to create an Advent calendar featuring the Wheel of Fortune game format. Each Sunday throughout December, one door on the campaign page opened to reveal the game. The competition lasted for one month, with 4 prizes in total, 1 prize per week. The value of each prize varied from €120 to €500. Visitors entered their information, spun the wheel, and found out if they had won.
Whiteaway's KPI's for this campaign included:
The number of leads
The customer value within 6 months
The CTR increased from 1.5% on "normal" sign-up pop-ups to 11% for this competition specifically
After 6 months, 82% are still subscribed and 2.35% of the new permissions have made a purchase
After 6 months, the AOV was 20% higher with those who participated than those who signed up for the newsletter in another way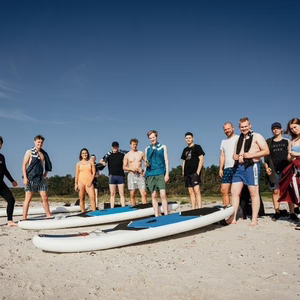 Watery celebrated its 5th anniversary with success! The campaign's result reached a 41% conversion rate and an increase in signups.