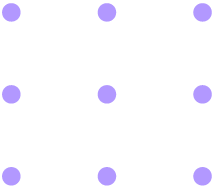 Embrace the power of gamification
Go beyond traditional marketing and incentivise your customer journey with interactive marketing.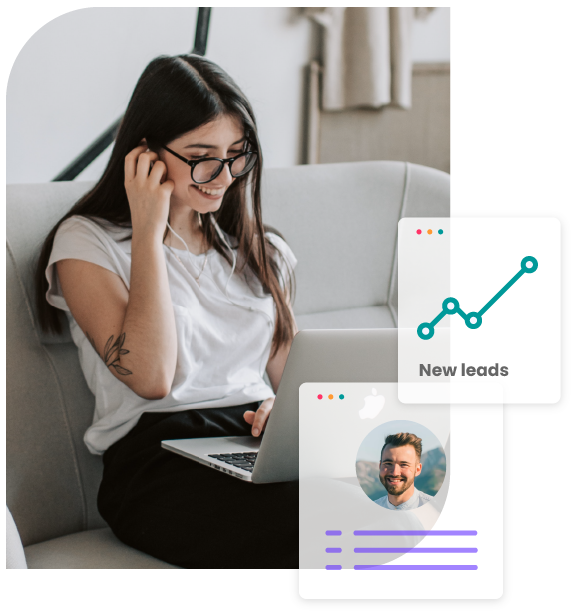 Is gamification the right match for your business?
No matter your goal – to generate leads, enhance loyalty, promote products, or drive sales – gamification can work for you. Interactive campaigns invoke a level of engagement that cannot be reached by traditional marketing. Level up your marketing strategy to easily acquire data, insights, and permissions from new and existing customers faster, more effectively, and with higher conversion rates.
Intuitive, drag and drop platform
Create, design, and launch campaigns in no time
Customise your campaigns to fit your style – use your own custom fonts, sounds, and branding to create a consistent user experience and improve brand awareness. Our user-friendly, drag and drop design editor makes it simple to bring your ideas to life in a fun and interactive way.  Make it easier for people to discover and engage with your brand and leave a lasting impression with interactive experiences.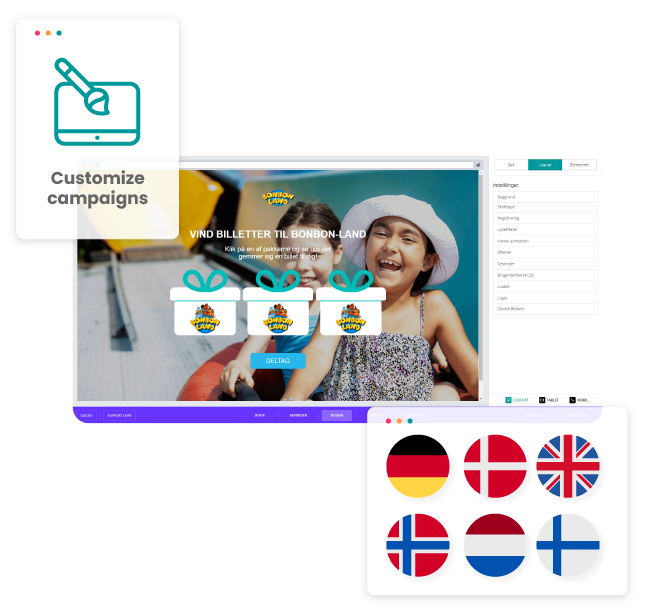 Choose from 20+ game formats

A game for every stage of your marketing funnel - no matter your goal!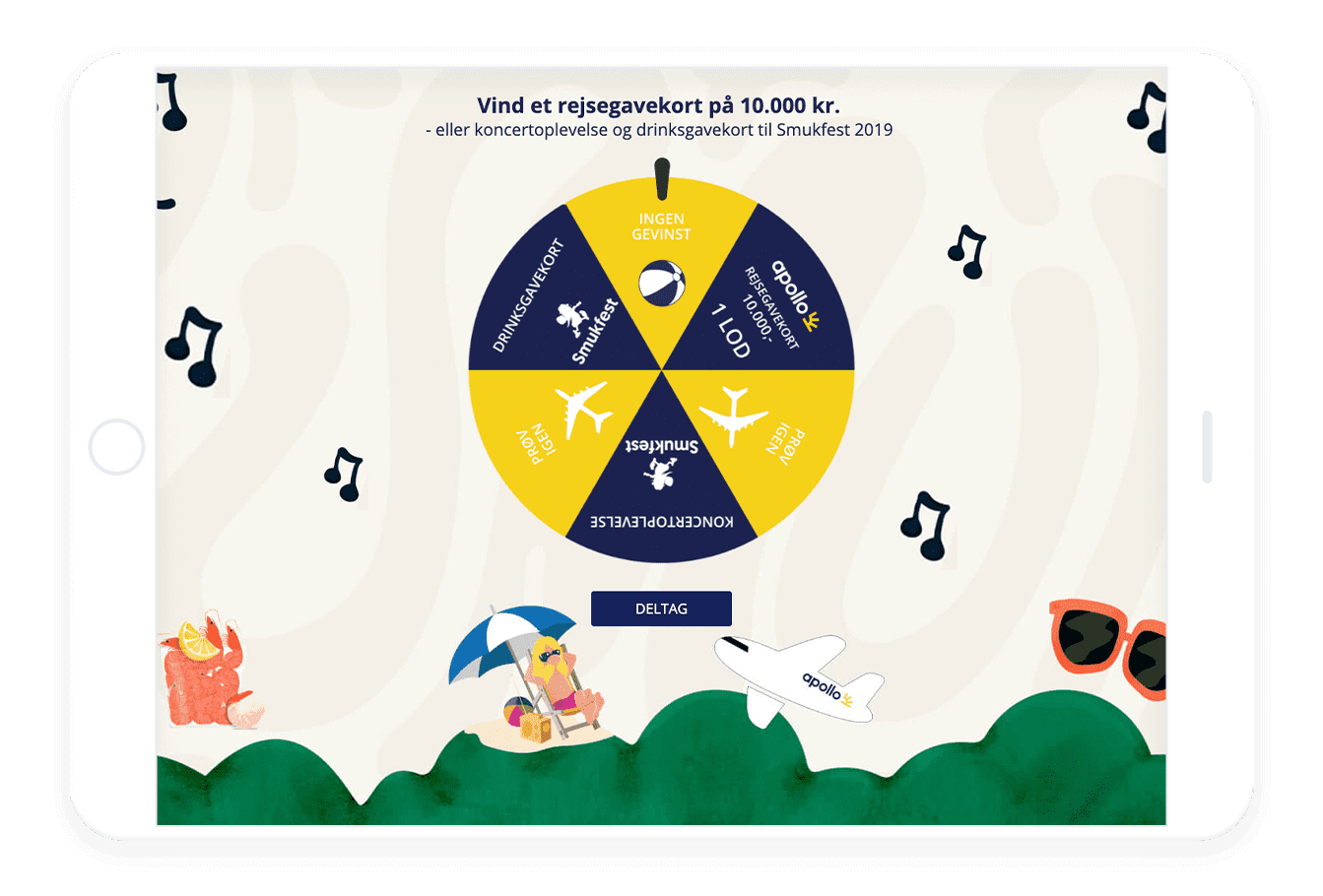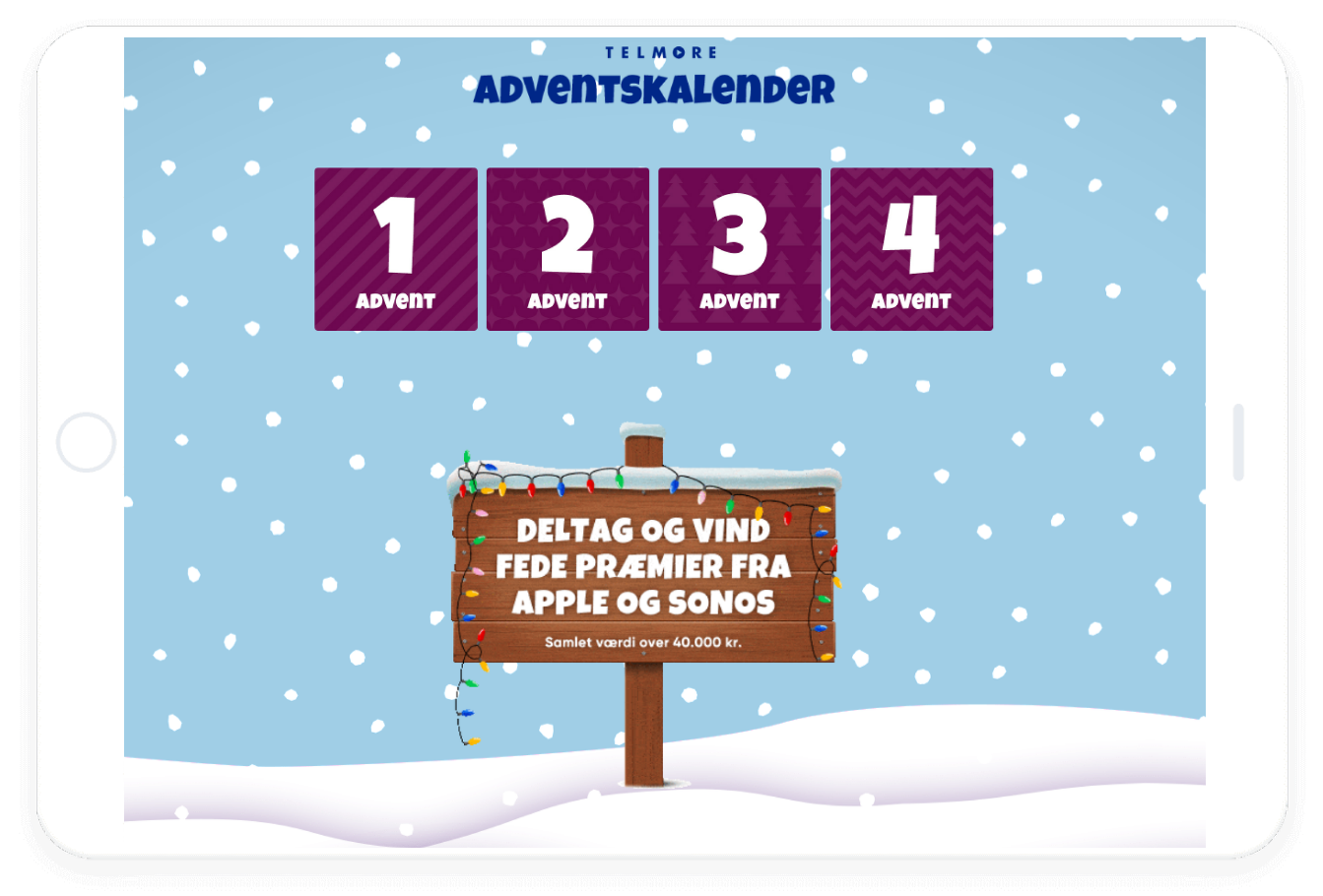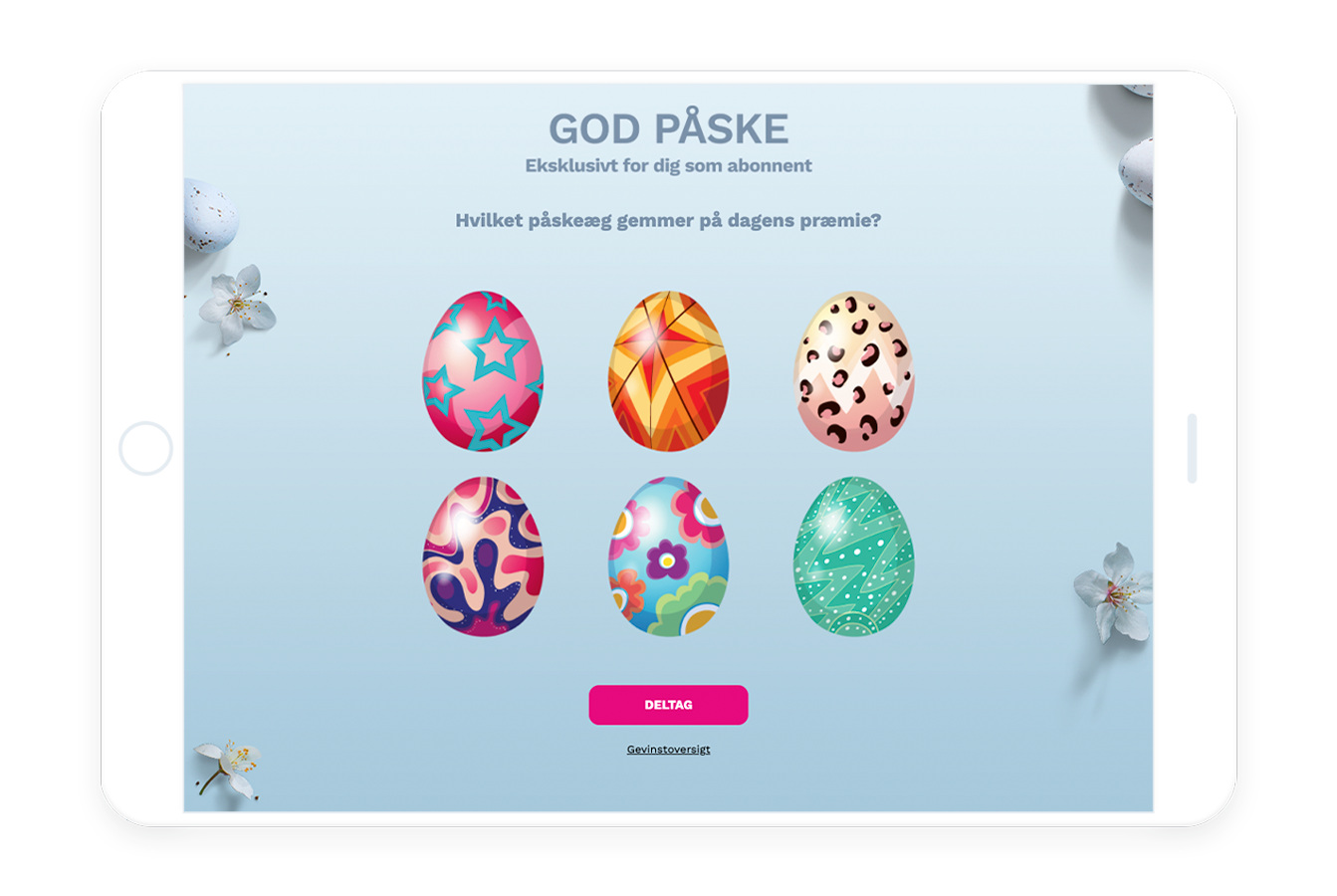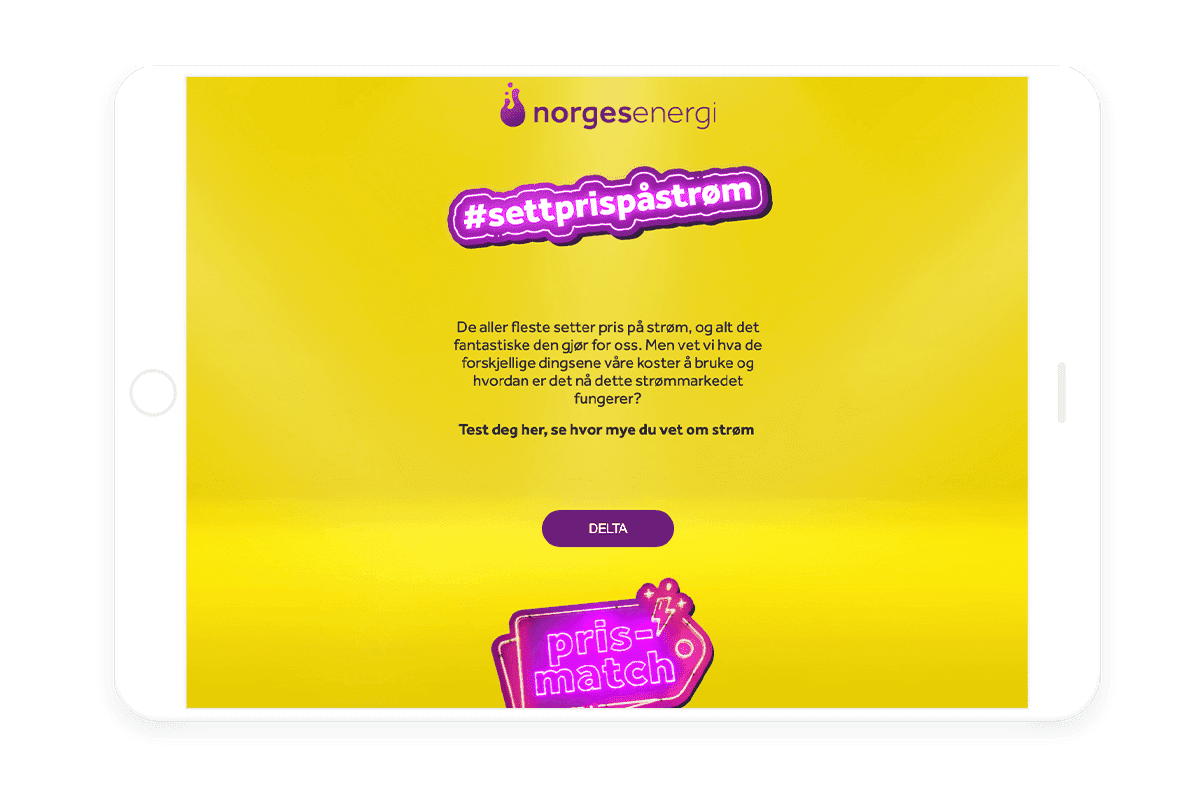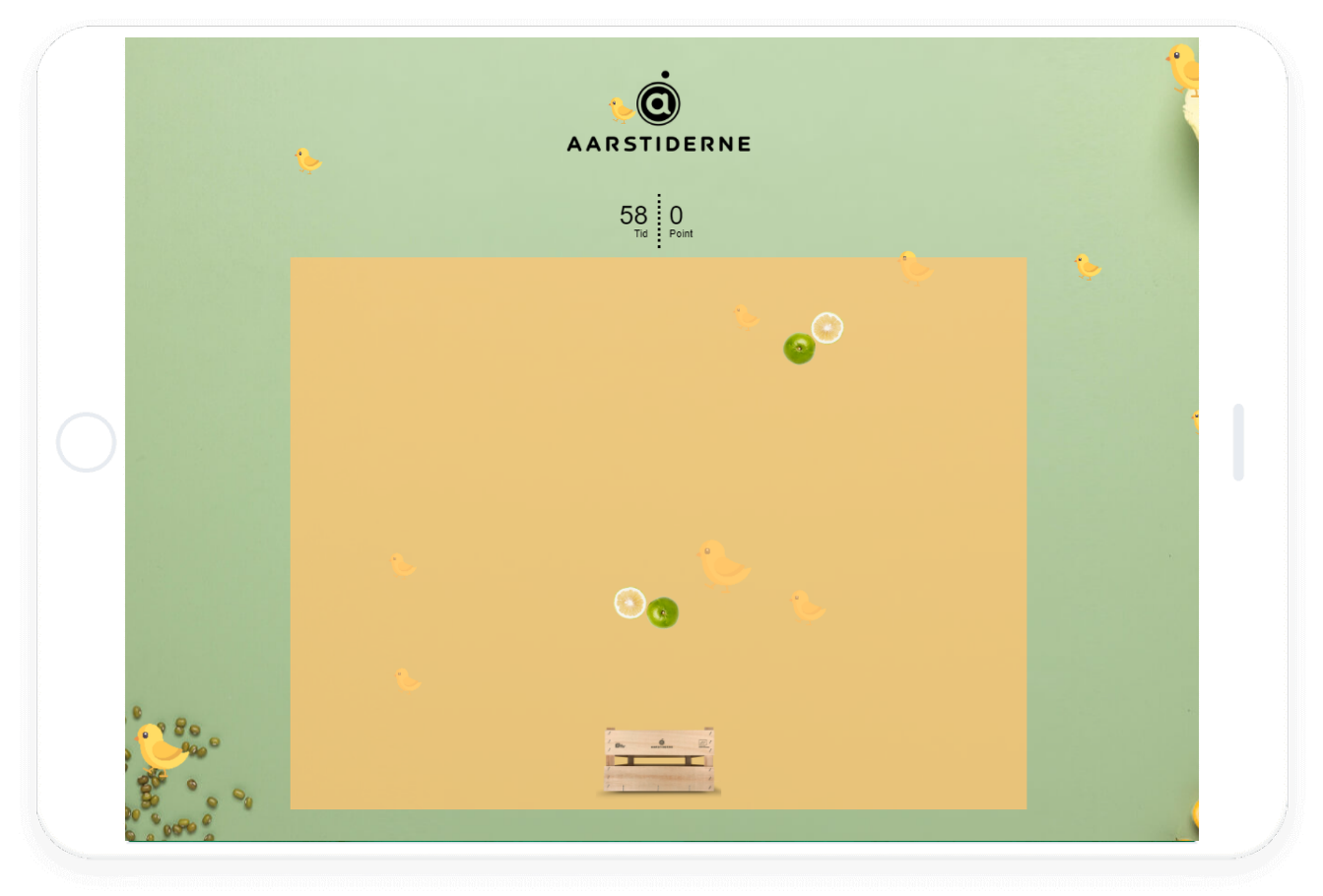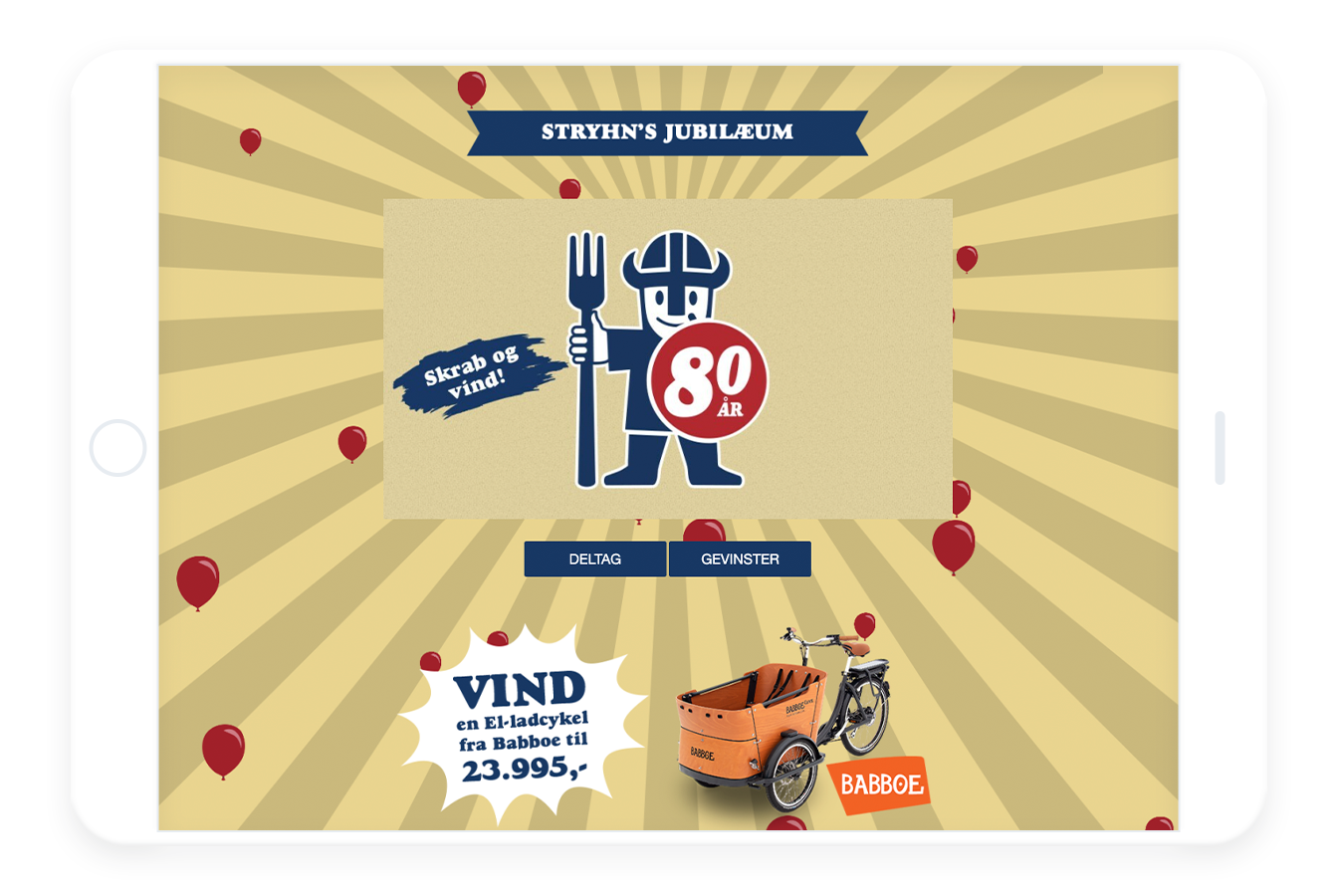 Driving results with gamification
Easily integrate all of your favourite tools
It's simple to connect Scratcher to your marketing tech stack, map the fields, and transfer the data you want. Connect with more than 3,000 tools/web apps using Scratcher integrations or Zapier.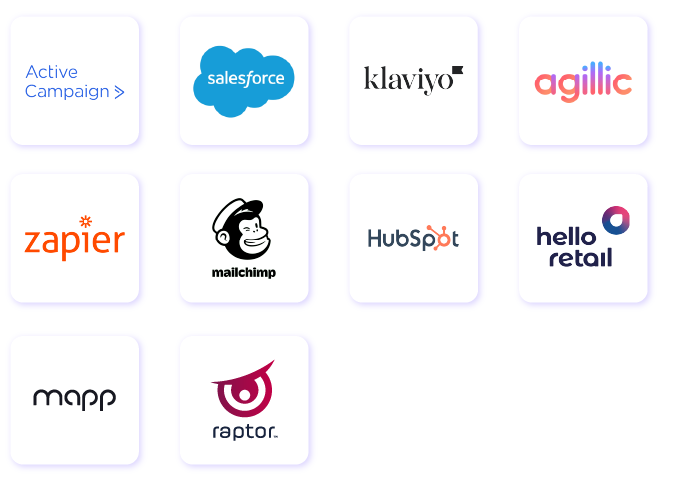 What our users are saying
"We [created a Christmas calendar and] each day, everyone had to participate and answer questions regarding either our brand, our product, or anything in that point of view. [We] saw a huge, huge rate on people who were going through [the calendar] … the conversions were higher than I've ever seen! But, also what was really interesting to see was that we gained … 130% more on our newsletter! The numbers were quite low from a starting point of view, but the percentage was really high once we were done."

Casper Svanemose

Marketing Manager, Continental
What our users are saying
"I would recommend Scratcher for people who want to get a game that looks better, is cheaper than competitors, and where they are also able to set it up, test it, and tweak it themselves - the platform is ideal if you are looking to get really familiar with gamification whether you're a team lead or a specialist."

Joakim Sigvardt

E-commerce manager, POWER
What our users are saying
"Our main goal for this Valentine's campaign was to increase our revenue–the bonus was lead gen. This is true for all of our Scratcher campaigns–revenue and new leads–as gamification is a great way to activate your target audience and convert them into buying customers. And this campaign was hugely successful for us in terms of 'here and now' revenue and new, activated leads!"

Dennis Falkenberg

Email-marketing Specialist, Rito.dk