Create interactive customer journeys
Turn visitors into customers effortlessly and with higher conversion rates by adding gamification experiences to your marketing strategy.
Get 5-star support & work with experts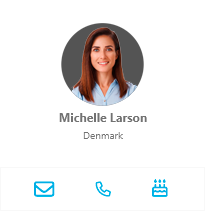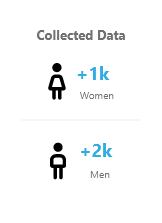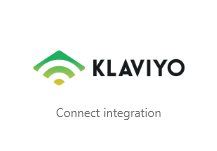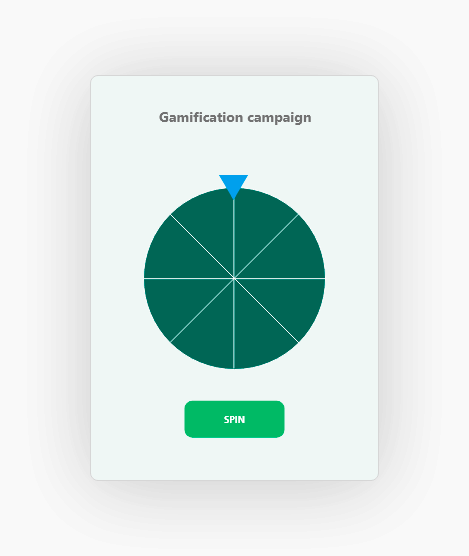 Create engaging gamification campaigns
Choose between 25+ different campaign formats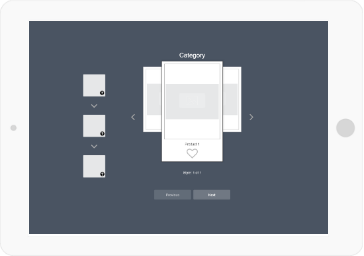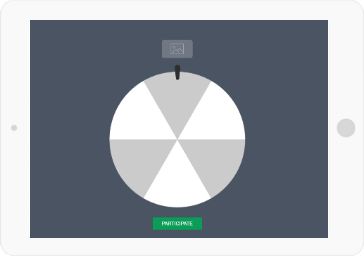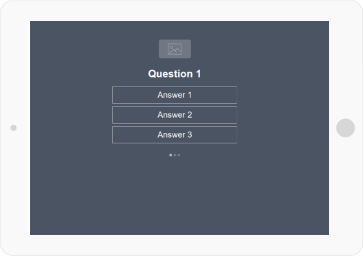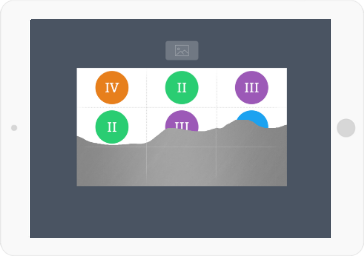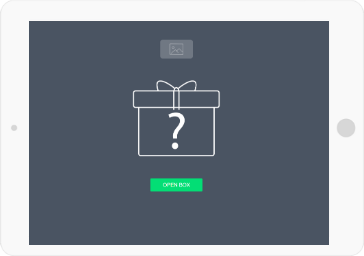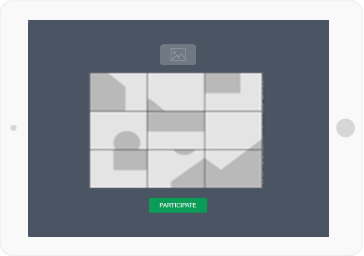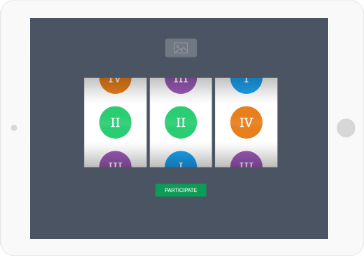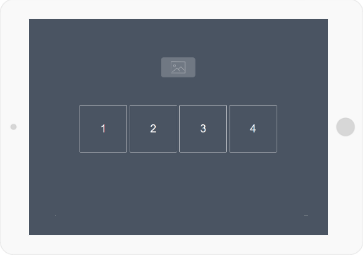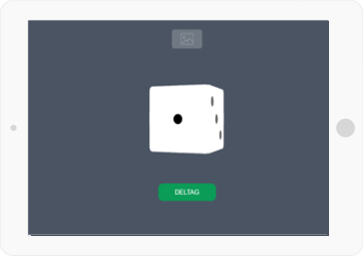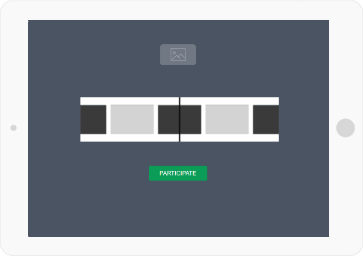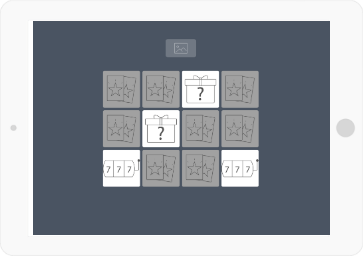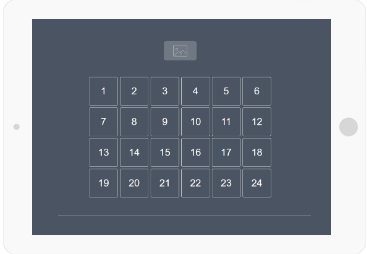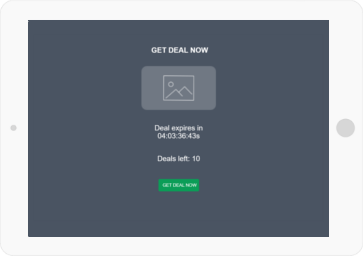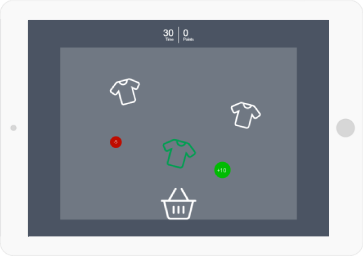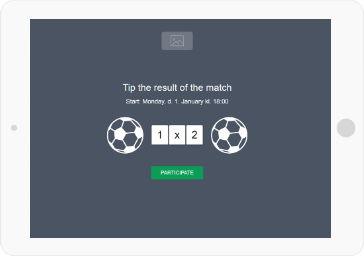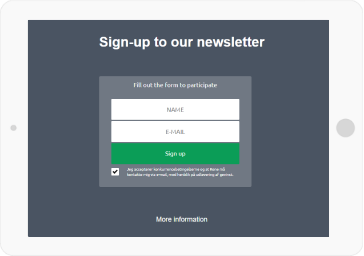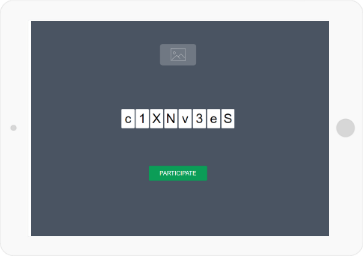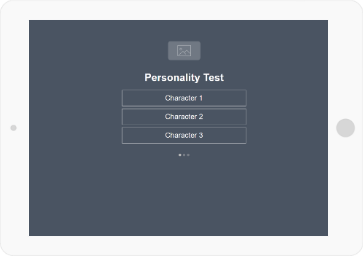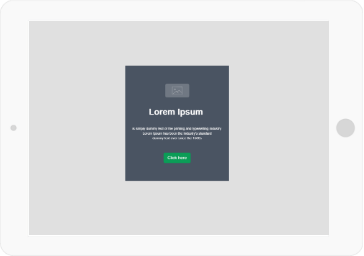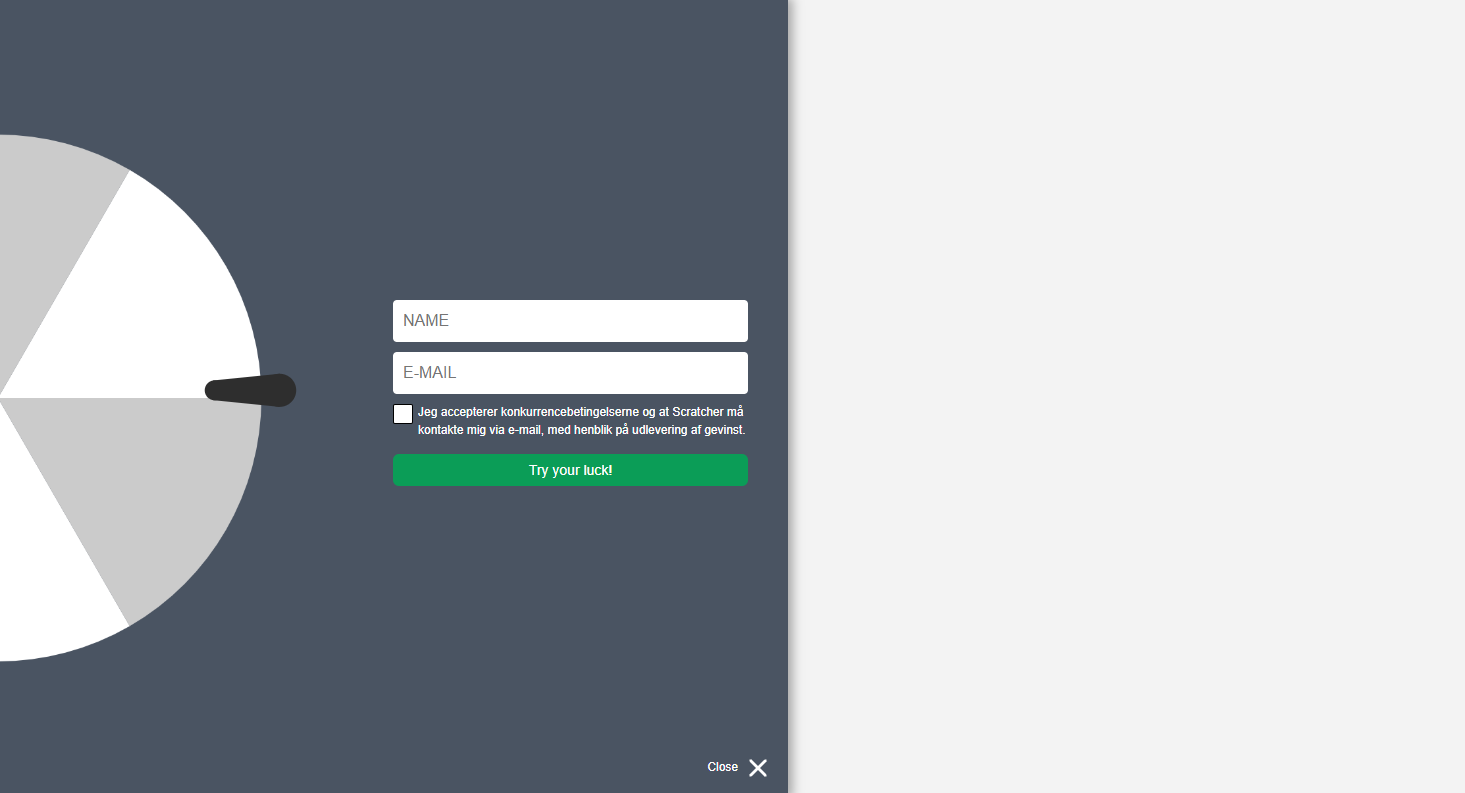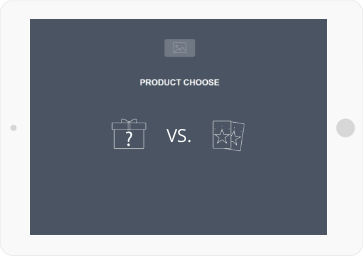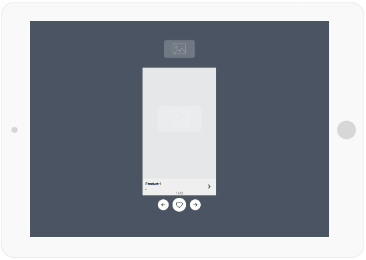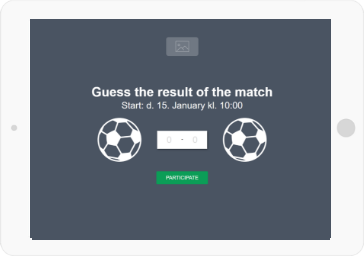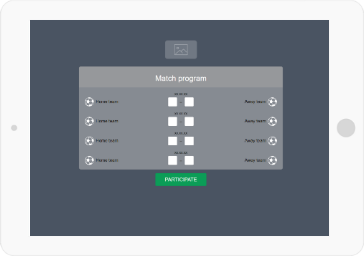 A powerful and easy-to-use platform
User-friendly drag and drop editor - no technical skills required
Create, manage, and execute +25 gamified campaigns. Build a campaign in 15 min. with no coding skills required.
Easily design beautiful campaigns with your company's logo, brand colours, scrape, fonts, and many more options.
Easily embed your campaign on your website, store, app, or landing page. Works in every CMS system.
We have previously used other gamification platforms, but none had as good results as Scratcher. What I like about Scratcher is that they keep it simple, have great support, and their pricing is pretty good. If you want to add tempo in your lead collection, I highly recommend Scratcher as a tool to help you with that.
Christian Østergaard
Marketing Manager, BOBO
And easily automate your marketing campaigns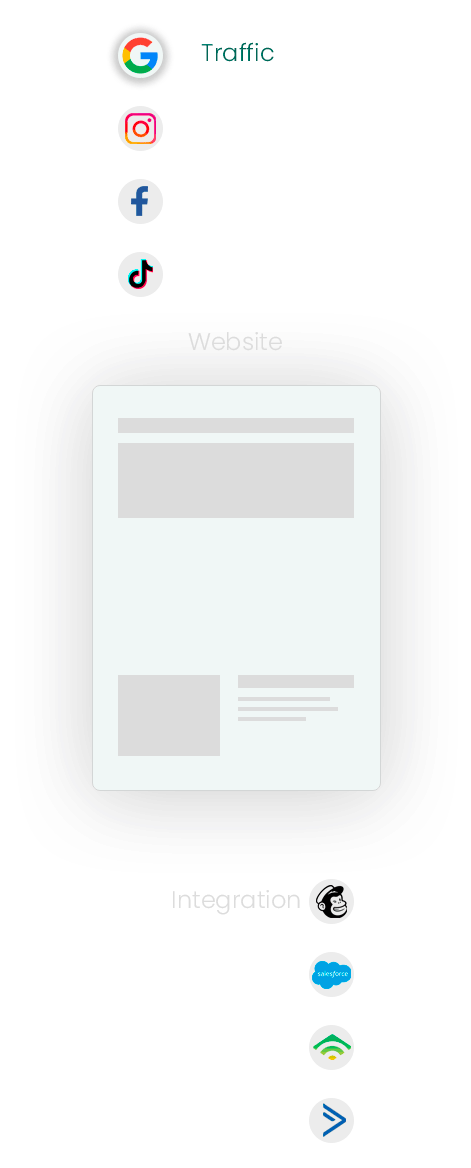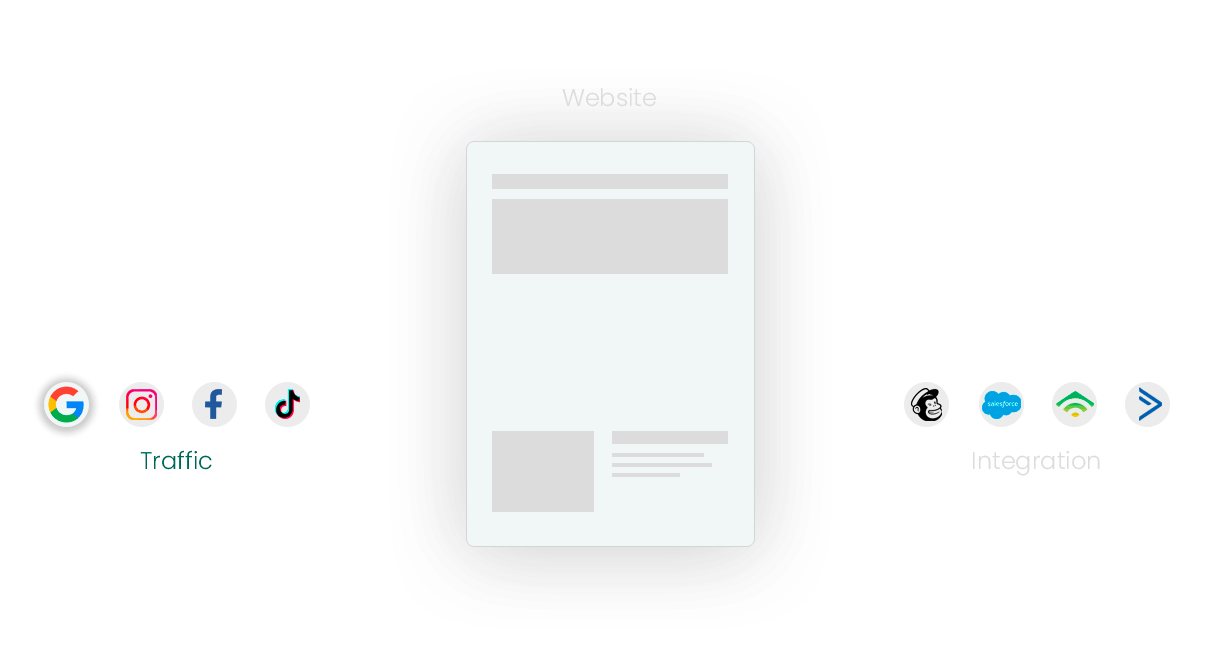 We work with Scratcher because they are flexible and have a big focus on their customers, while being an easy platform to work around. We see high opening – and click rates in our newsletter and personalised product mails. This is important to both maintaining and attracting new customers. The campaign went above our expectations, and it has also been cost effective on the leads generated, which is an important parameter.
Alex Backer
Digital Marketing Manager, Toyota
Attract more customers, keep more customers, and grow your revenue
Create interactive customer experiences
Gamification improves your campaign's virality and helps you attract new customers. By presenting your products or services in a fun and interactive way, you'll make it easier and more attractive for people to discover and engage with your brand. Find new contacts and turn idle prospects into engaged leads. Stand out and increase conversion from visitor to purchasing customer. Motivate customers toward the next stage of their customer life cycle faster.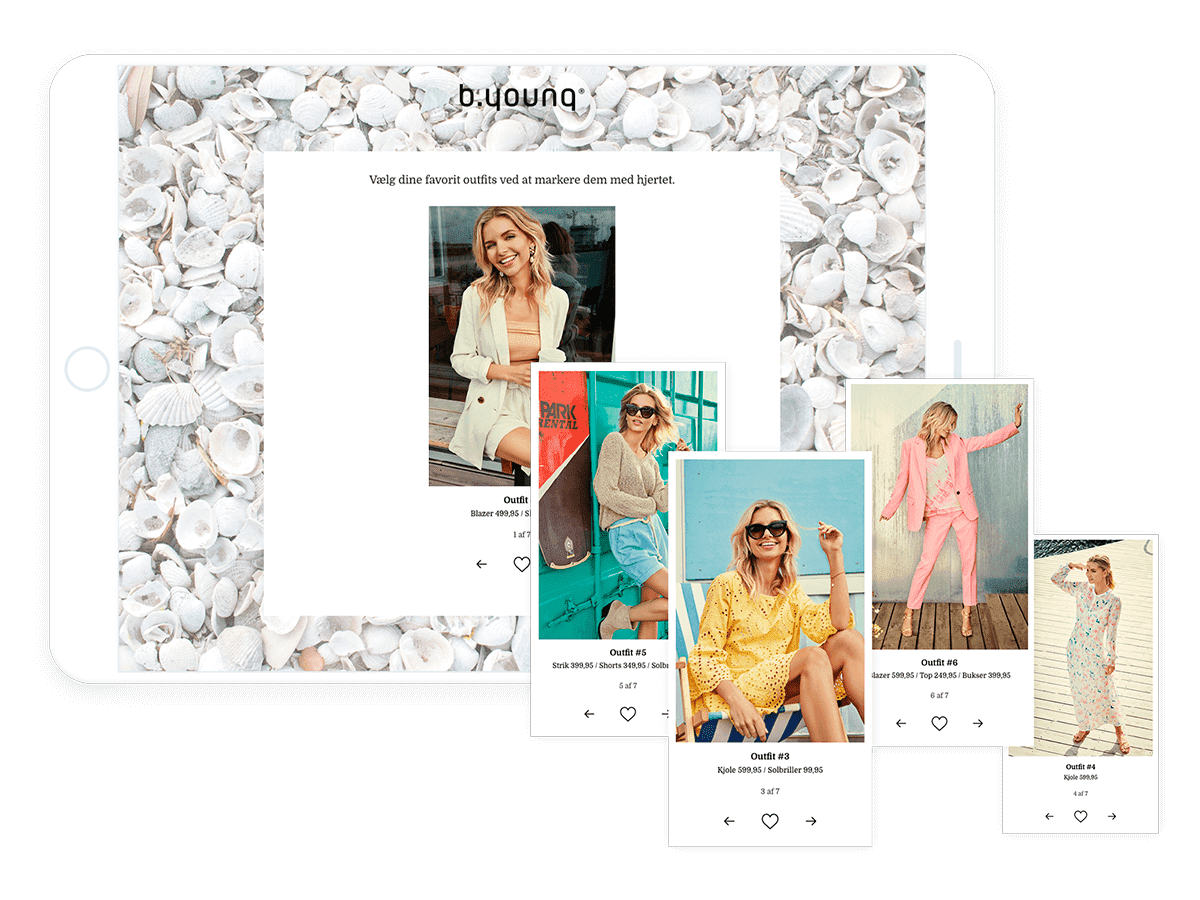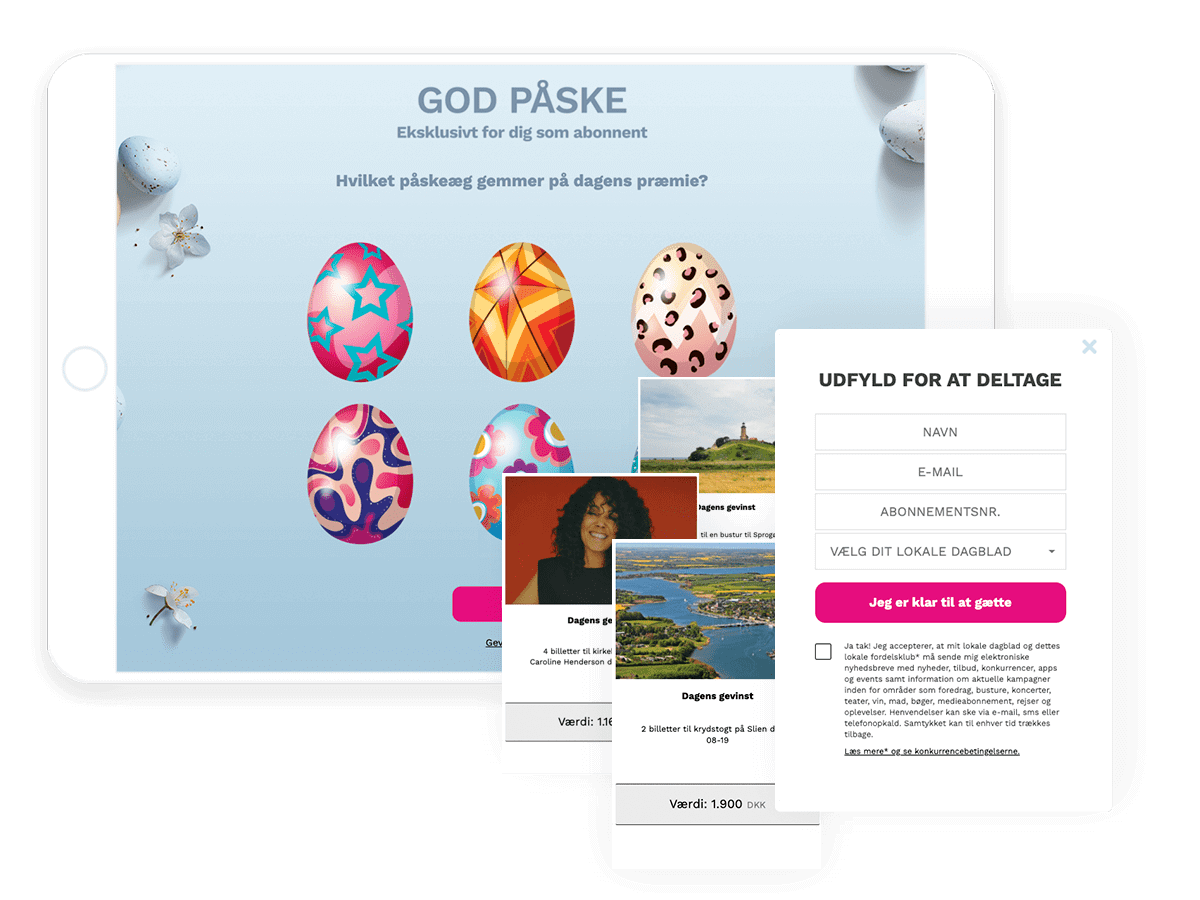 Gamification allows you to promote your brand and company in many ways
Customise your campaigns to your brand – Use your own, custom fonts and branding to improve brand awareness. Captivate your users' attention and create lasting impressions. Create enhanced loyalty through unique customer awards. Collect and update your customer data to make more informed decisions.
We thought the Scratcher platform seemed interesting, and we could see the idea of getting gamification tested in a different way than we were used to. We wanted to see if it could strengthen our email database and attract new customers. The results after just the first campaign showed that using Scratcher was the right choice. We were somewhat surprised that we received almost 15,000 newsletter recipients, in addition to reactivating more than 6,600 which were inactive.
Mette Sørensen
Marketing Director