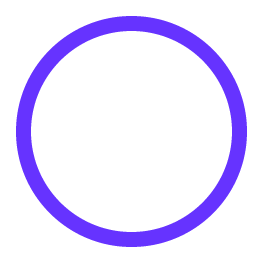 Our motto is "people first"
At Scratcher, we believe that diversity makes us stronger and a diverse workplace is key to creating an even better product. We aim to create a workplace where every employee feels valued and respected – and we want you to help us make that happen!
We're looking for people who love what they do, who want to be part of something bigger than themselves, and who want to make a difference in the world by helping others succeed.
When you choose to work at Scratcher, you have an opportunity to be heard and to grow as part of a team of passionate, like-minded individuals who share your values and goals.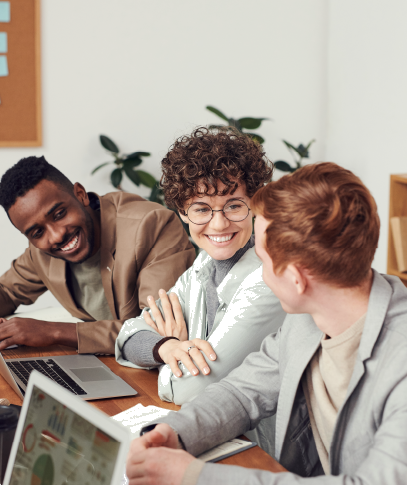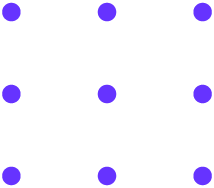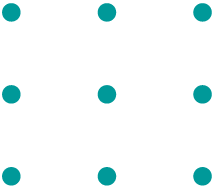 Full-time – Copenhagen, Denmark
Customer Support and Enablement Agent
Full-time – Copenhagen, Denmark
Senior Customer Success Manager
Full-time – Copenhagen, Denmark
Thank you for your interest in joining team Scratcher!
Interested in future opportunities? Please send your unsolicited application to contact@scratcher.io
We will be in touch if a role matching your profile and skills becomes available. Don't forget to follow us on LinkedIn and Facebook.