Use Gamification to Customer Activation
Motivate customers toward the next stage of their customer life cycle faster.
Customer activation and how to go about it
Make sure your customer stick around and do not forget about your business.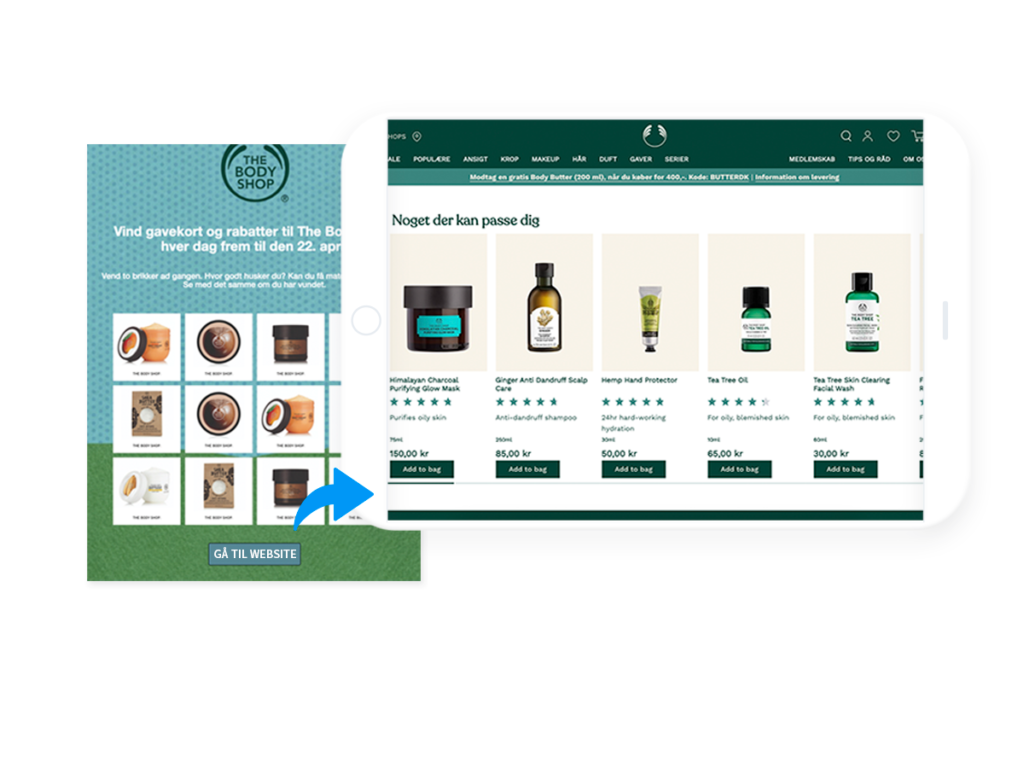 How customer activation can help your business?
Whether generating a new customer, re-engaging an inactive one, or creating a loyal advocate. So, it is important to motivate customers toward the next stage of their customer life cycle. In fact, activating your clients can be critical to stop them from ending their customer's journey and instead continue being an active and loyal customer. Although your buyers might move through these stages all by themselves, not all of them are so capable of that. Indeed, this is the reason why you should utilize customer activation to move customers to the next stage of their journey.
Gamification and the customer journey​
It starts with a deeper understanding and knowledge of your visitors and customers. Indeed, you might have an idea who your potential buyers are. Also, you might know your customers' demographics, behaviors, and needs. But the best thing to do is to make your insights actionable. So, try to identify the stage where the visitor or customer gets stuck. In addition, if there is a stage where some customers become inactive after making their first purchase, you must find a way to engage them. Every step of the customer journey can be improved by gamification.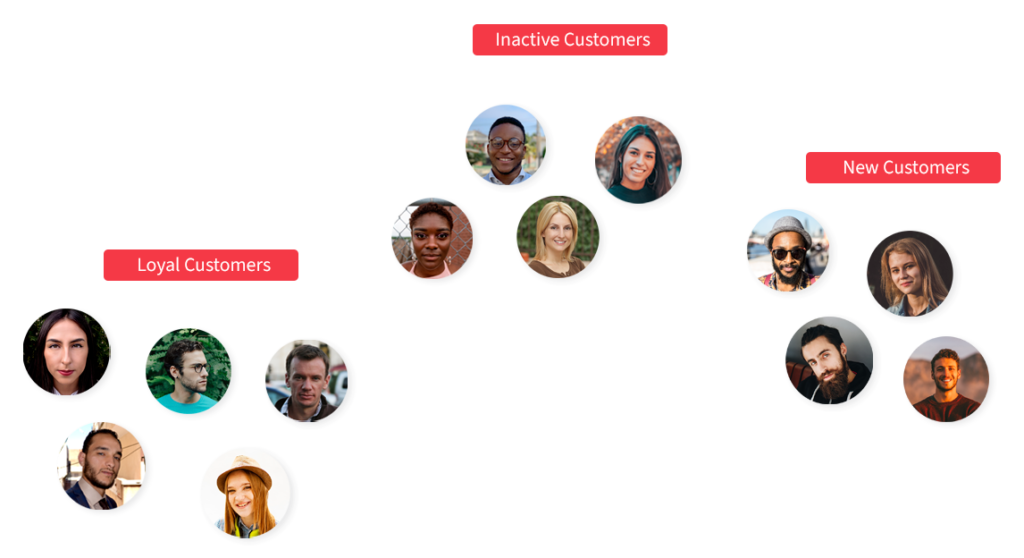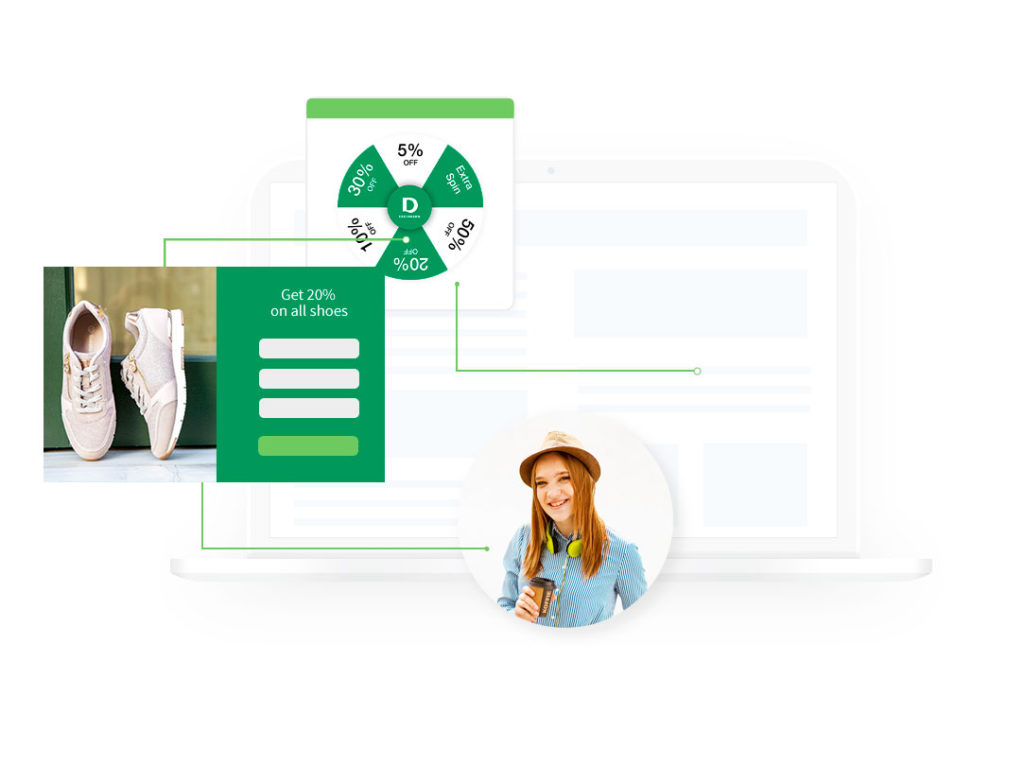 How can you increase sales through customer activation?​
Implementing gamification into the customer journey can make a difference in terms of customer engagement and activation. So, by using gamification, you will be able to activate these customers. Then, they may visit, purchase, recommend your brand more, and so on. Of course, this can result in an increase in sales. It can be a sale to an existing active customer or a dormant customer being activated and begin purchasing. It can also be a customer turning into an advocate and promoting the company to new customers, or a one-time customer turning into a frequent buyer.
Customer activation - get started today
Wondering about how you can keep your customers coming back and how you can make them recommend your brand? Begin strategizing you customer life cycle and increase your clients' overall engagement. Then, utilize our platform to ensure that every interaction in your customer life cycle delivers a positive impact and moves the customer to the next stage – we are here to help. So, contact us today and hear more about how you can activate your customers and increase their engagement.