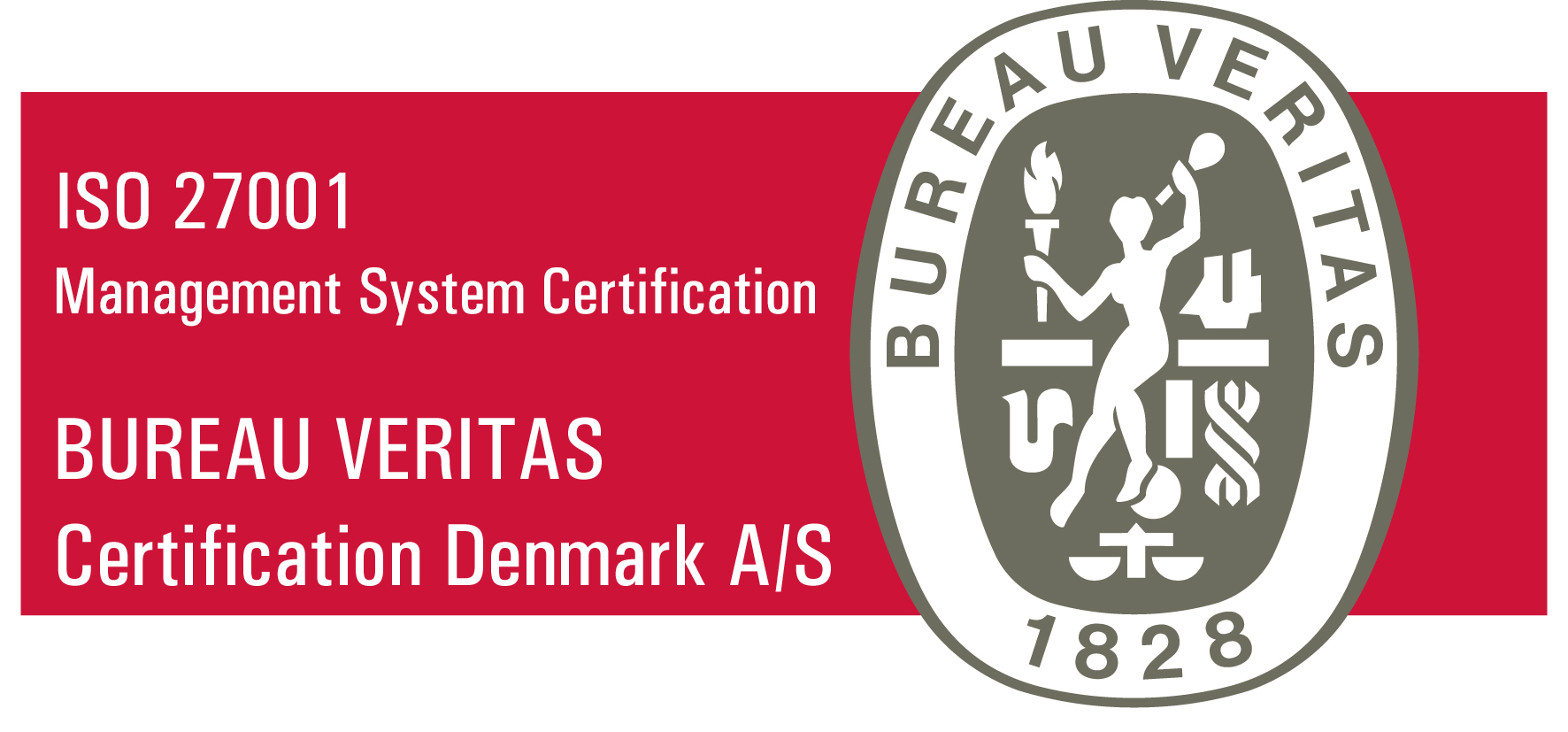 Scratcher is ISO certified
We take data security seriously
This is why, as a fast-growing SaaS company, an ISO 27001 certification was a natural progression for us. As of November 2022, our information security management system is certified to ISO 27001 by Bureau Veritas.
ISO (International Organisation for Standardisation) is an independent, non-governmental organisation that develops standards to ensure the quality, safety, and efficiency of products, services, and systems.
ISO 27001:2013 specifies the requirements for establishing, implementing, maintaining, and continually improving an information security management system within the context of an organisation.
The certification process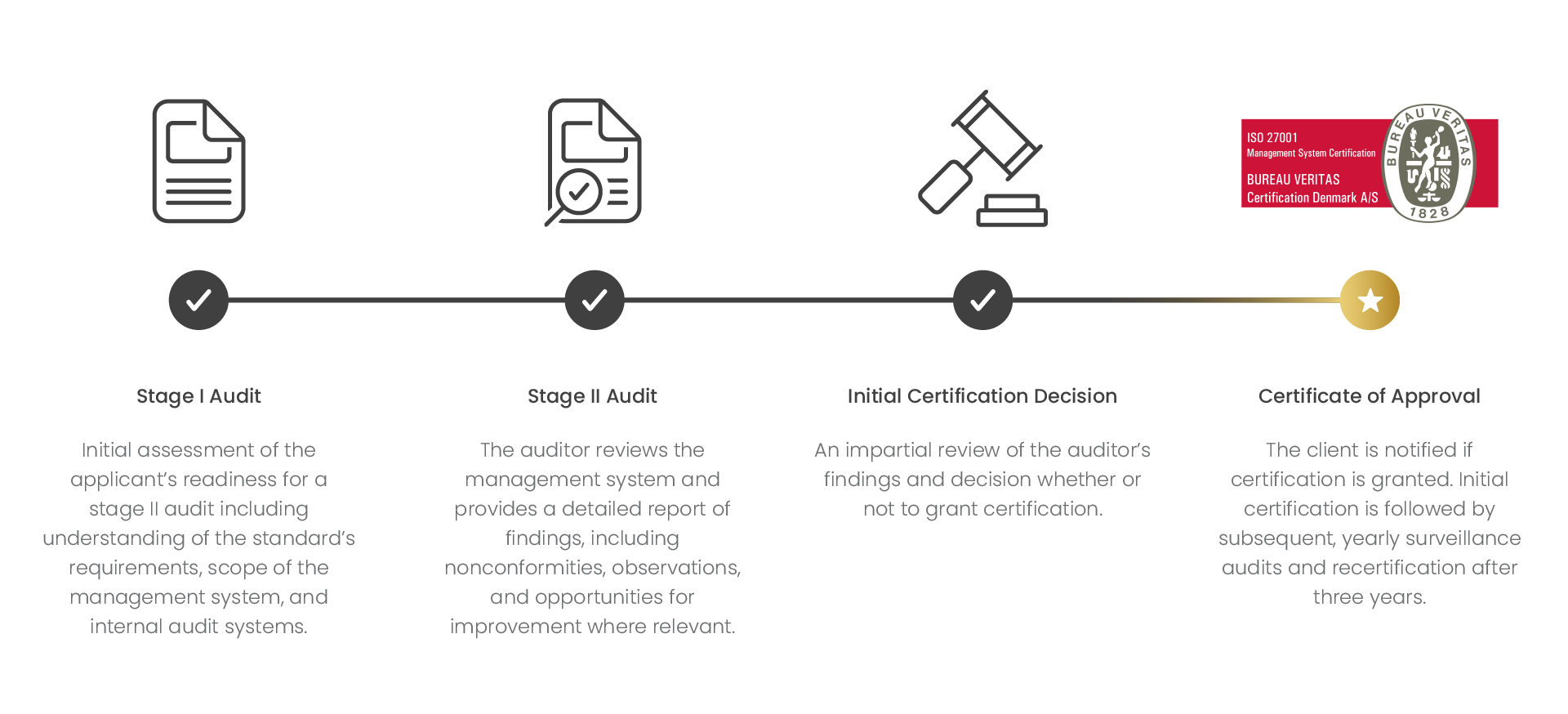 Initial assessment of the applicant's readiness for a stage II audit including understanding of the standard's requirements, scope of the management system, and internal audit systems.
The auditor reviews the management system and provides a detailed report of findings, including nonconformities, observations, and opportunities for improvement where relevant.
Initial Certification Decision
An impartial review of the auditor's findings and decision whether or not to grant certification.
The client is notified if certification is granted. Initial certification is followed by subsequent, yearly surveillance audits and recertification after three years.
What does this mean for you?
From Scratcher's side of things, it means that the data we handle is secure. We work systematically, continuously, and persistently to ensure that Scratcher's information security lives up to our customers' requirements and expectations. No exceptions.
It also means that our IT assets (including data systems, communication devices, computers, etc.) have been security assessed and are registered for tracing purposes.
We are committed to ensuring the highest quality standards and are continuously striving to make Scratcher the best gamification platform of its kind.