We help companies engage their
audience with gamification
Founded in 2017, we are a Danish company, on a mission to provide
every company, big and small, with the opportunity to use gamification.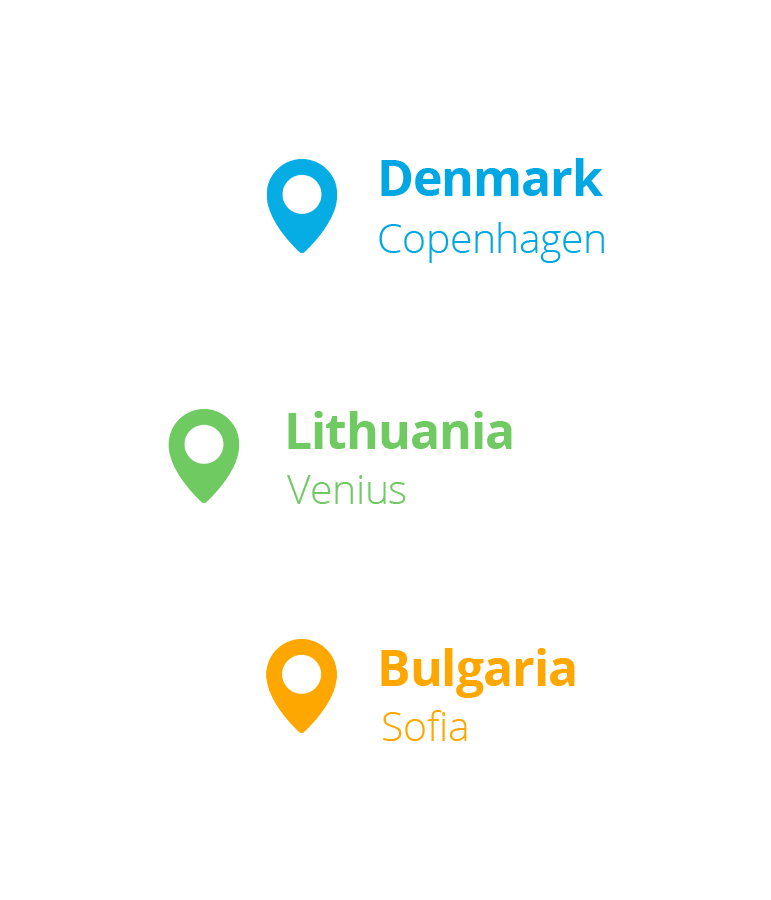 We began in 2017 when we released the initial version of Scratcher. In the first year, we collected feedback from around 100 companies and used it to figure out what direction we wanted the platform to go. Then, we kept developing and optimizing through a lot of big updates to the platform and our business. From the following year, 2018, and till now, our journey was from idea to proof of concept to an ambitious company. Scratcher is and will always be a leading platform in the gamification market.

Our team of 20+ employees is highly committed to making Scratcher the most user-friendly platform. Our focus is on our customers' success with Scratcher and that they reach their goals.

We are already in 12+ countries and have many happy customers, that we love to work with.
We want to build a long-lasting and sustainable business. Our aim is to work with passionate and engaged employees.
Our passion is the introduction, training and education companies in the use of gamification in their business
.
We work with great energy, product knowledge, and business know-how. Our purpose, as a company, is to archive the desired goals together with our customers. Also, we want to maintain them as happy customers for many years to come.
We believe
working together as a team across departments creates the right culture. A culture that
is required
to build a business like Scratcher.
Everyone at Scratcher knows the goal, vision, and mission so that we together can lift Scratcher to new heights
. We
are focused
this every day, every month, and every year.