Boost your brand engagement through interactive marketing
Capture your audience's attention and leave a lasting impression by interacting with them.
Explore more than  20 diverse game formats to elevate your marketing strategy.
Turn the ordinary into the extraordinary with interactive campaigns
The essence of gamified marketing lies in its ability to entertain, educate, and engage. It's not just about creating a game; it's about crafting an experience that resonates with your audience, making them an active participant in your brand story.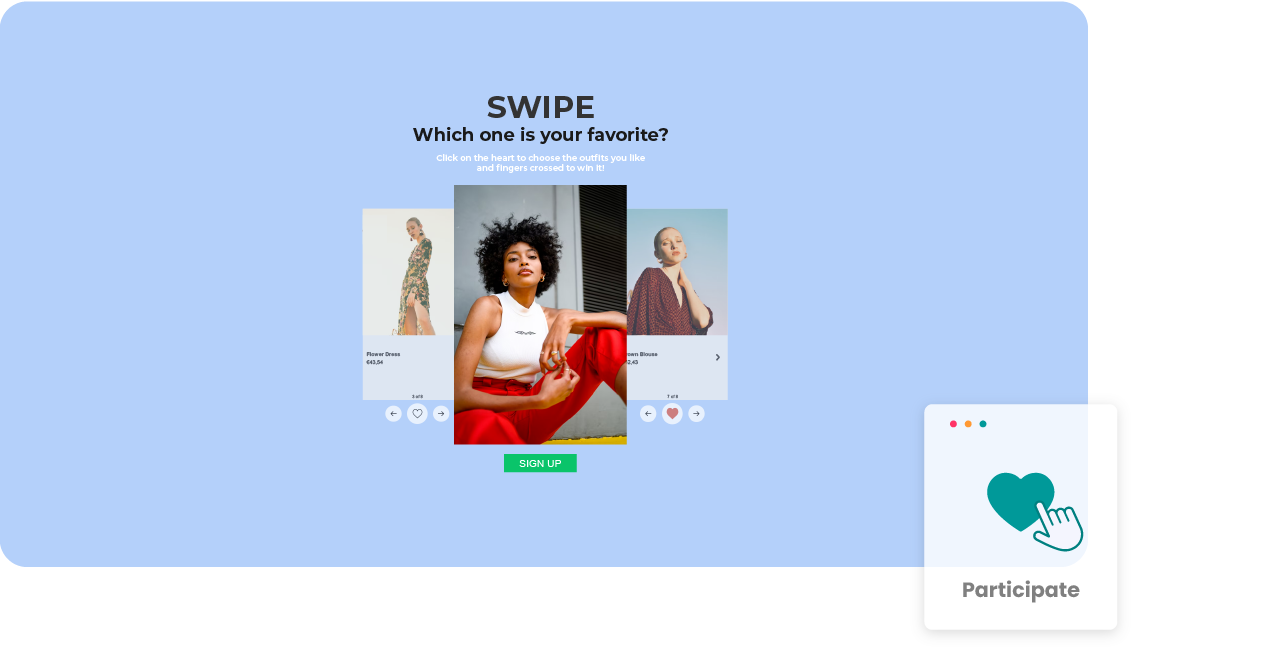 Boost your reach, customer engagement, and brand recall
Interactive marketing helps you with community building and attracting new customers. By presenting your products or services in a fun and interactive way, you make it easier and more attractive for people to discover, learn, and engage with your brand.
Few things work better to increase engagement than an incentive. Interactive marketing is one of the best ways to increase the positive impression your audience has of your business. With active participation, new and existing visitors are more likely to recognise your message and remember it, helping your brand stand out.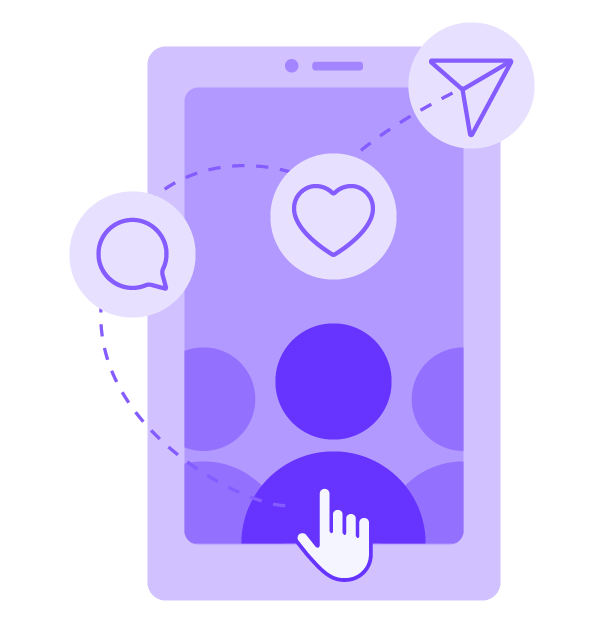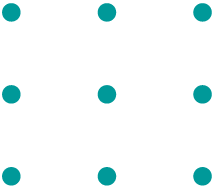 Interactive marketing as a brand-building, engagement tool
With principles based in design, psychology, and behavioural economics, interactive marketing is a powerful tool when it comes to engaging target audiences. The instant gratification of a reward keeps us coming back time and time again.
Internally, gamification can be used to train, educate, and onboard employees. It can also be used to drive desired, on-brand behaviours and even improve productivity and performance with internal challenges.
Externally, you can use gamification to connect with new and existing customers in multiple ways. Use it to generate and nurture leads, promote new products or company news, enhance customer loyalty initiatives, and drive sales through exclusive offers and incentives. Whatever your goal, gamification can help you achieve it!
Use gamification to make memorable brand associations
Brand perception is critical for both your company culture and your audience – both customers and employees. Gamification gives you the opportunity to promote your brand and its message in a variety of ways at all stages of a campaign. Take your brand association campaigns beyond traditional marketing. With interactive marketing, you can educate your audience in a fun and engaging way while also developing product awareness and gathering customer insights for your business.

Improve your brand engagement with success
Most people don't associate games with brand marketing. By adding gamification to your marketing strategy and implementing interactive campaigns, participants are subconsciously receptive to strategically placed branding, strengthening brand recall. These engaging experiences help to familiarise visitors with your brand, its products, and its message, and create a positive association for future interactions and purchases. You can take advantage of this!
Contact us to see how Scratcher can help your business stand out.