Use gamification to drive brand engagement
Captivate your users' attention and create lasting impressions!
Turn the ordinary into the extraordinary using gamification
Differentiate yourselves from the competition by creating more engaging and interactive experiences.
Boost reach, customer engagement, and brand recall
Gamification improves your campaign's virality and helps you attract new customers. By presenting your products or services in a fun and interactive way, you make it easier and more attractive for people to discover and engage with your brand. When encouraging your customers to actively engage with your brand, few things work better than an incentive. Gamification has been proven to increase the positive feelings associated with your business. Due to people are actively participating, your brand has an improved chance of standing out. Instead of just passively scrolling past, your audience is internalizing your message and will remember it.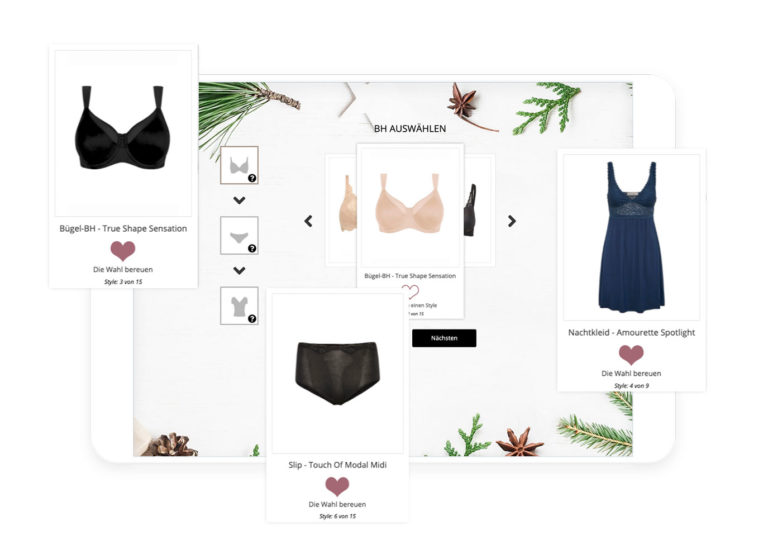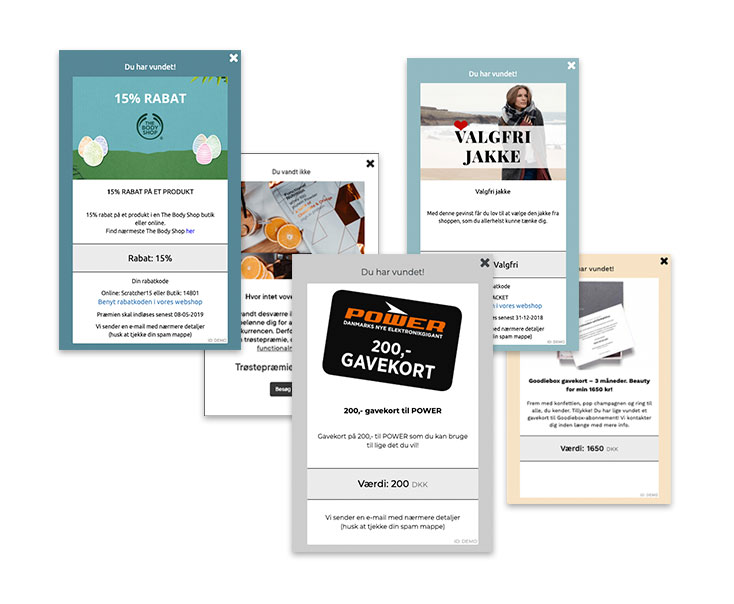 Gamification as a brand-building engagement tool​
By tapping into principles like design, psychology, and behavioral economics, gamification is a powerful tool when it comes to engaging your customers and employees with your brand. Internally, gamification can be used to achieve several goals — train, educate and onboard employees, drive desired on-brand behaviors, and improve productivity and performance. Externally, gamification can be used to connect with existing and potential customers in multiple ways. Whether you use it to promote new products and news, enhance loyalty initiatives, generate leads, drive sales through offers and incentives, gamification excels.
Make memorable brand announcements with gamification
Have something special to announce? A new product, an event or conference, company news, or any other announcements? Maybe some specific products you want to push? When it comes to using gamification to promote announcements, it is beneficial for both your company and your audience – whether it be customers or employees. Gamification gives you an opportunity to promote your messages, brand, and company in a variety of ways throughout the time that the user is participating in your campaigns. The interactive campaigns invoke a level of engagement that cannot be reached by traditional marketing. The interactive campaigns offer the participants a fun and stimulating experience while also creating product awareness and passing along new lead information to your business.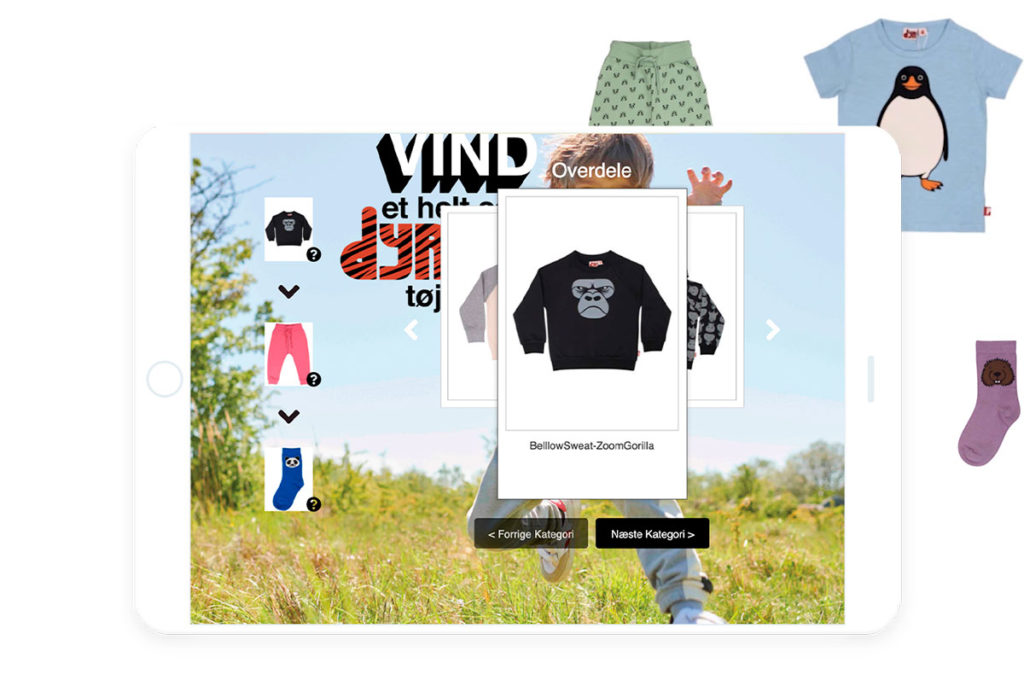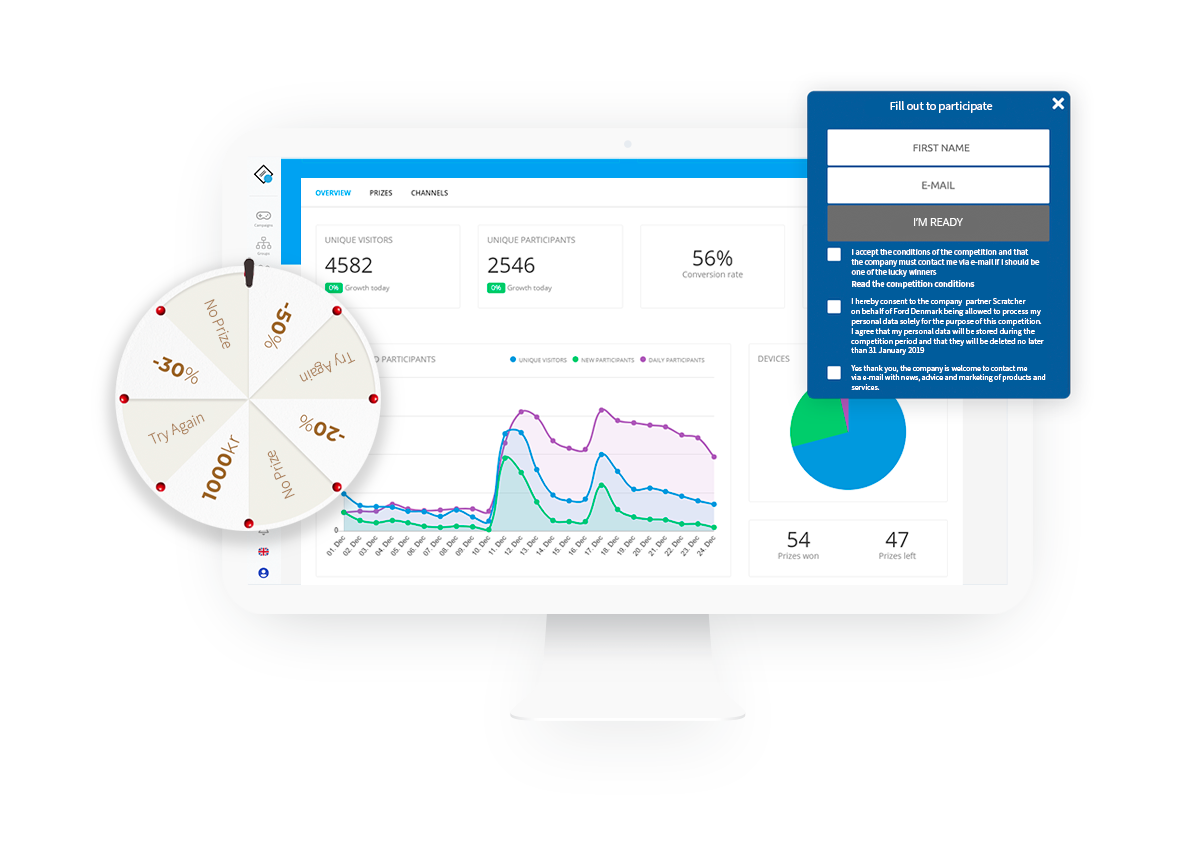 Improve your brand engagement with success
The mechanics behind gamified marketing creates a positive emotion in the participant that can be linked directly to your brand. Most people do no associate games with brand marketing, allowing for most participants to unconsciously be receptive to strategically placed branding and will become familiarised with your company's products, services, and brand. This will positively influence buyer behavior; the next time they find themselves shopping for a product associated with your brand, they are more likely to purchase your product due to brand recall. Contact us today and hear more about how we can help you stand out.