Data enrichment: how it can
help your business grow
Stay up to date with your visitors' demographic data
and their consumer patterns to stay ahead.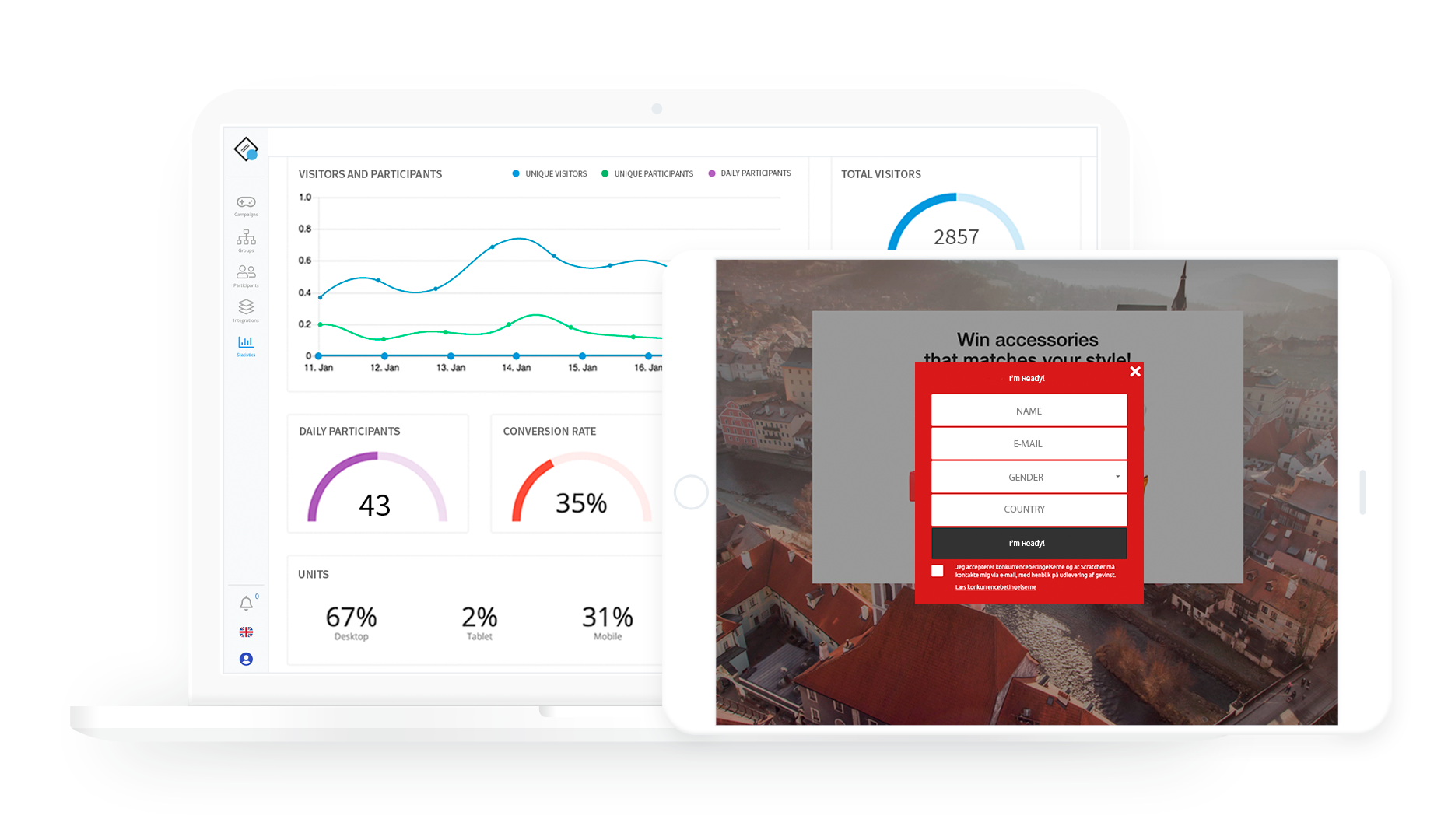 Let's get in-depth with data enrichment
See how we can help your business grow by building deeper and richer customer data.
Customers have high expectations for their experiences with each business they associate with. So, it is anticipated that the organizations should envision the customers' necessities. Also, they should know what their identity is, and consistently be important. Data gives you more knowledge regarding your business and customers. Thus, they allow you to improve your business and your brand's presence.  So, what is the need for a service like data enrichment then? The answer: data decay rate.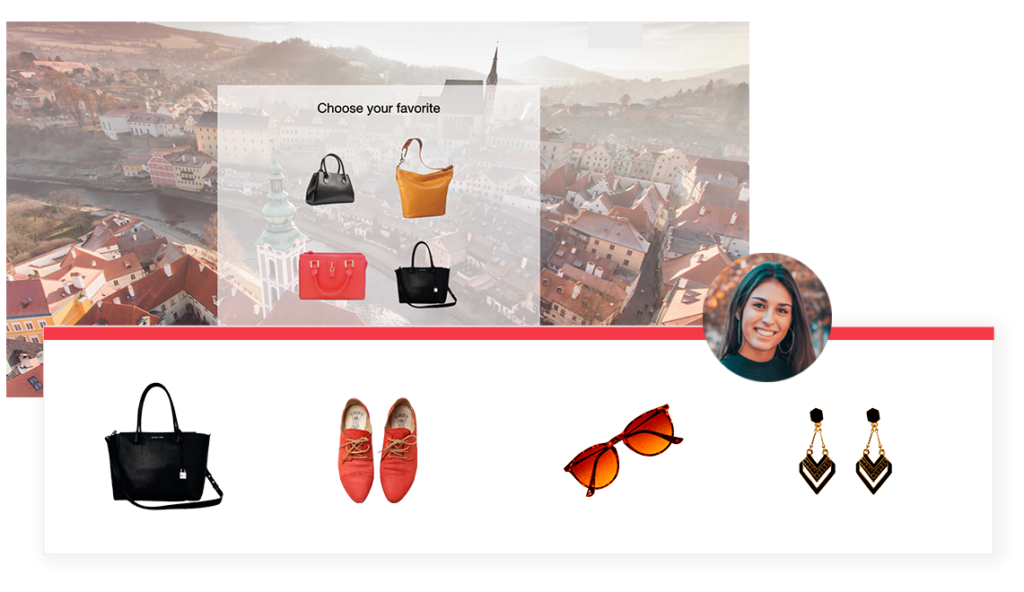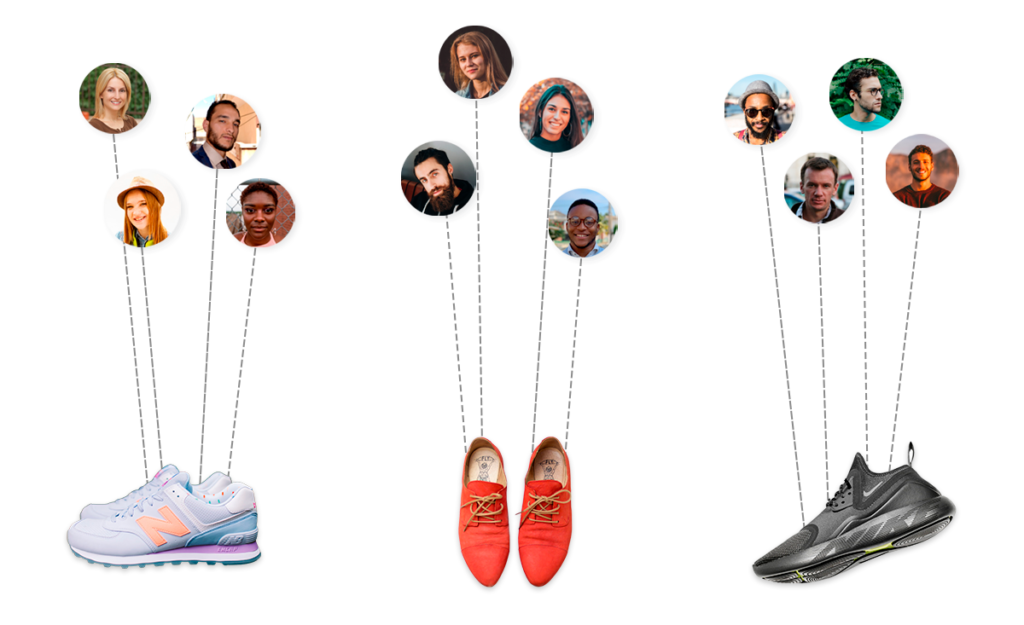 Updated data increases relevancy
Data enrichment is not something you perform once and forget about it. In fact, consumer patterns tend to change over time. The same goes for the demographic data of your individual visitors. Indeed, changes in life create changes in what consumers need when shopping. In effect, the more updated information you have about your visitors, the greater are the chances of you being able to create offers that are tailored to each and every visitor. 
How gamification can help you with data enrichment
We are all well aware of the fact that we give up a lot of personal information every day on the internet. However it is rarely something we enjoy doing. In fact, it can feel a bit intrusive at times, right? On the contrary, with gamification, providing personal data will no longer feel like an intrusive and negative experience. Instead, you offer them something fun and engaging, while gathering new and updated information.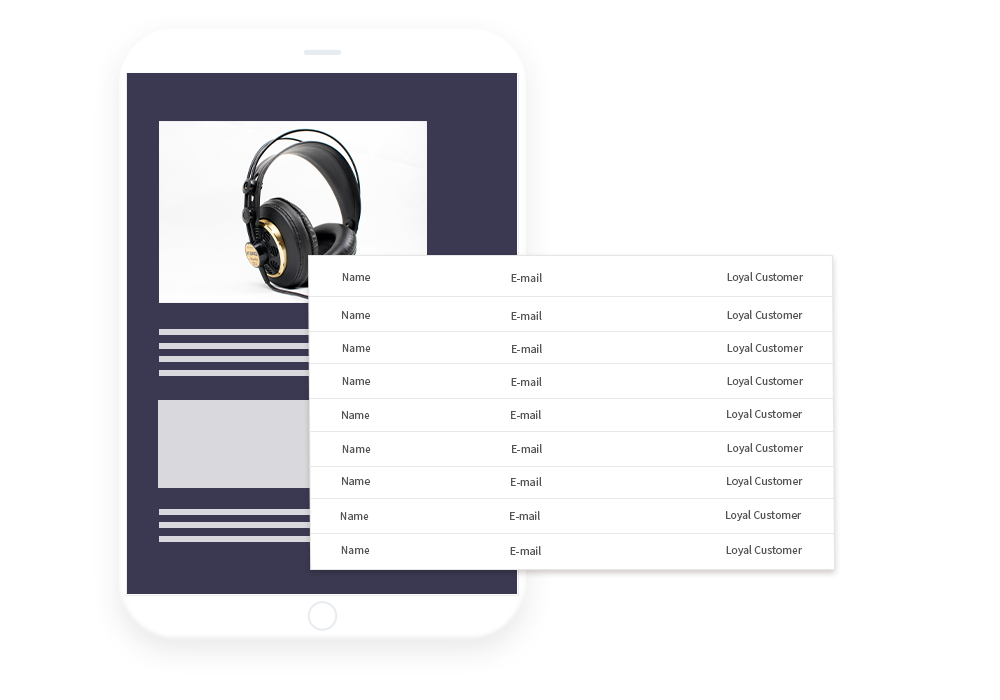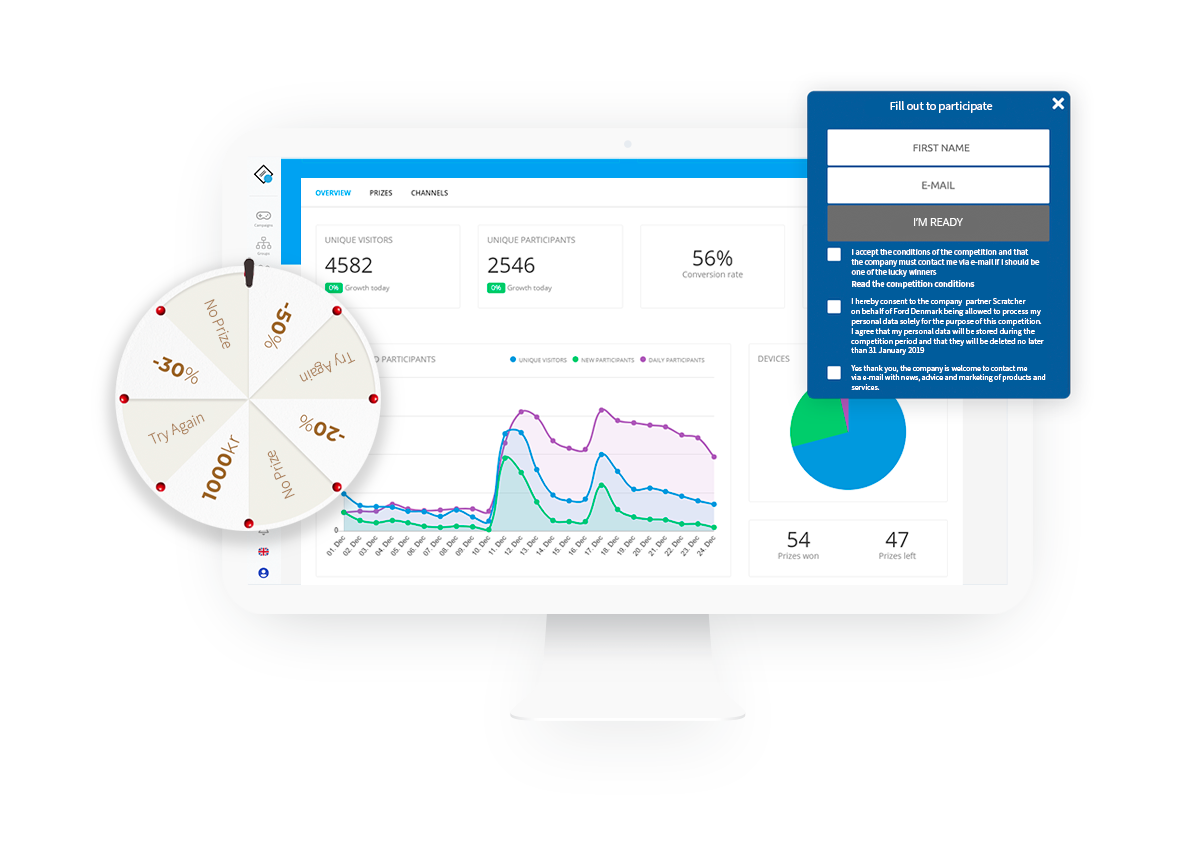 Begin building a deeper and richer customer database
We at Scratcher can help you ensure data enrichment through unique and entertaining interactive campaigns. Then, these will make sure the data you have available about your visitors is constantly up to date, be they first-timers or returning. So, contact us today and hear more about how you can gather deeper and richer customer data.