Gamification solution for agencies
Create new business and upsell opportunities with interactive marketing. With Scratcher, you can seamlessly offer gamification to your clients and level up their performance.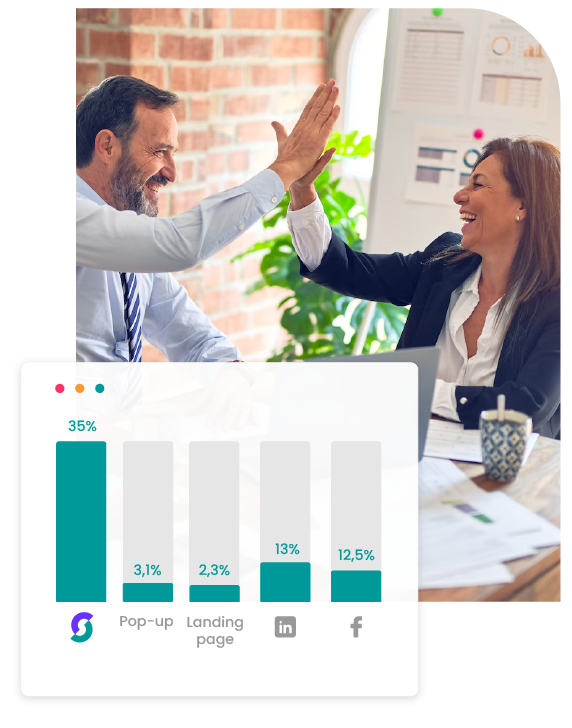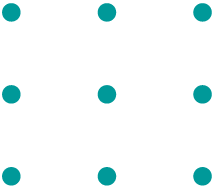 Intuitive, drag and drop platform
Our user-friendly campaign editor lets you bring your ideas to life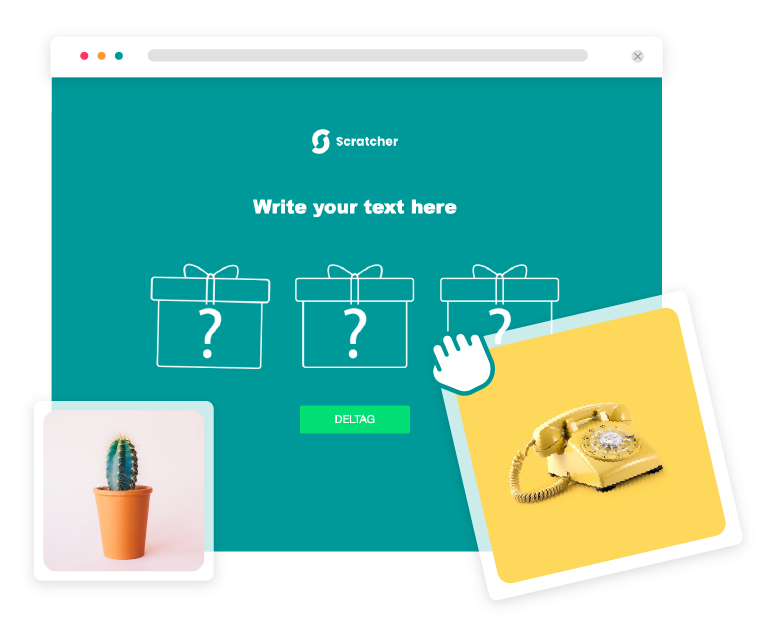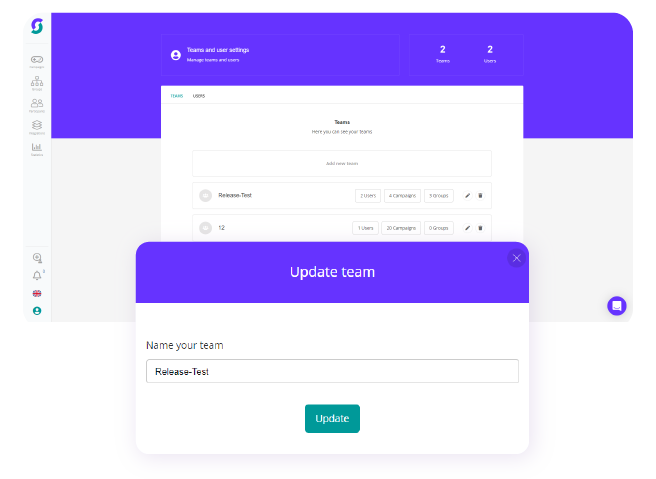 User roles and permissions
Organise your employees into teams
Choose from over 20 campaign formats
Go beyond traditional marketing and employee branding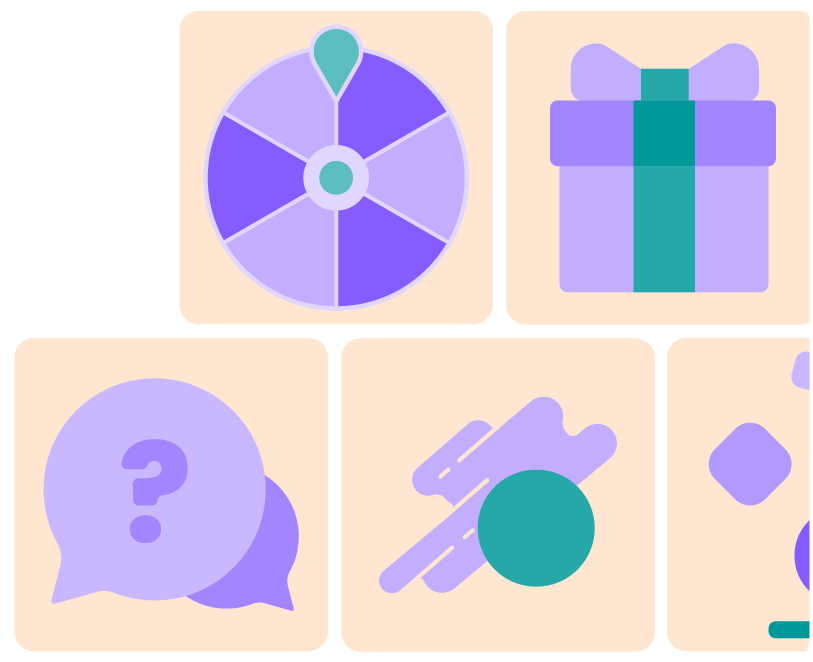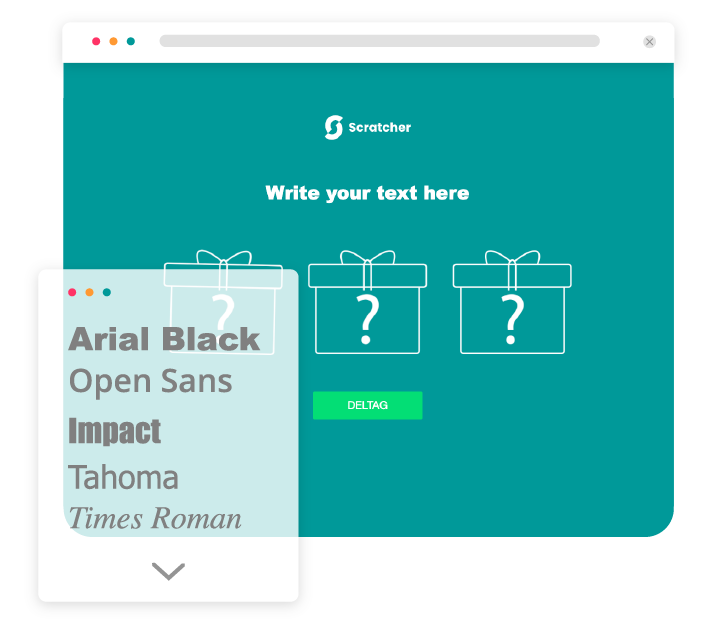 Use custom fonts, sounds, and branding
Customise your campaigns to fit your unique style
Analyse statistics and insights
Track conversion, traffic, and interactions with precision and discover which game formats generate the best results for your brand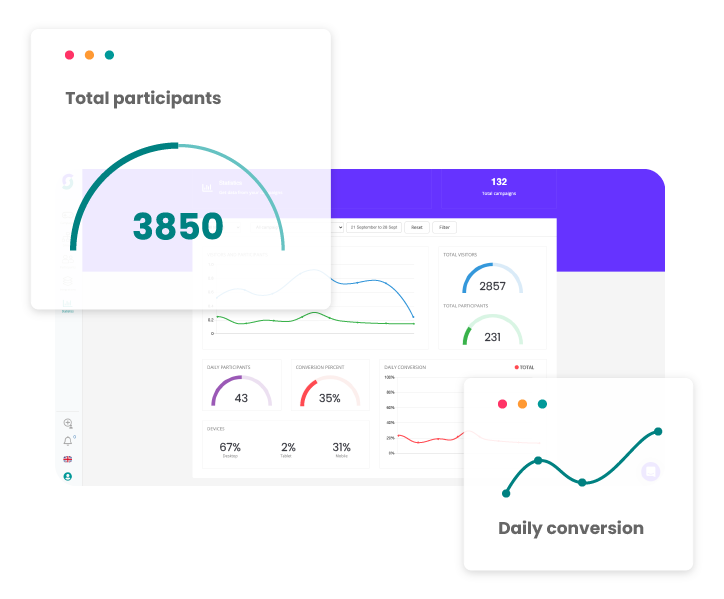 Benefits for your clients
Gamification helps you attract new customers, turn idle prospects into engaged leads, and strengthen your existing community. By presenting your products or services in a fun and interactive way, you make it easier and more attractive for people to discover and engage with your brand.
Few things work better to increase engagement than an incentive and an engaged audience is more likely to visit your website, make purchases, and recommend your brand to others. Use gamification to motivate your customers toward the next stage in their customer life cycle.
When using gamification, your audience is actively participating with your marketing efforts. With active participation, new and existing visitors are more likely to recognise your message and remember it, helping your brand stand out in the long term.                   
With gamification, you offer your audience an engaging experience and reward in exchange for their personal information. The more up to date this information is, the greater the chance that you can create tailored offers for each and every customer, improving user experience.
A great gamification strategy involves rewarding loyal patrons. By offering incentives or recognising your top customers, you are able to build a memorable customer experience and strengthen the emotional connection your audience has with your brand.                            
By creating a memorable experience for each visitor, your brand will stand out from the crowd. Gamification marketing with introductory rewards, discount offers, and loyalty programs help you increase your sales and create loyal, returning customers.                                    
At Scratcher, we take our partners' satisfaction seriously. We want to see you succeed! Here are a few of our happy partners.
PL & Partners is a digital marketing agency. Dedicated to performance marketing, which creates visibility, creates leads and creates a better business. It must be targeted, measurable and masterful.
Today, Intermail is more than 100 specialists gathered under one roof, who create data-driven communication and handle over 500 companies' communication and marketing.
The digital marketing agency Asento works with many branches of digital marketing, and is, among other things, specialists within SEO, Google Ads, Facebook Ads, LinkedIn Ads and Email Marketing.
Mighty Monday is a creative performance agency that helps companies grow through digital marketing, omnichannel tracking, creative concept development and training.
Become a full-service digital agency. Helping B2B & B2C customers with achieving a successful online presence through advice and execution of digital marketing.
s360 is an award-winning performance marketing agency with 200+ digital specialists across the Nordics. Led by technology and driven by data, we help advertisers in their digital marketing.
Nørgård Mikkelsen is one of Denmark's largest full-service communication and innovation agencies. With just over 80 specialists who combine creativity, data and media.
Inbound CPH has worked with digital marketing for more than 20 years and created lasting results. They are specialists in SEO, Google Ads, social media, marketing automation & analytics.
CPC Social are specialists in behavior-based advertising on Meta's platforms, TikTok, Linkedin and Snapchat. Creating measurable success for big brands such as Eva Solo and Nordea.
Iternum Digital is a professional digital & creative marketing agency, that delivers services within optimisation of digital marketing channels, based on data and work with MarTech stacks.
Refyne aims to redefine the way partnerships between clients and agencies run. Their work develops tailored, data-based strategies for a range of clients, from scale-ups to market-leading companies.
1260 A/S is a transparent performance marketing agency based on data, security, and trust. They help companies move from digital potential to measurable results. 
At Thinkhouse the creativity in marketing and sales is always built around insights and with specific targets in sight. Thinkhouse takes pride in measuring its concepts and campaigns.
SmartResponse is the Nordics' email marketing expert and leading performance based affiliate network, with a publisher network of more than 1,600 partner websites and databases.
Marketsquare has years of experience with physical retail, e-commerce and branded goods manufacturers. They advise and solve a multitude of tasks for both BTC and BTB brands.
Bording Danmark is a specialist house with 100 dedicated employees. A responsible and solution-oriented partner who delivers 360° value to their customers.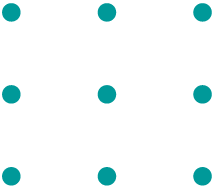 Our team wants you to succeed with Scratcher! We will develop the perfect program for your agency to help you meet your clients' goals.