Boost your revenue with gamification
Offer your visitors a fun and enticing experience and watch your sales increase
How can gamification help increase your sales?
By creating a memorable experience for each visitor, your brand will stand out from the crowd. Don't just offer a discount, make it valuable and fulfilling with instant rewards. People are more likely to use a discount code when they've won it. Gamification marketing with introductory rewards, discount offers, and loyalty programs will help you increase your sales and, even better, create loyal, returning customers.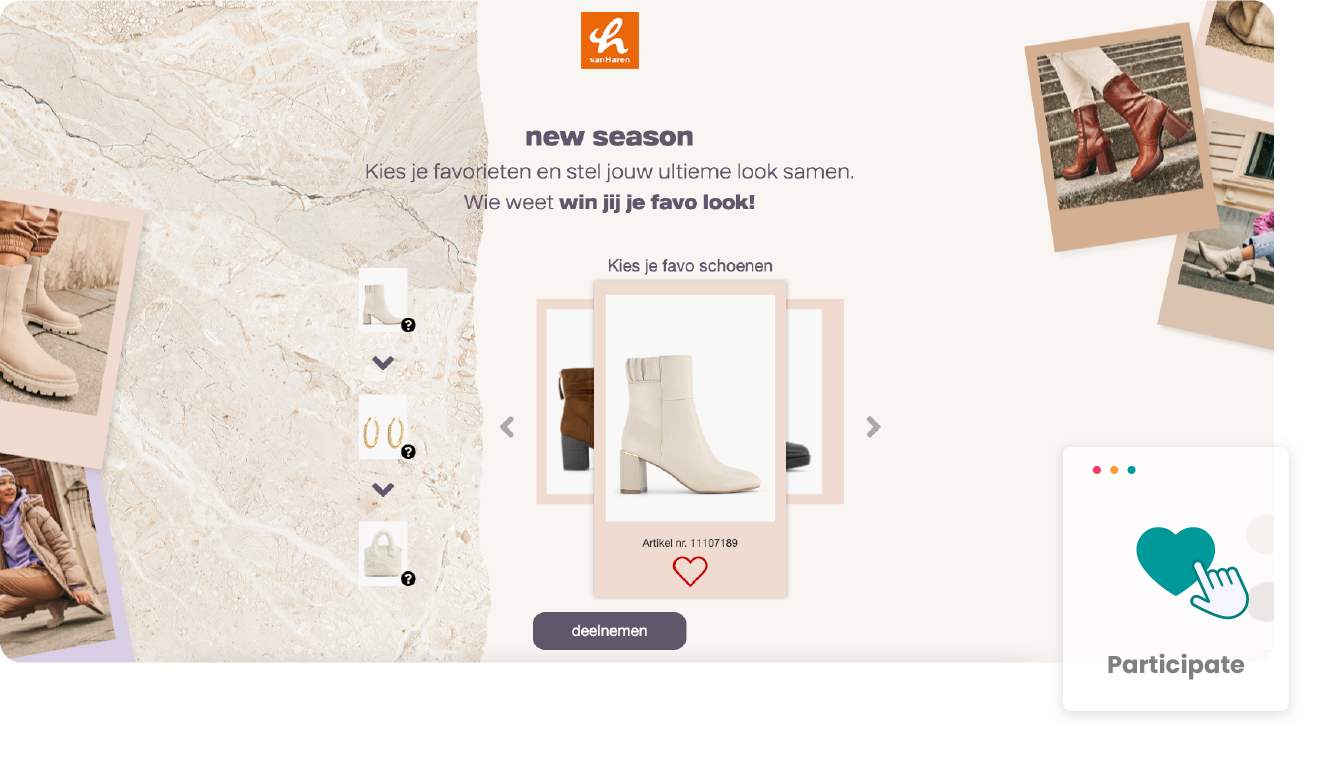 Instant gratification for new visitors
Why not start your new visitors off with a win? Offering a chance to win a small reward or discount upfront is a great way to get visitors engaged with your brand right from the start. This token of goodwill will most likely result in a visit to your webshop or store, paying dividends into the future.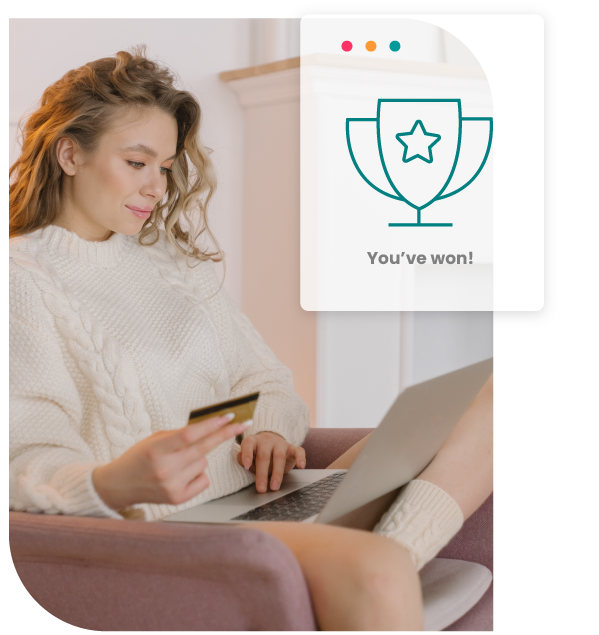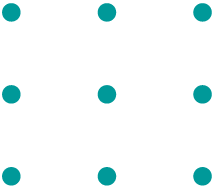 Gamification improves customer retention
While gamification is a great acquisition tool, it can also be a highly effective tool to retain customers. Engaged customers are more likely to stay loyal and turn to your business for future purchases. With interactive experiences, you can motivate your customers and increase their engagement with your business.
Don't fall into the thinking that gamification can only be used for lead generation or data collection – start rewarding your loyal customers and you'll both win!
Use gamification to give your loyal customers a chance to win a giveaway, limited-time discount, or exclusive prizes! Keep them invested and engaged with your brand by inspiring a sense of achievement and showing your gratitude for their ongoing commitment. Who knows – this could also result in customer referrals!

Drive traffic to your store or webshop
Of course, every business is trying to maximise its revenue. In today's digital world, standing out from the crowd can make a huge difference in your business' sales figures – gamification marketing is a proven strategy to increase your CTR and lower your CPC and CAC.
Contact us to hear how Scratcher can help your brand stand out and increase the conversion from visitor to purchasing customer.