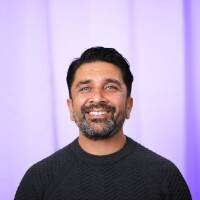 Ali-Aoun Riazson
Marketing Lead at Scratcher
Gamification Marketing for Sporting Events
Gamification marketing has revolutionised the way we plan events and measure their success. It increases audience engagement and helps you reach your goals in a flawless way. Whether at festivals, concerts, or sporting events, we live in a world where everyone has digital technology at their fingertips and this offers exciting opportunities to create interactive experiences with your target audience.
There are many ways to make your attendees feel truly immersed in the experience, from missions and challenges to competitions, both in-person and virtual. This trend in events has been around for some time and, thanks to fast development and new technological solutions, it has now reached new heights!
Best tips to gamify your sporting event
Inform your audience of planned games ahead of time in order to build a buzz and reach a wider audience. It's crucial to include gamification marketing in your event marketing strategy, as it works best when people know about the challenge before it launches.
Choose specific methods of gamification marketing that match your event goals, but, most importantly, make sure they are integrated with the event.
Some compete for awards and some simply enjoy competing, while others appreciate the social recognition. Consider the following tips when adding gamification to your sporting event:
Showcase the leaderboard on the big-screen and across social media
Give a public shout-out to winners at the event and on social media
Give the winner a chance to lead a team in a breakout session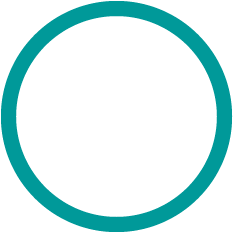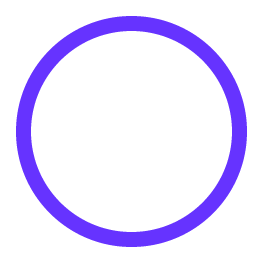 Jäegermeister was one of the partners during the "We Love the 90s" festival. To raise awareness of their cooperation, they chose to implement the Slot Machine, giving participants the opportunity to win various prizes.
The goal of the campaign was to increase brand visibility as well as to acquire more leads for their newsletters. With a single campaign, Jäegermeister managed to achieve great numbers in relation to their set up KPIs.
Conversion rate
As much as 88% of the audience who saw the campaign signed up for Jäegermeister's newsletter
Many wins
218 rewards were won by the participants
New members
The interaction with the audience was a priority and Jäegermeister managed to create good brand awareness as well as high involvement
Gamification marketing can help increase event engagement and ultimately, achieve specific goals in your event strategy. This way you can turn your attendees into active participants immersed within the experience you designed.
The more fun and unforgettable your event, the more likely your customers will come back and recommend it to their colleagues.
If done right, gamification will capture users' attention and increase their commitment to a purchase transaction.
Are you looking for a new way to engage with your customers, or want to find ways to keep them coming back? Gamification marketing may be the answer.
Create a free account today and our team will help you get started using gamification marketing in your business.
More insights to gamification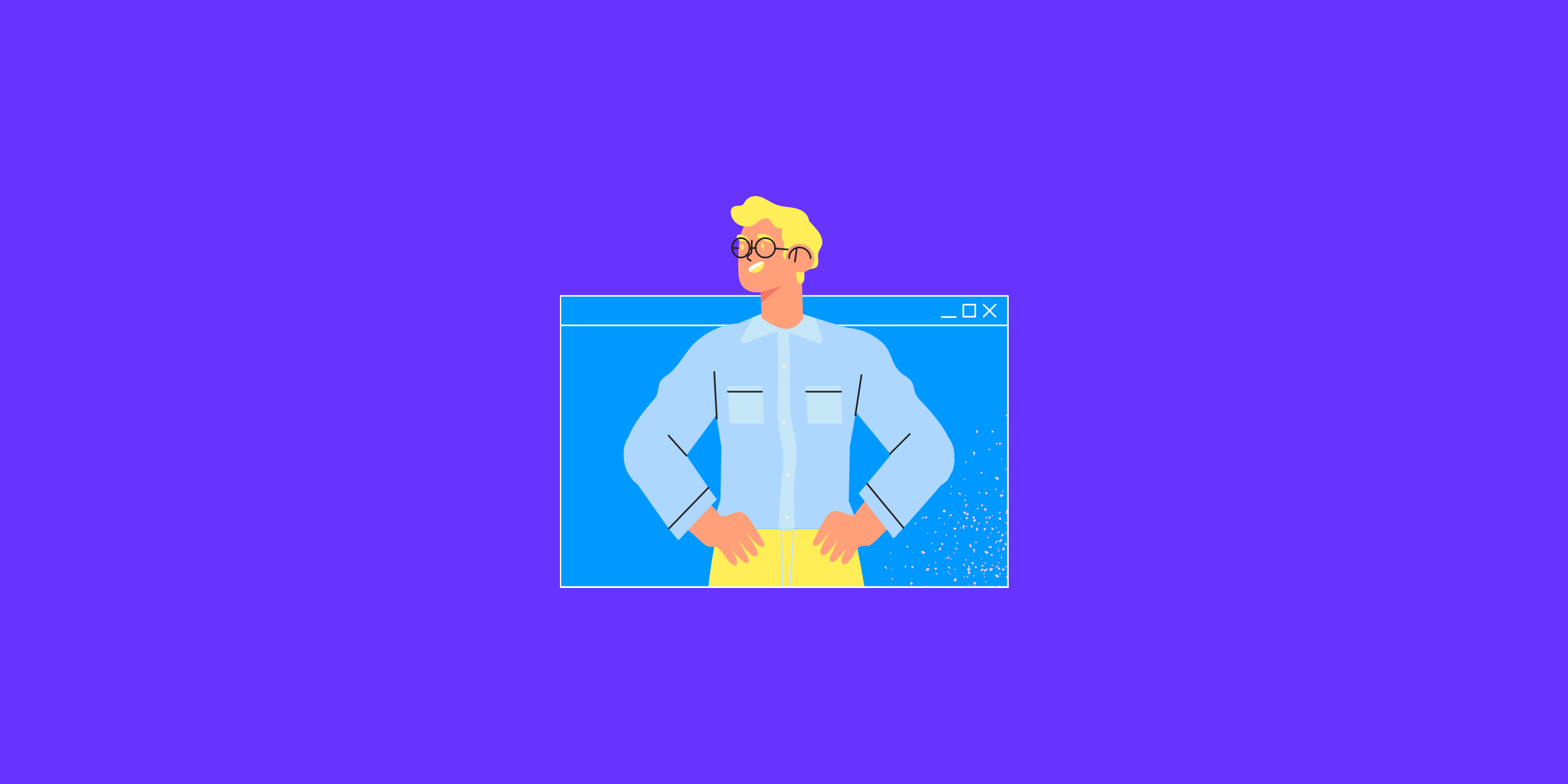 Corina Ines Choucino Growth Marketing Manager Empowering brand engagement: Leveraging first-party and zero-party data Brand engagement has evolved into a pivotal factor for business success.
Read More »