Embrace the power of gamification
No matter your goal – to generate leads, enhance loyalty, promote products, or drive sales – gamification can work for you.
Increase your sales with introductory rewards, discount offers, and loyalty programs.
Build a memorable customer experience and strengthen the emotional connection your audience has with your brand.
Attract new customers, turn idle prospects into engaged leads, and strengthen your existing community.
Create, design, and launch campaigns in no time
Our user-friendly, drag-and-drop design editor makes it simple to bring your ideas to life in a fun and interactive way.
Pick between 20+ game formats that have been carefully developed to achieve different marketing goals.
Use custom fonts, sounds, and branding to create a fun and uniquely branded experience.
Start building your campaigns with our user-friendly campaign editor and bring your ideas to life.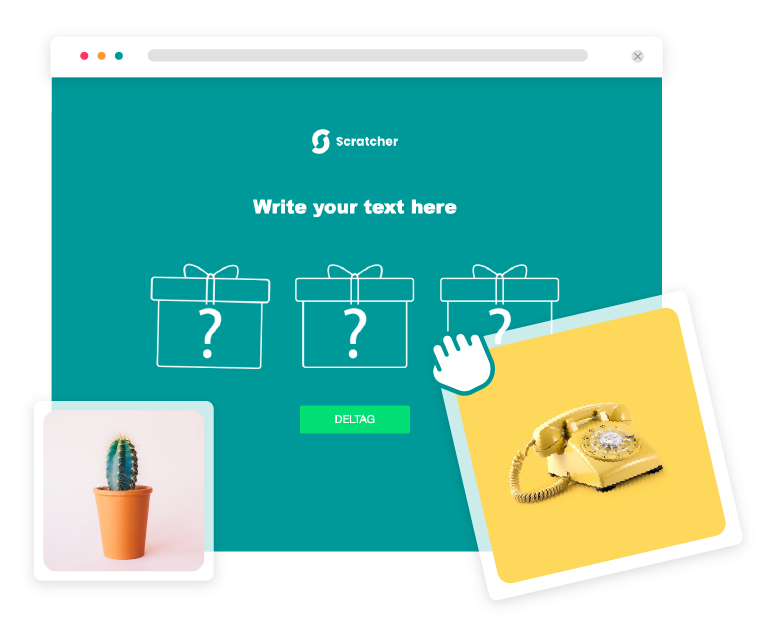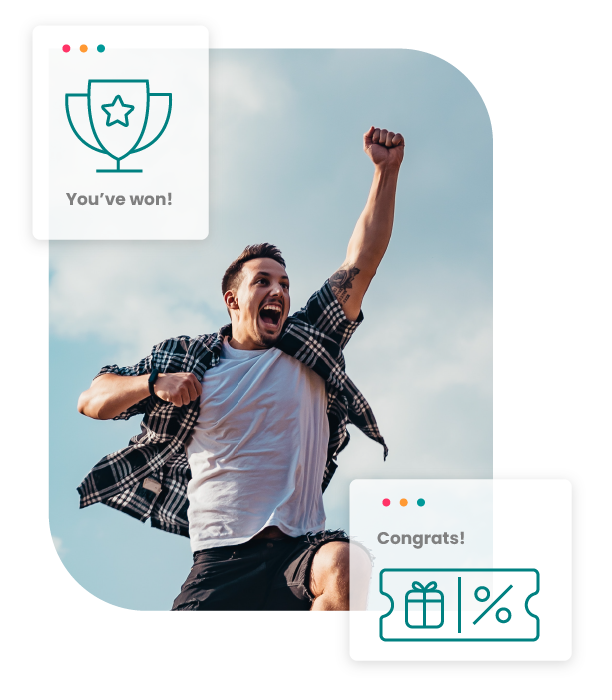 Incentivise your customer journey with rewards, from introductory discounts to physical prizes, consolation vouchers to loyalty points.
Create flexible, branded templates to send your participants their prizes, discount codes, or campaign information.
Track conversions, traffic, and interactions with precision and discover which game formats generate the best results for your brand.
Discover why our customers love us.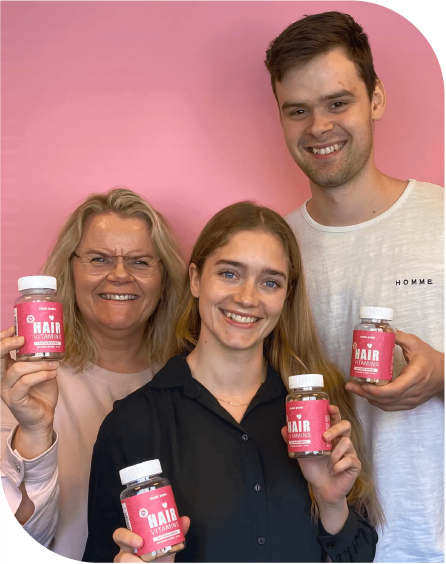 "The campaign went above our expectations"
"It has become an integrated part of our business on social media, as well as in our e-mail marketing and webshop.. We couldn't be more happier with the outcome we received! Yummi Haircare lowered its lead prices by approximately 50% and increased the time spent with the brand significantly."
Kasper Lindgren
Co-owner, Yummi Haircare
Reached their target audience
259% ROI including marketing spend, cost of prizes, and the cost of Scratcher.
After 6 months, 82% are still subscribed to the newsletter.
34.000 unique participants which led to 21.000 new unique sign-ups.
Create a game for every stage of your marketing funnel
Scratcher allows you to easily collect data, insights, and permissions from new and current customers faster, more efficiently, and with greater conversion rates.