Gamification Marketing in The Furniture Industry
Gamification marketing, allows you to collect data about customers' favourites and general product preferences, in an entertaining way. Give your customers different choices in your game, and analyse which ones are more attractive and which ones are less attractive.
Give the interplay of physical store and digital presence a merging element, which gives customers a different experience with your brand.
Through user-friendly and fun game campaignds, you can create an experience and greater interaction with both new and potential customers.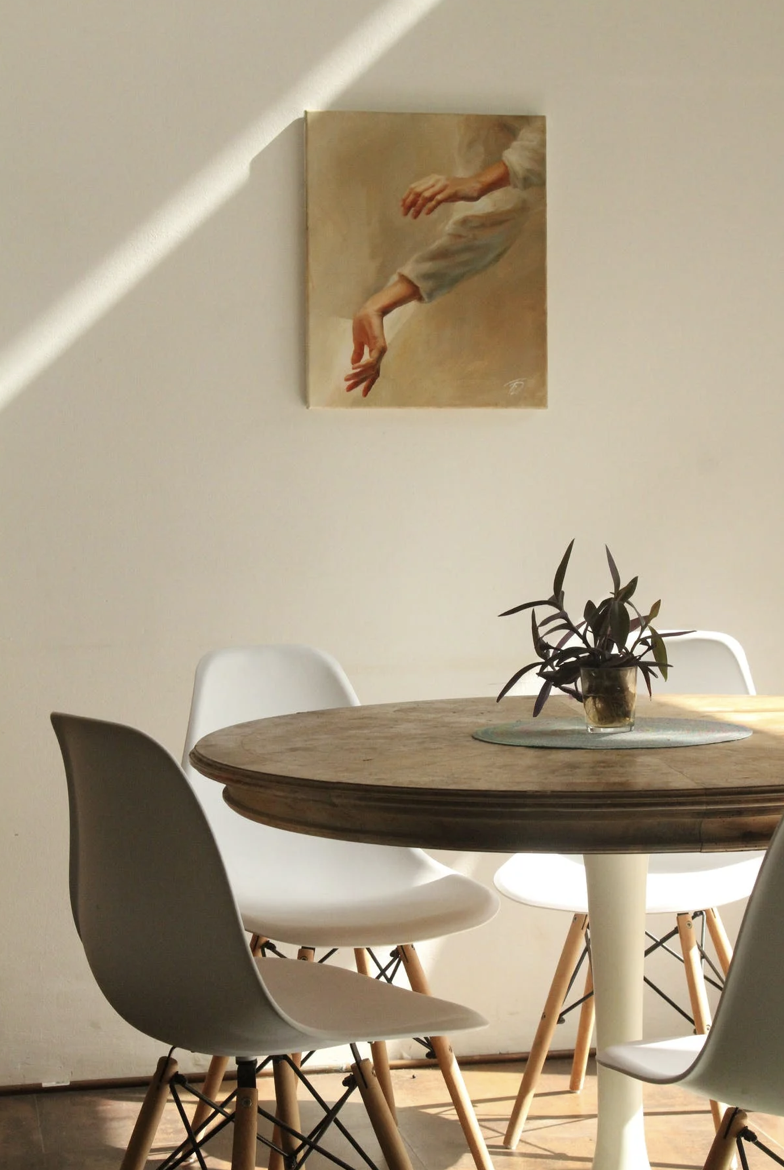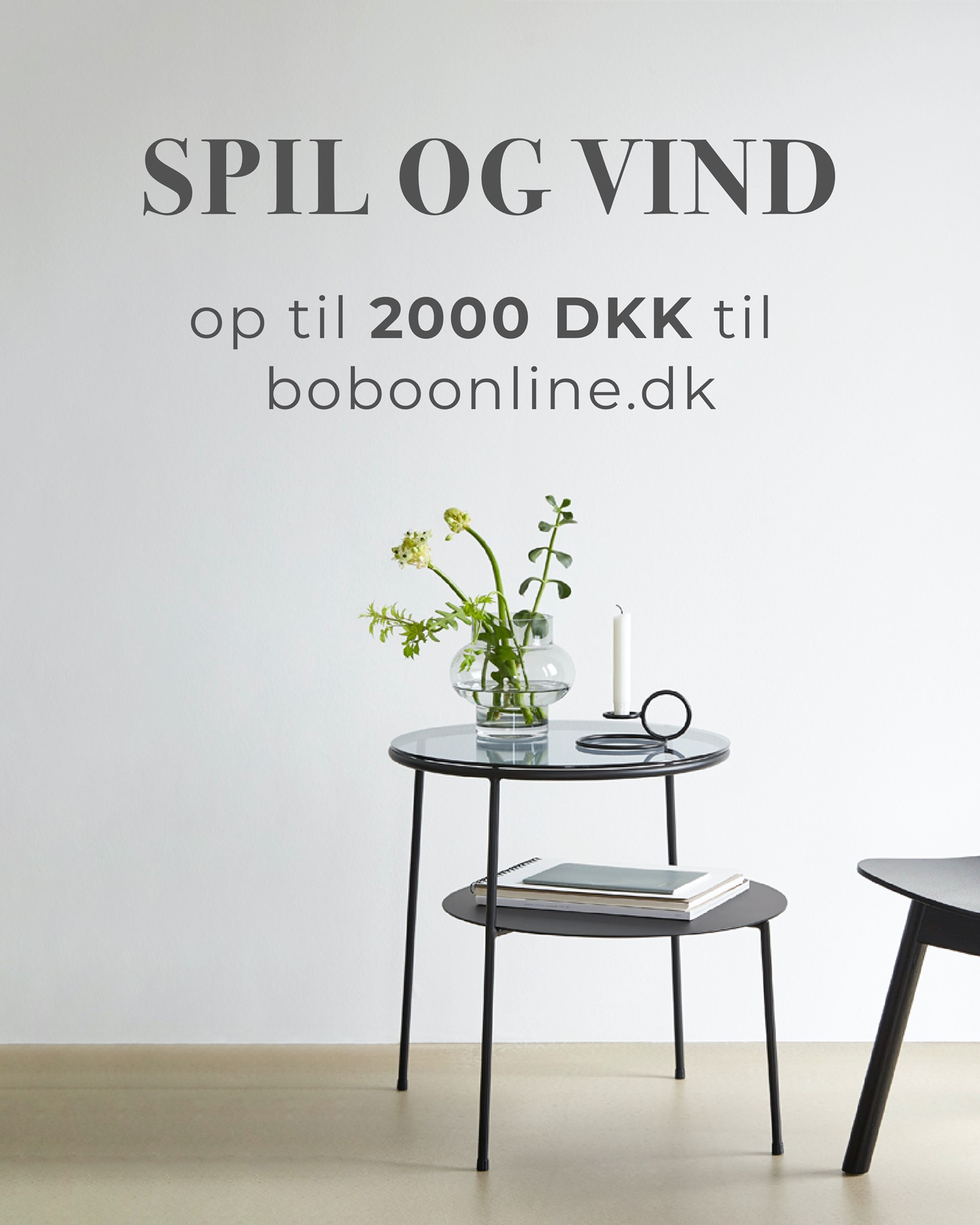 BOBO is an online furniture store with a wide range of different brands. They use gamification to create considerable visibility and engagement among their target audience. One example of this was a campaign where the objective was to acquire a substantial amount of new leads for their newsletter list, in order to nurture the leads to move down their funnel from "awareness" to "action".
A high conversion game initiative in the form of 'The Wheel of Fortune' was used for this campaign to generate leads. BOBO managed to create impressive traction. They had made sure that the game was visible on the front page of their website and supported by pop-ups and page banners. Their Facebook and Instagram channels were also used to promote the gamification campaign. 
The results from this campaign were extremely positive for BOBO. They gained increased visibility and a great number of leads at an all-time low price to work with.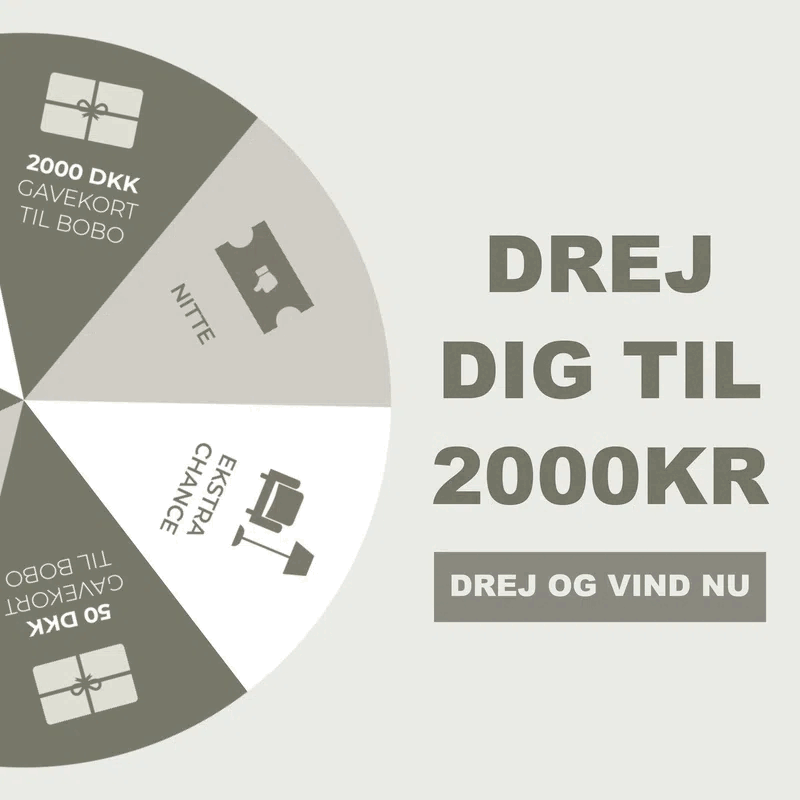 6845
CUSTOMERS PARTICIPATED
A player only counts as one, no matter how many times they play the game.
1,33 dkk
PER QUALIFIED LEAD
Bobo paid 1,33 dkk per lead (quality leads). That's their all-time lowest price per lead.
QUICK
AND SCALABLE RESULTS
It is super simple to set up. This was Bobo's first real Scratcher campaign. Quick results for them and super scalable!
Benefits of Gamification Marketing in Furniture Industry
Ultimately gamification marketing is all about keeping your customers engaged and having positive experiences with your store. It doesn't have to mean developing a new app or designing complex, sophisticated games. A simple gamification campaign idea can go a long way to reach your customers attention.
Gamification marketing helps form a smiling community, which can boost engagement and communication, therefore providing furniture retailers with insights about customer preferences and perspectives.
If done right, gamification will capture users' attention and increase their commitment to a purchase transaction.
Are you looking for a new way to engage with your customers, or want to find ways to keep them coming back? Gamification marketing may be the answer.
Create a free account today and our team will help you get started using gamification marketing in your business.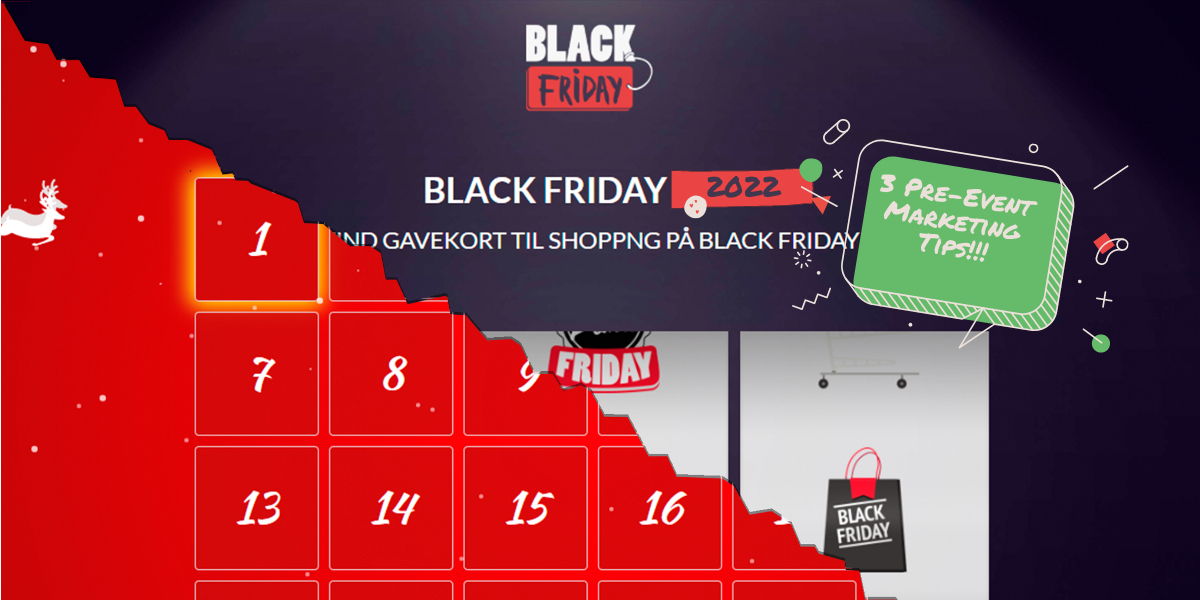 Pre-event marketing is a great way to get your brand in front of customers before an event. Implementing this marketing strategy
Read More »