Watery celebrated its 5th anniversary with success!
By implementing a Wheel of Fortune in their webshop, they reached a 41% conversion rate and saw an increase in newsletter signups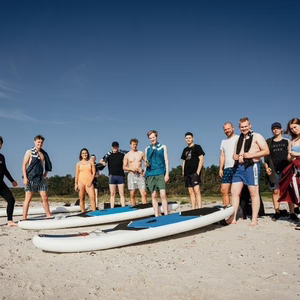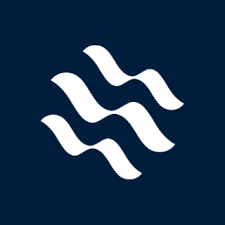 Watery provides safer and more inspiring swimming equipment across age groups and levels. They have helped 75,000 Danes+ and 6,000+ Swedes since Daniel Johannesen, a former elite swimmer, launched Watery. Today, Watery is by far the largest swimming equipment retailer in Scandinavia with 7,500 items from the biggest brands.
For their 5th anniversary campaign, Watery chose to create a landing page featuring the Wheel of Fortune game format. This format is high converting and can be used to engage your audience, promote products, or highlight one of your sponsors.
Watery's goals included: 
ACQUIRING NEWSLETTER SUBSCRIBERS
"We quickly found out that it made more sense for us to send the customers to a fun Scratcher page than just a popup—we got 21% more subscribers from [the campaign] over a month," explains one of Watery's marketeers.
INCREASING BASKET SIZE
Over the course of their anniversary campaign, customers had the opportunity to win free products by entering their information, spinning the wheel, and claiming their prize.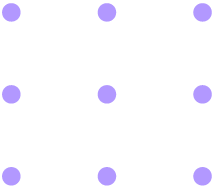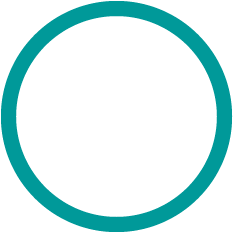 "I actually hate SaaS tools. For the most. There are too many, that do the same - and they cost a fortune. With that in mind, it's actually quite saying to Scratchers product that we have used and paid for them through 2 years and still do. Only because it's good business for us and our visitors across our sites can get an engaging experience every time, often with a new playful element instead of always buy, buy, buy. And a little thing, but the big thing for me: We have managed it totally alone. So the interface is easy for everyone."
Over the course of their campaign, Watery received 17.500 clicks with approximately 7.200 new sign-ups, giving them a conversion rate of 41%, which was very astonishing.