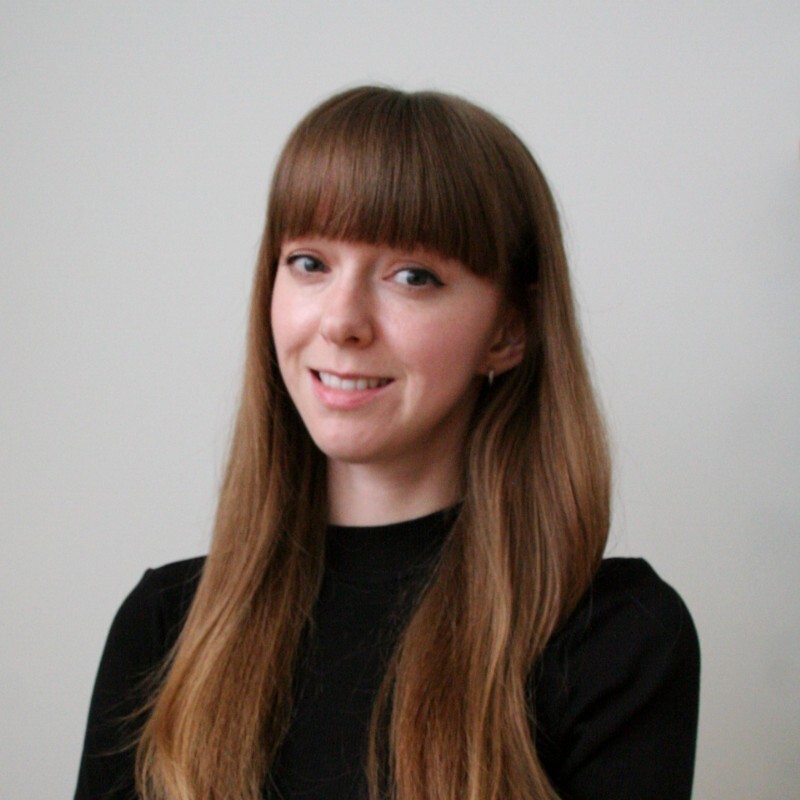 Stephanie Dean
Content Marketing Specialist at Scratcher
Gamification & Omnichannel Marketing
We are constantly on the move between the physical and digital worlds: we pop into the closest shop to see what's on offer. We give our emails in-store for points and discount codes. We see curated ads on Facebook and Instagram. We compare products and services online before taking the jump.
Omnichannel marketing is a strategy that takes advantage of these intertwined worlds. By carrying out campaigns across channels–both physical and digital–it aims to create an interconnected and consistent brand experience. It is customer-focused, relying on data compiled from these different channels to create a curated customer journey, and considers where and how each piece of content will be received by customers to move them down the funnel.
With this in mind, consider your own brand's customer journey–which channels are your audience using? How are they moving between these channels? Which touchpoints are key for your business? How do these touchpoints play a role in your marketing strategy?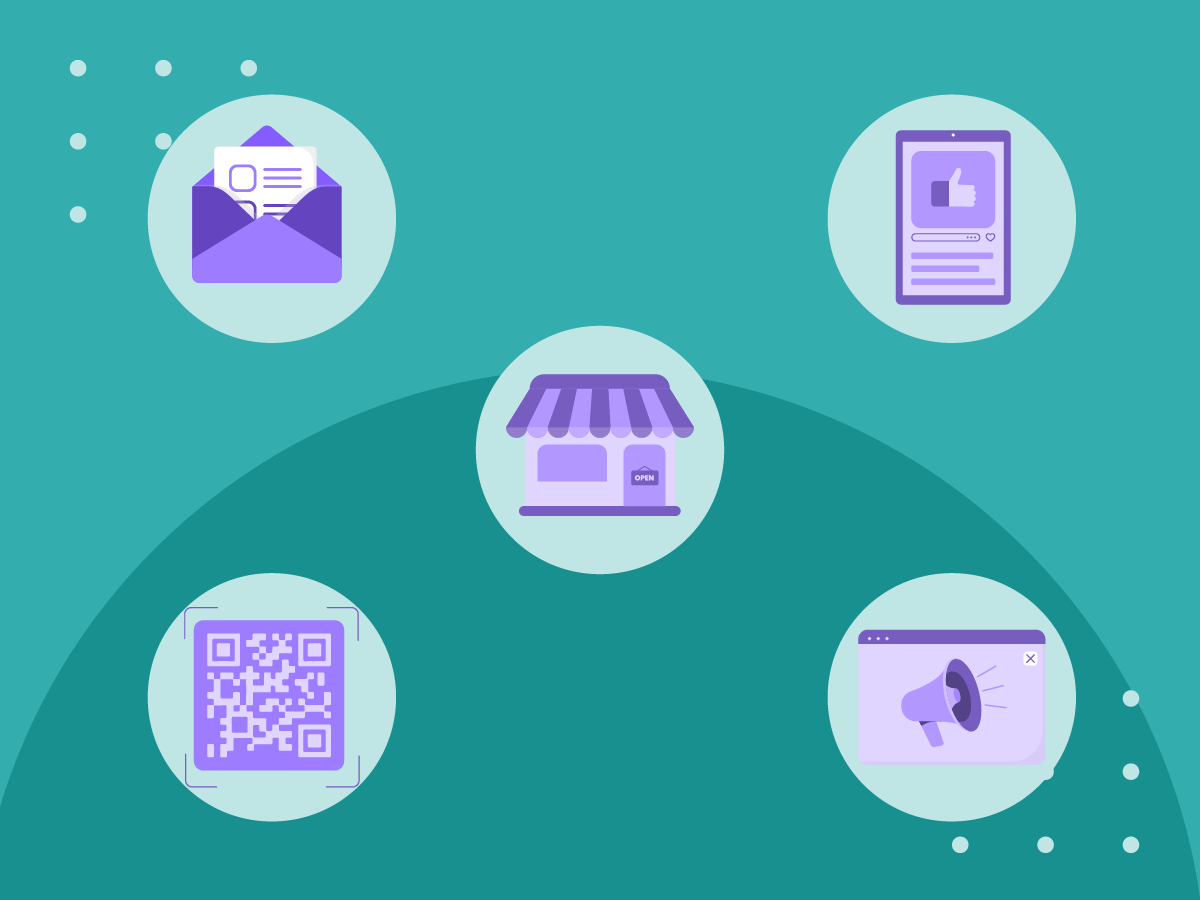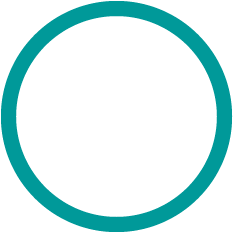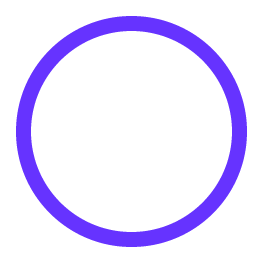 Creating a consistent experience across channels
We know that customers have high expectations for each business they associate with. They expect a level of service that anticipates their needs and leaves them with an enjoyable experience. On the brand side, positive associations and memorable experiences allow you to activate your audience, motivating them to continue their interactions with your business.
From the visuals to the messaging, omnichannel marketing aims to create a seamless experience regardless of where a customer is engaging. For example, a customer may start their engagement with your brand on their phone, saving their favourites or filling their cart. They move to their laptop and receive retargeted ads which remind them of the products they were interested in. After a purchase–either in-store or online–they receive an email with a discount offer for future use.
The goal? An enhanced, customer-focused experience that leads your target audience down the marketing funnel, allowing you to collect essential first-party data and increase conversions. Think about it: the more your customer engages with your brand, the greater the opportunity to build trust and develop familiarity, drive purchases, and inspire continued loyalty.
Add gamification to your omnichannel strategy
Gamification can – and should – be an essential part of your customer journey – we've even recently talked about how it can be implemented at every stage. In an omnichannel marketing strategy, gamification gives you the opportunity to collect the first-party data necessary to create a seamless experience in a fun and interactive way–and it's highly effective! In fact, interactive content is proven to increase user engagement by 48% and can boost website browsing time by up to 30%.
Using the power of interactive experiences, gamification gives your audience a fun and valuable experience in exchange for their willingness to share their data–an email, phone number, their demographics, purchase history, product preferences. It can be used at any point in your marketing funnel as well as both digitally and in-store, making each touchpoint of your audience's experience memorable and beneficial to your brand.
Whether you're collecting emails and demographic information with recognisable games like Wheel of Fortune and Mystery Box or using the Product Choose or Quiz formats to discover your customers' brand knowledge and product preferences, gamification is an efficient and cost-effective way to deliver a more personalised experience for your audience. With each engaging touchpoint, this personalised strategy encourages them to interact further, make purchases, and share their experiences with others.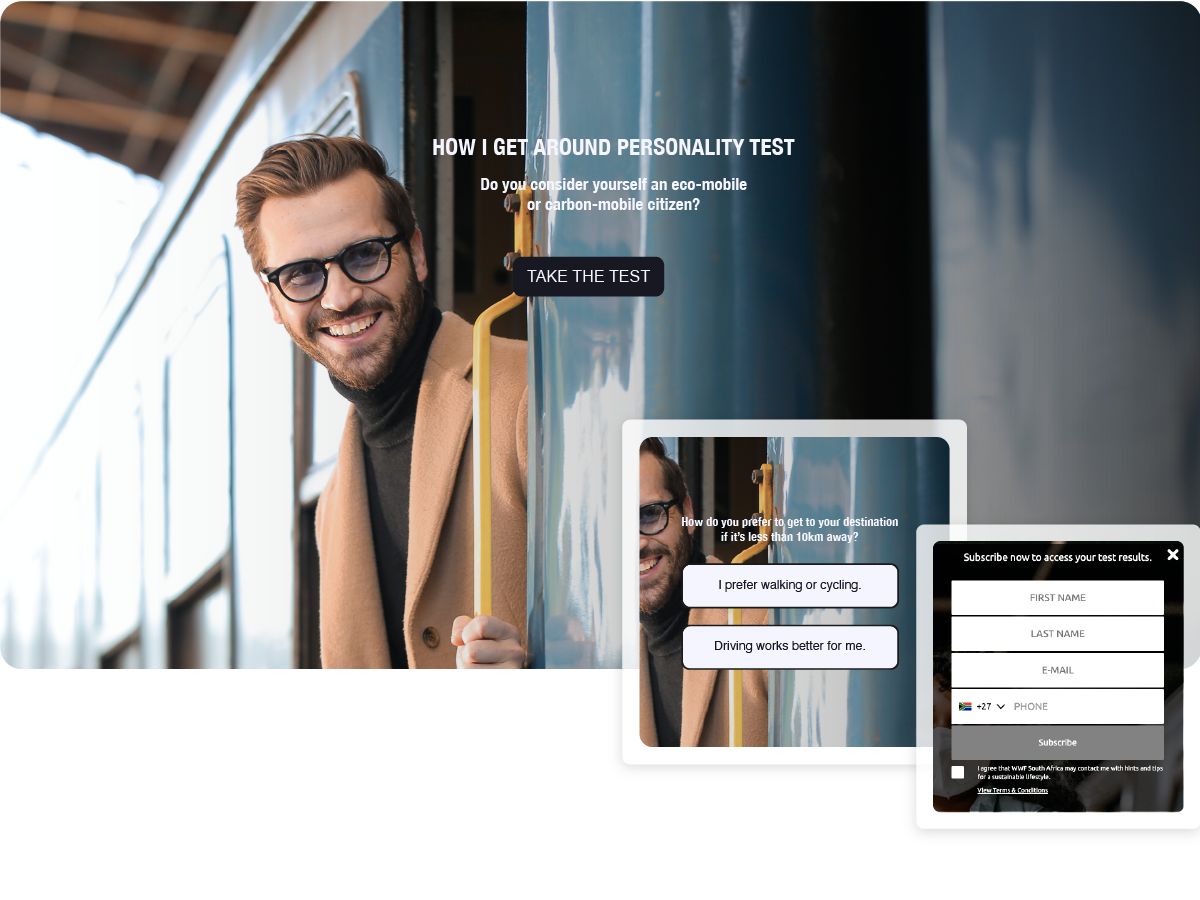 The key: continual data enrichment
It's all about gathering and enriching your audience data. Data enrichment should be a continuous process for your business as consumer patterns and demographics evolve over time–products that one customer was interested in a year ago may not be relevant today.
First-party data is essential for an omnichannel strategy to succeed. With gamification, you can collect accurate and qualitative first-party data directly from the source in a way which provides value to both parties (a reward in exchange for personal information) and thus feels less intrusive. Enriching your data increases its relevance–the more accurate your audience data, the greater the chance that you can create tailored offers for each customer, increasing the opportunities for conversion.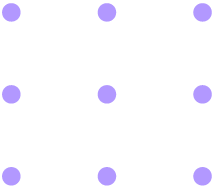 If done right, gamification will capture users' attention and increase their commitment to a purchase transaction.
Are you looking for a new way to engage with your customers, or want to find ways to keep them coming back? Gamification marketing may be the answer.
Create a free account today and our team will help you get started using gamification marketing in your business.
More insights to gamification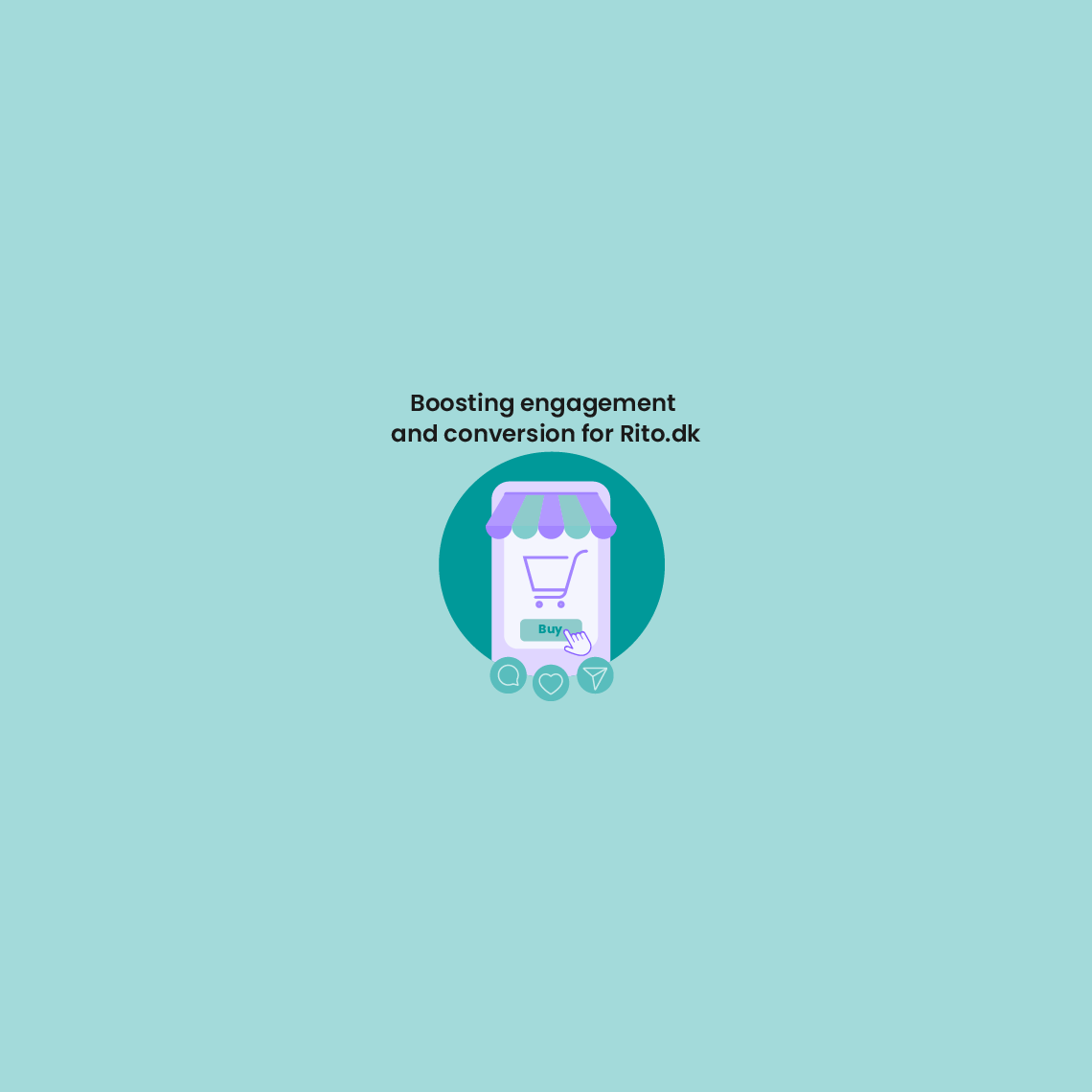 Corina Inés Chouciño Growth Marketing Manager at Scratcher Rito.dk, is an online yarn and hobby shop based in north-western Denmark. They've been a significant player
Read More »