Create a personality test that asks the participant a set of questions and then
displays the corresponding profile or product solution based on the given answers.
Use conditional branching to adapt your personality test questions according to
participants' preferences and use this as a product selector to present customized offers.
Personality Test is the must popular game in the industry to collect data
We grew up with quizzes through board games and it is always exciting to participate in a quiz and especially if you combine it with a brand or company that you have some kind of interest in or there is an interesting prize up for grabs.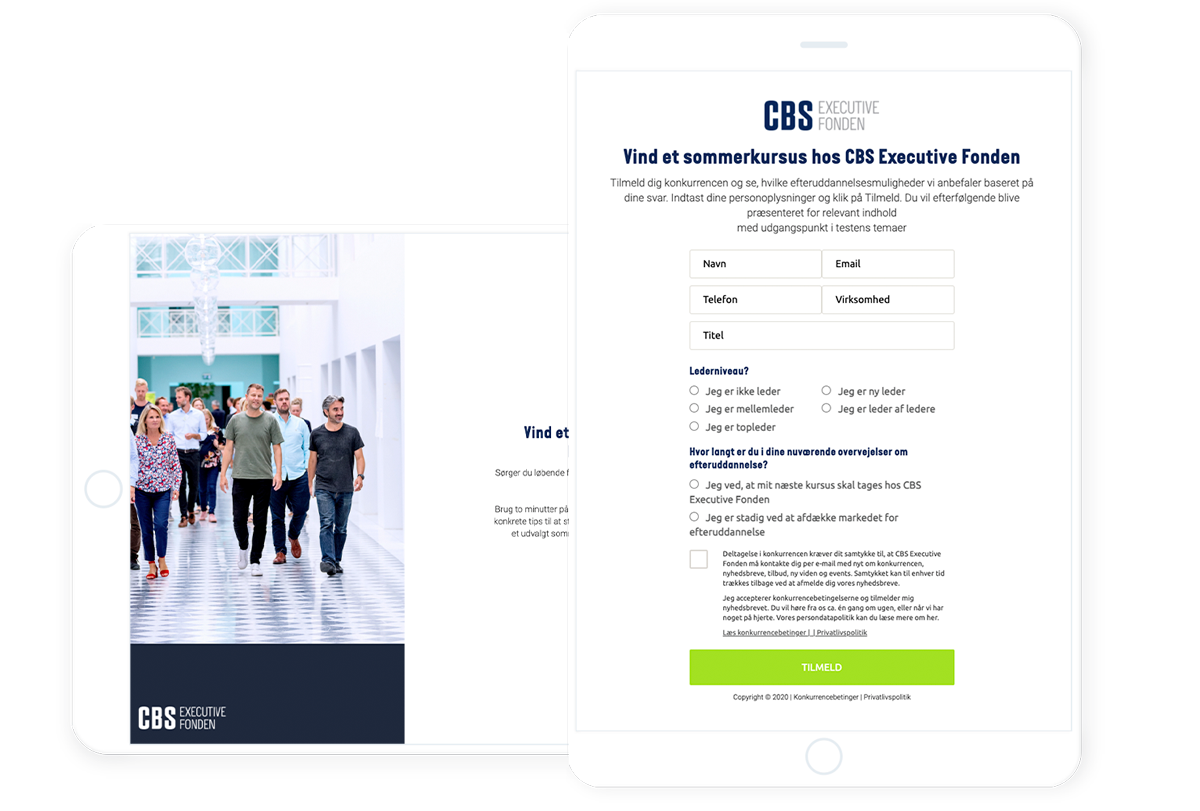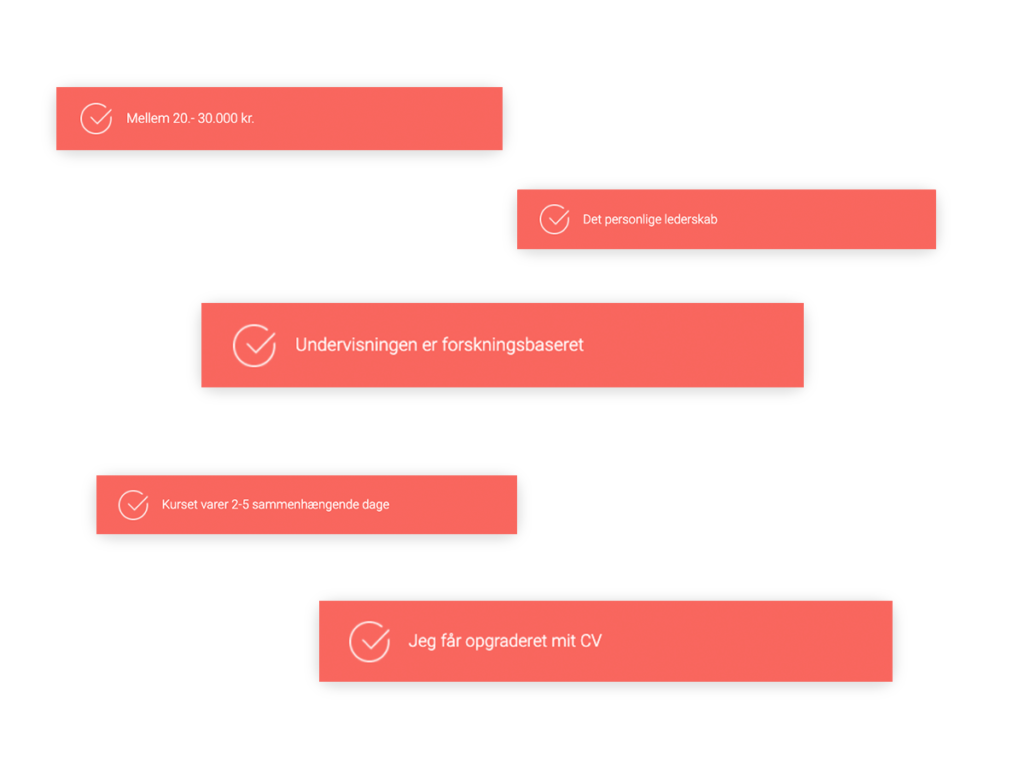 Get insight and data on your customers with Personality Test campaigns
Get information from the participants with the questions you build and use there answers to collect data for knowning better your customers and then use it for marketing or sales.

Or lean more about what the answers is based on what goals you have to succed with the quiz you have build. 
Personality Test examples
From some of our customers to give your inspiration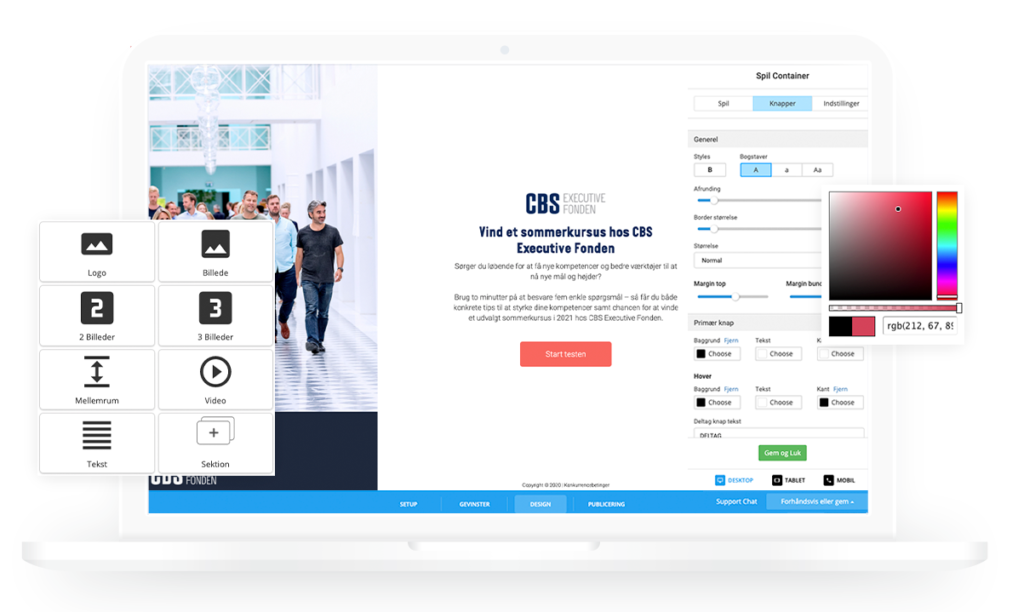 Easy to use design editor to build your Personality Test campaign
We have built our platform to make it easy for you to work with the setup and design of your campaign. Build easy a campaign with questions and answers with finish pages.
Get statistic and see performance realtime on Personality Test campaign
Every campaign in your account have a statistic dashboard were you can see performance on your campaign, prize overview and participant data on who is playing your game.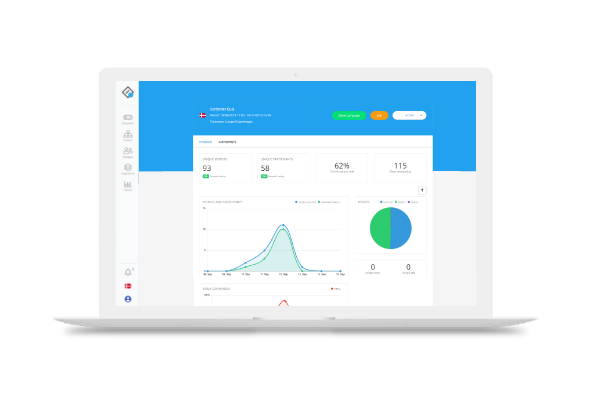 Build your own Personality Test
Signup for a 14-day free trial and try it out.
Our support team is ready to help you with your questions.