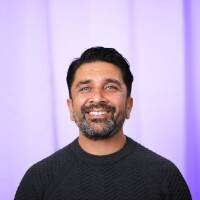 Ali-Aoun Riazson
Marketing Lead at Scratcher
In-store interactive marketing
Despite many believing the pandemic would cause the end of in-store shopping as we know it, retailers are still notably expanding their physical presence.
In-store shopping has advantages which are impossible for e-commerce to achieve—such as the joy of instant interactive marketing or the support of store associates. The ability to see and try products before purchasing can also decrease the amount of returns. Beyond these practical advantages, there's another reason why in-store shopping still matters: shopping is an experience. It engages all of the senses.
Part of interactive marketing' charm is that it's profoundly personal. It allows us to showcase our skills, compare them with others, and feel a sense of accomplishment. Interactive marketing allows you to integrate personalisation into your company's DNA and engagement strategy, which is exactly the kind of customised experience customers demand.
Interactive marketing works in retail because it helps brands engage with their customers. Game mechanics also make clients believe that the more they buy, the more they gain. This results in driving new and returning customers through your marketing funnel, while offering insights into how customers engage with your brand.
Interactive marketing, therefore, offers many different benefits for your business, including:
Increasing brand engagement – customers are looking to engage with brands in other ways than just buying something. By implementing interactive marketing in your store, you activate certain parts of their minds that static images can't reach
Collecting customer data – interactive marketing allows you to collect first-party data from your customers and, therefore, find precise information about their spending habits (all without reaching out to a third-party data resource!)
Simply coming up with a fun interactive game featuring your brand's logo is no longer enough! Interactive marketing in retail needs to link with the brand's personality and pave an smooth and enjoyable path to a clear goal.
It's important to note that these strategies work best when engaging the customer both online and in-store. The goal is not only to bring incentivised game elements into the retail experience, but also to close the gap between online and in-store aspects through an accessible format.
Implementing objectives that customers can earn and collect not only through purchasing, but also wider brand engagement keeps them involved even if they aren't shopping. The main goal for this is to increase the amount of time consumers spend in a store, gaining new and returning customers, but also to increase their acquisition and brand awareness.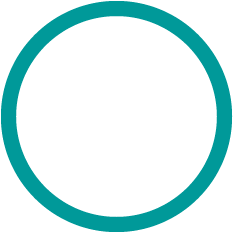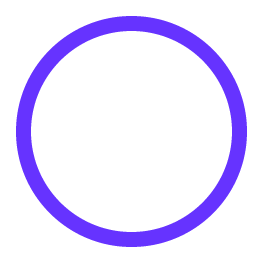 We've all heard about AR and VR innovations, but today, retailers are going a step further and developing their own in-store games (it's definitely one of the favourite tactics of luxury brands). This is a great approach for promoting brand awareness and generating new and returning customers.
Whether through AR and VR, a loyalty program, or a pop-up store, the use of gamification marketing in retail has plenty of benefits. With the fast-paced development of the industry and innovation in tech, we are excited to follow the continued evolution of this trend.
If done right, gamification will capture users' attention and increase their commitment to a purchase transaction.
Are you looking for a new way to engage with your customers, or want to find ways to keep them coming back? Gamification marketing may be the answer.
Create a free account today and our team will help you get started using gamification marketing in your business.
More insights to gamification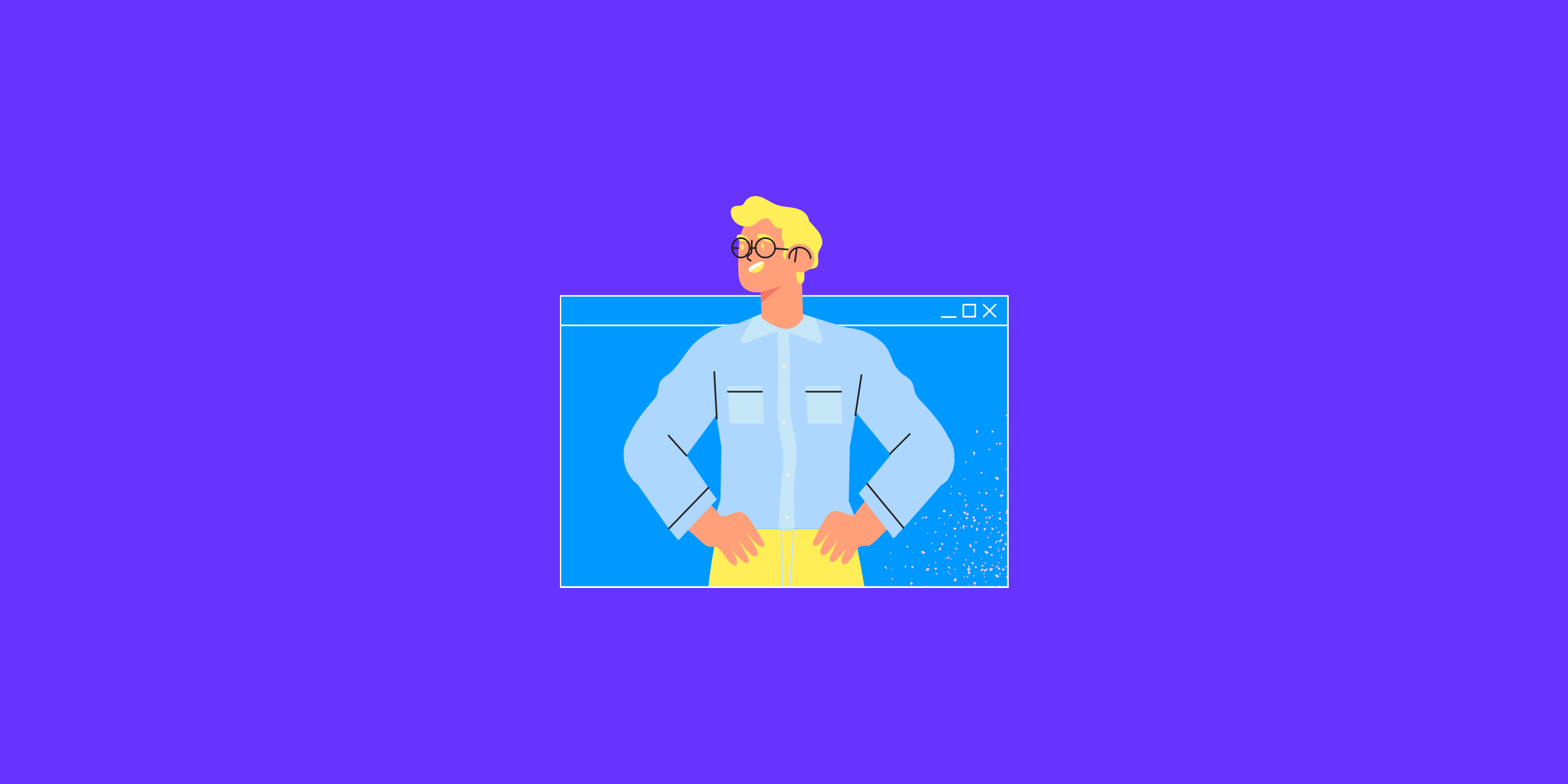 Corina Ines Choucino Growth Marketing Manager Empowering brand engagement: Leveraging first-party and zero-party data Brand engagement has evolved into a pivotal factor for business success.
Read More »