BON'A PARTE tries personalized and product-related gamification
The enriched first-party data was used for personalised content and automated after-sales.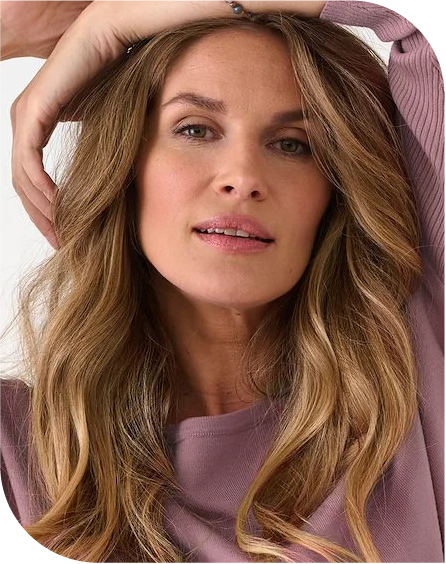 BON'A PARTE is a Danish fashion brand that designs fashionable clothes with a Scandinavian touch for the modern, feminine woman. Located in Denmark, Sweden, Norway, Germany, Switzerland, the Netherlands, and Belgium. BON'A PARTE has been part of the successful fashion group DK Company A/S since 2015.
Never seen before and it performs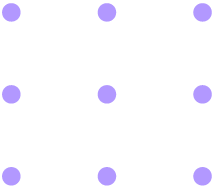 Opening Rate (OR) – Increase 133%
Click Rate (CR) – Increase 300%
Conversion Rate (CVR) – Increase 80%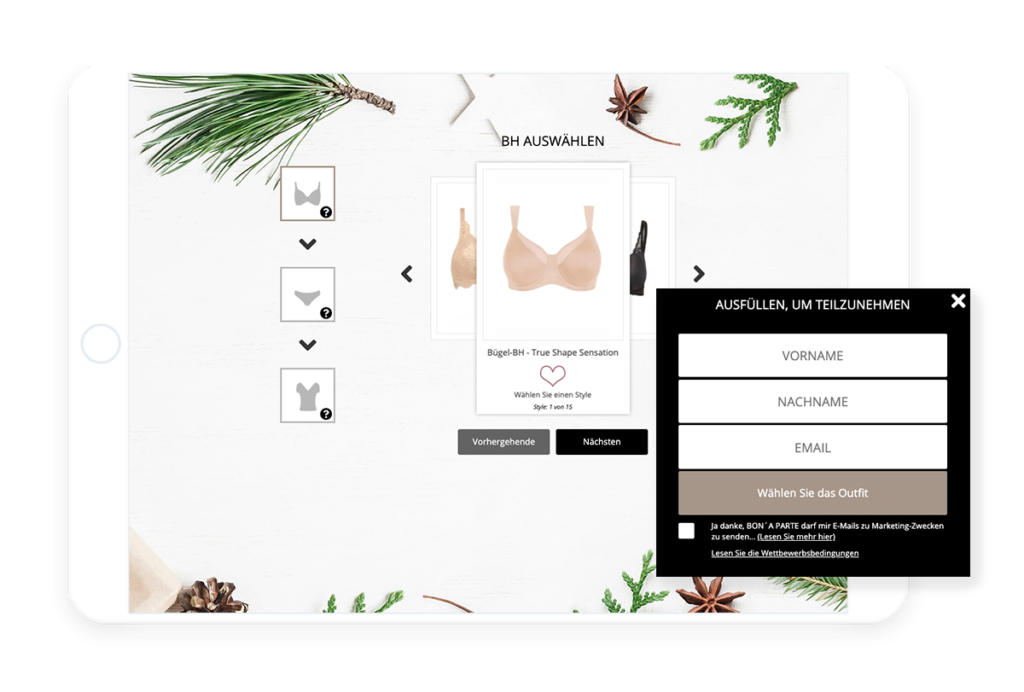 Gamification marketing in all markets year-round
BON'A PARTE has achieved a significant increase in the supply of (good) leads. Furthermore, customer data has been further enriched. In addition, this has enabled intelligent and more personalized after-sales via email automation. As a result, these emails gained from gamification. They had a significantly higher opening and contact rate compared to our traditional marketing emails. Hence, this was due to the more personalized content.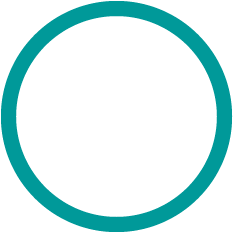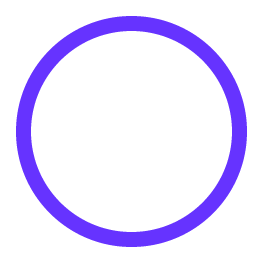 "We have been working with Scratcher for 3 years now. The partnership has been smooth and rewarding in terms of lead generation and sales. Scratcher has been an extremely competent business partner. In fact, they continuously made the effort to achieve the customer's satisfaction."
Scratcher developed the gamification campaign "Style & Win" for BON'A PARTE
Users sign up for newsletters to access the game. So, it allows them to put together a complete set of clothing. They can choose top, bottom, and footwear based on some pre-selected product categories. BON'A PARTE determined these categories. The product categories are carefully selected month by month for seasonal purposes. The products that the game shows depend on the type of behavior of the individual user. Then, they will reflect on this behavior (supported by Raptor Smart Advisor). It could happen that there is no registration of the user behavior within these categories. In that case, the game will display "fallback products". These are the most viewed within the product categories.
Opening Rate (OR) – Increase 133%
Click Rate (CR) – Increase 300%
Conversion Rate (CVR) – Increase 80%
Gamification Marketing Strategy
Each month, via email marketing system, a winner is automatically selected. Then, the winner will subsequently receive an email notification. Thus, all other contestants will receive an automatic consolation prize mail one of the following days. It will feature a voucher and their selected products. As a result, this mail is outperforming all others by both click price and with a price that's on a significantly lower level for social media.