How Rascals achieved an ROI of 259%
A Wheel of Fortune campaign designed to attract their target audience and encourage them to buy their products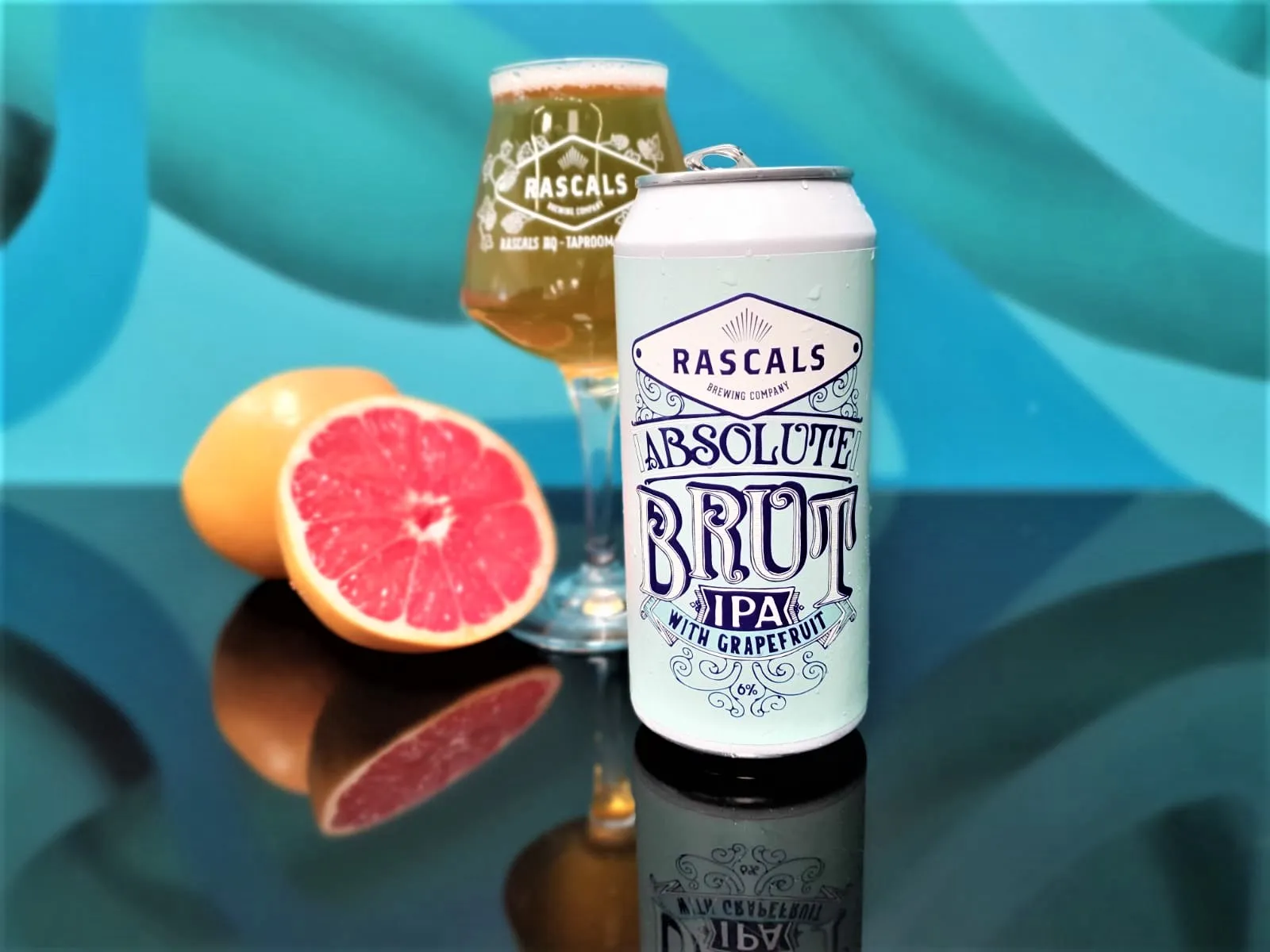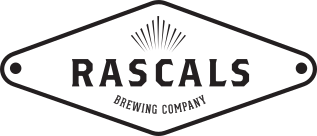 Rascals Brewing was founded by Emma Devlin and Cathal O'Donoghue. The pair were living and working in New Zealand and developed a taste and passion for the booming Kiwi craft beer industry. Rascals Brewing Company love to take traditional beer styles and give them a twist. A brand personality that promotes fun, adventure, and the broadening of tastes.
To activate their target audience and encourage new sales, Rascals Brewing Company built a uniquely branded Wheel of Fortune campaign. Participants enter their information, spin the wheel, and see if they've won. For this campaign, visitors could win prizes including different cases of Rascals' amazing beer or discount codes for their web shop. This game format has the advantage of being an instant win-style format, meaning that after participating, visitors immediately get the satisfaction of knowing if they've won or not.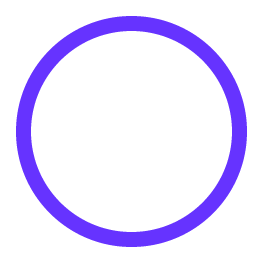 "In summary, I am very happy with the result. It clearly works as a method of acquiring new subscribers and generating sales online. Furthermore, in our most recent newsletter, 33% of the resulting orders were placed by people who had signed up through Scratcher, so the evidence is there that we have created new customers, which is great!"
Rascals saw great results from this gamification campaign, including an increase in subscribers to their newsletter (great for future marketing materials!), increased sales, and a 259% ROI (including their marketing spend, cost of prizes, and the cost of using Scratcher).
The average increase in monthly
newsletter subscribers
Of all orders in May came from this gamification campaign
ROI – even including marketing spend, cost of prizes, and the cost of Scratcher