Strengthen brand loyalty with unique customer rewards
Create and maintain loyal customers with interactive experiences
For an irresistible loyalty program, go with gamification
Build a memorable customer experience and strengthen the emotional connection to your brand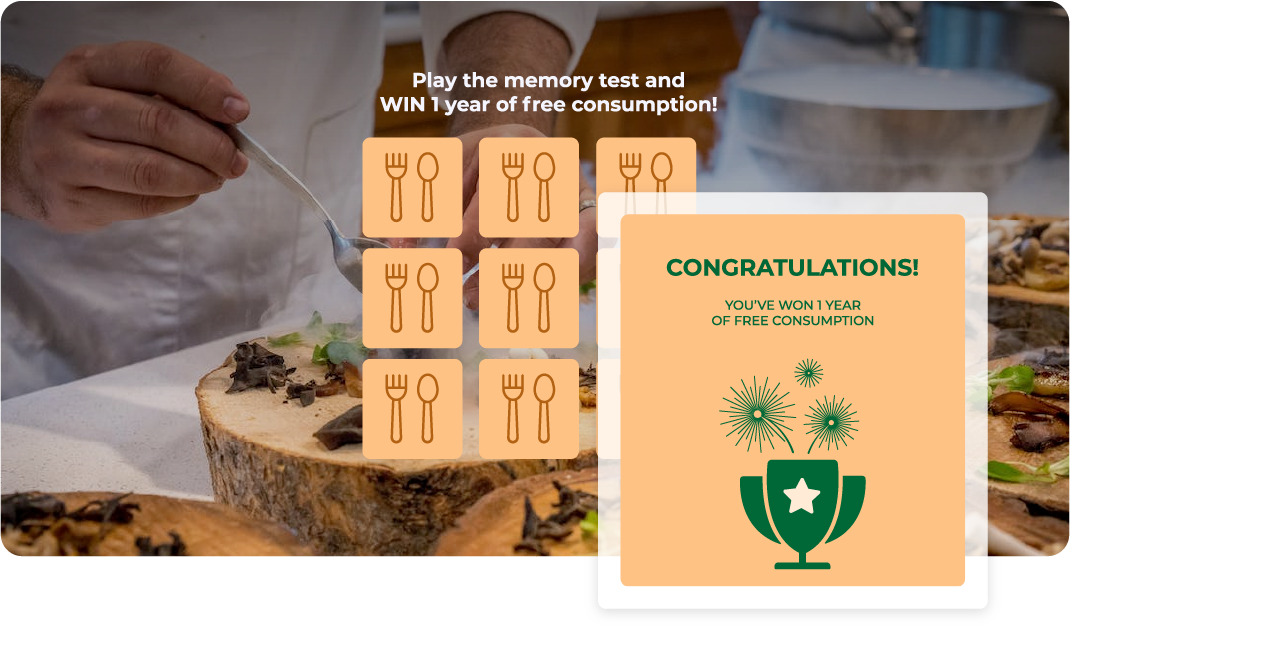 Reward your customers and be rewarded yourself
Existing customers spend more than first-time buyers, this is why it's so important to ensure customer fidelity. Loyalty programs – which recognise and reward long-term patrons – help retain customers and increase your revenue through captivating incentives. Of course, traditional methods for these can work just fine. But, in today's digital age, the competition has increased – customers have more options to choose from. Make sure your loyalty program stands out with gamification!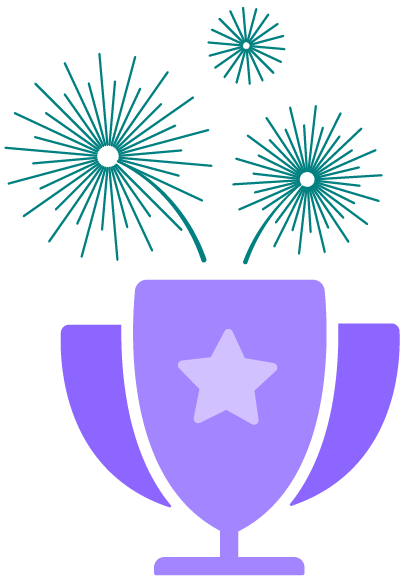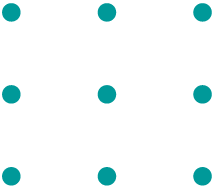 Benefits of gamified loyalty programs
Gamification can be introduced in loyalty programs to achieve several goals: introducing existing customers to new products, driving desired behaviours, announcing improved services, offering loyalty discounts – making it an incredibly powerful tool to improve customer retention or inspire repeat purchases. Gamified programs can offer many benefits for your brand as well as your customers.
How can I gamify my customer loyalty program?
There are many options to incorporate gamification into your loyalty program – how you apply it to your specific program ultimately depends on your unique business. Consider which demographic the majority of your customers fit into, then create a gamified narrative that will appeal best.
The most effective loyalty programs encourage, incentivise, and reward their customers for engaging with the brand. Strong fidelity and high engagement encourage customers to choose your brand and its products over your competitors.

Creativity is the bedrock of gamification – so, if you want to add real value to your customer loyalty program, make sure it's something useful, fun, and unforgettable! Reward your audience and reap the benefits.
Contact us to see how you can gamify your loyalty program.