Create enhanced loyalty through
unique customer rewards
Create and maintain loyal customers with gamification.
For an irresistible loyalty program, go with gamification
Let us help you create a memorable customer experience and
strengthen the emotional connection to your brand.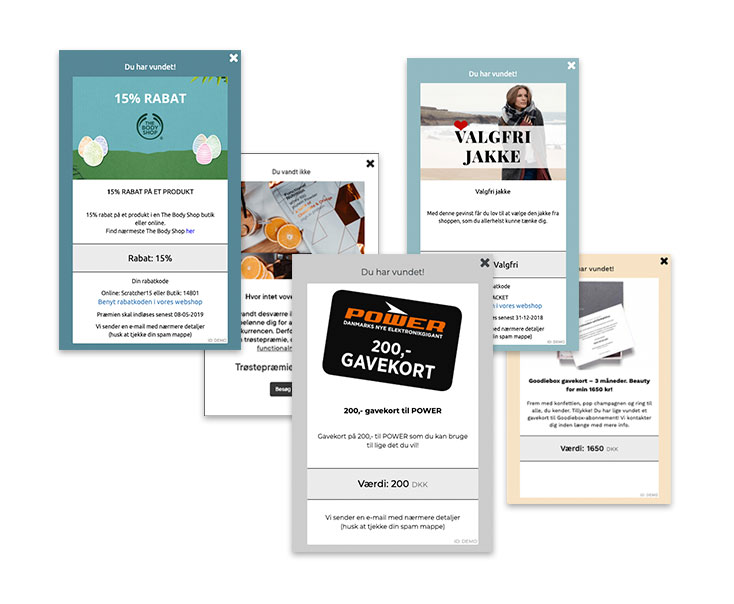 Reward your customers and be rewarded yourself​
Existing customers spend more than first-time buyers. That's why it's so important with customer fidelity. So, customer loyalty programs can help retain customers and increase revenue. Of course, traditional methods for these programs work fine. But in today's digital age, the competition has increased. In fact, customers have more options to choose from among brands. Now, how can you ensure that your fidelity program stands out? Use gamification!
Benefits of gamified loyalty programs​
Gamification in loyalty programs can be introduced to achieve several goals. Among a few is, introducing existing consumers to new versions of your products, driving desired consumer behavior. In addition, it can also improve consumer retention. Gamification is an incredibly powerful tool. In fact, it can be used to improve repeat purchases. Indeed, gamified programs offer a lot of benefits for the brand, as well as to the customer.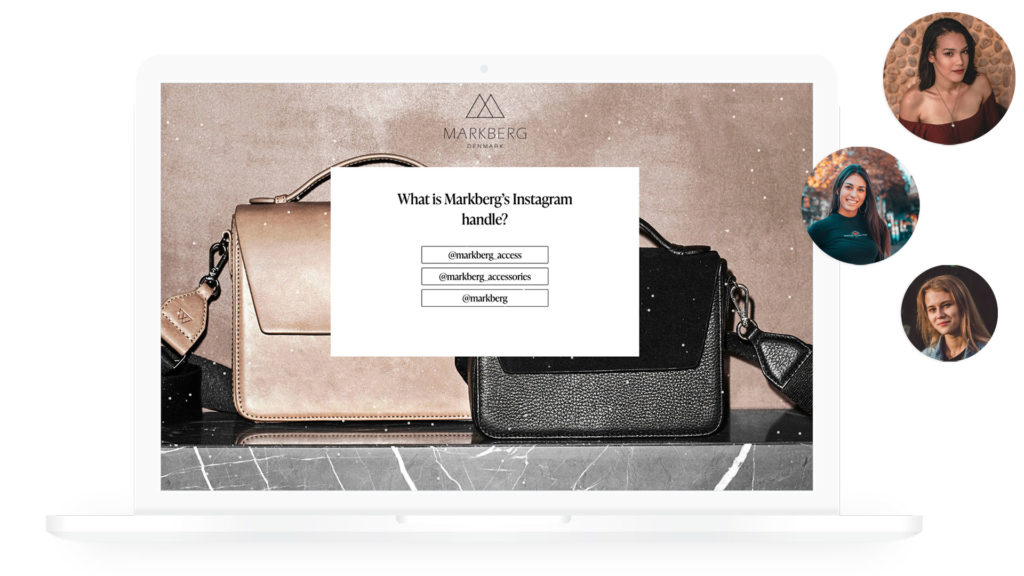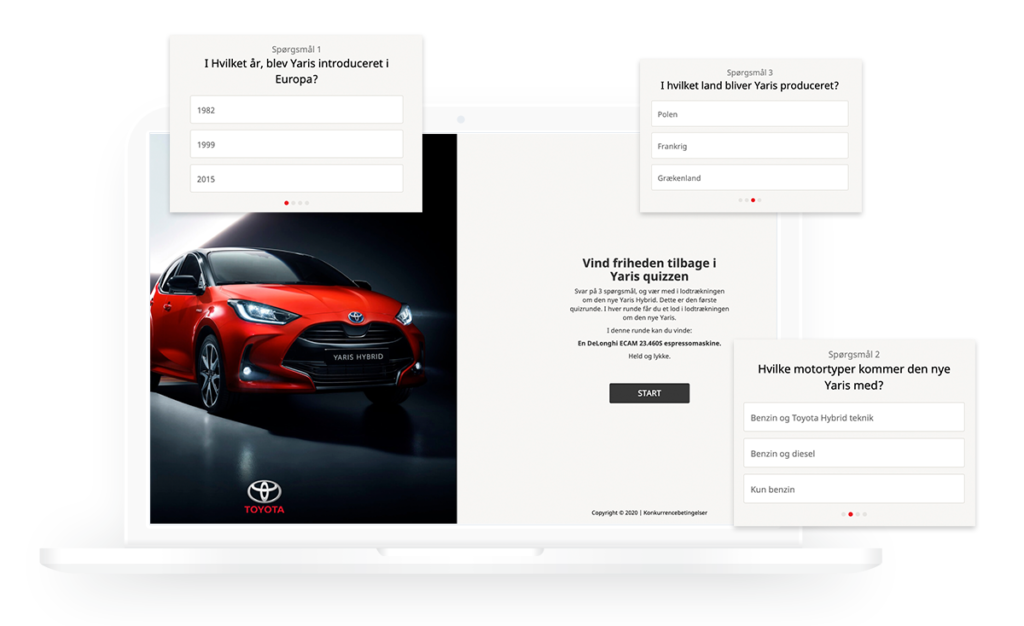 How can I gamify my customer loyalty program?​
Gamification works exceptionally well in loyalty programs. But how you incorporate it in your specific program ultimately depends on your unique business. In fact, you should consider which demographic the majority of your customers fit into. Then, create a gamified narrative that you think will appeal to your main customer base. In fact, the most effective loyalty programs encourage, incentivize, and reward their customers to engage with the brand. Indeed, devotion and engagement can encourage customers to repeatedly choose one brand and its products over the competition.
Creativity is the bedrock of gamification. So, if you want to add real value to your customer fidelity program, make sure to come up with something fun. Also, it should be engaging, and useful. Since there are various ways these programs fit right in with gamification, we would love to share ideas with you. Hence, if you see a great idea for your loyalty program using gamification, please let us know.