Is gamification the right match for your business?
No matter your goal – to generate leads, enhance loyalty, promote products, or drive sales – gamification can work for you.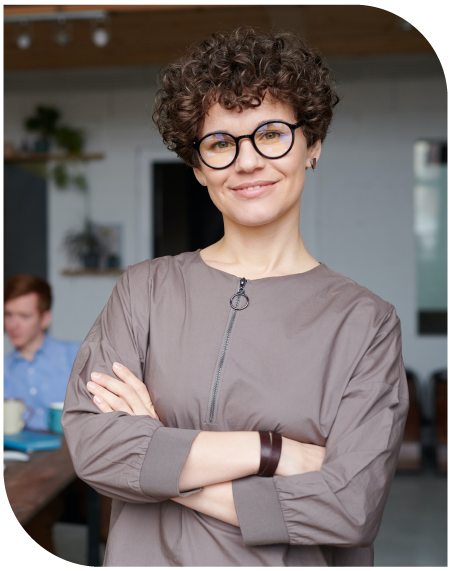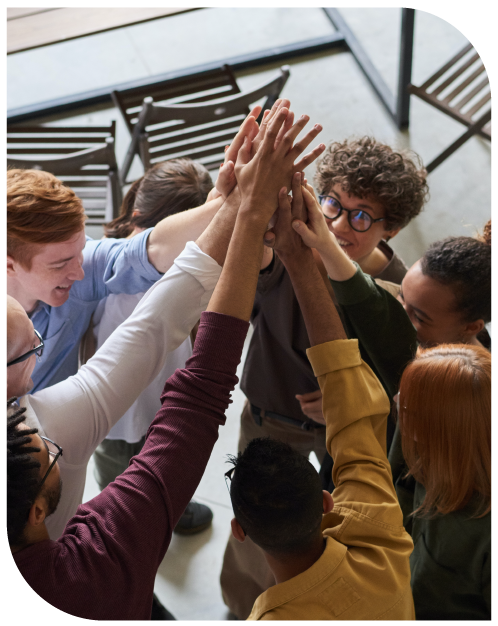 Level up your marketing strategy
Who can benefit from gamification?
One of the great things about gamification is that it can be incorporated into the marketing strategy of any company, regardless of the size or industry. It is flexible and can be used for both internal and external branding. Some businesses are focused on gamifying at a product level, some use it across their marketing content, and others rely on gamification to encourage positive employee behaviour internally.
Interactive campaigns invoke a level of engagement that cannot be reached by traditional marketing. Gamification gives you the opportunity to promote your brand and its message in a variety of ways at all stages of a campaign.
The truth is, people love to play. So, let them play!
A give and take relationship
Why is gamification so powerful?
With principles based in design, psychology, and behavioural economics, gamification is a powerful tool when it comes to engaging both customers and employees. It is one of the best ways to increase the positive impression your audience has of your business – and the instant gratification of a reward keeps us coming back time and time again.
Gamification builds on the power of karma – when people receive something, they feel obligated to return the favour. With an immediate reward in return for valuable customer information, interactive experiences are a hard offer to refuse. Active participation encourages both new and existing visitors to take in your message and remember it, helping your brand stand out.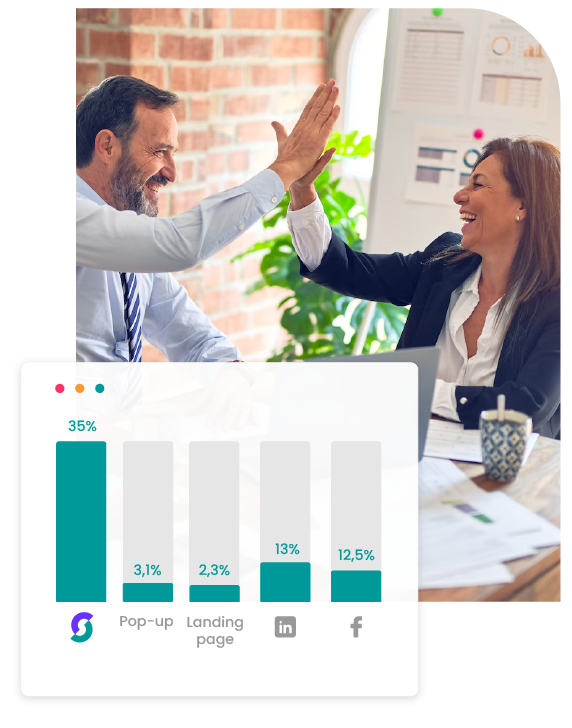 Gamification converts leads at a staggering 35%
The benefits of gamification
Gamification helps you attract new customers, turn idle prospects into engaged leads, and strengthen your existing community. By presenting your products or services in a fun and interactive way, you make it easier and more attractive for people to discover and engage with your brand.
Few things work better to increase engagement than an incentive and an engaged audience is more likely to visit your website, make purchases, and recommend your brand to others. Use gamification to motivate your customers toward the next stage in their customer life cycle.
When using gamification, your audience is actively participating with your marketing efforts. With active participation, new and existing visitors are more likely to recognise your message and remember it, helping your brand stand out in the long term.                   
With gamification, you offer your audience an engaging experience and reward in exchange for their personal information. The more up to date this information is, the greater the chance that you can create tailored offers for each and every customer, improving user experience.
A great gamification strategy involves rewarding loyal patrons. By offering incentives or recognising your top customers, you are able to build a memorable customer experience and strengthen the emotional connection your audience has with your brand.                            
By creating a memorable experience for each visitor, your brand will stand out from the crowd. Gamification marketing with introductory rewards, discount offers, and loyalty programs help you increase your sales and create loyal, returning customers.                                    
Go beyond traditional marketing
How to incorporate gamification into your marketing strategy
There are many relatively simple ways that gamification can be used to engage your target audience – the only limit is your imagination. This means that you can start small while learning the basics and still generate value.
Gamification can be a powerful tool in your marketing strategy. Define the specific visitor behaviours that you want to influence and map those onto broader objectives and measurable goals that you can enable with interactive experiences.
Remember that gamification can be used for more than just your holiday or seasonal campaigns! In fact, we highly recommend that you also build always-on campaigns that run throughout the year. The best strategy is to combine campaign-based and always-on initiatives to level up your marketing and increase reach, engage audiences, retain loyal customers, and boost sales across the board.