Gamification is an addition of game-like operating principles to (traditionally) non-gaming environments and activities. The method enhances experiences by tapping into the same psychological predispositions as games do.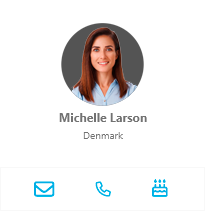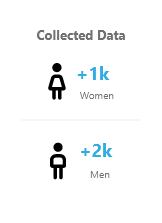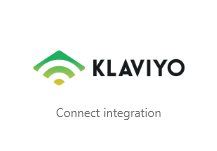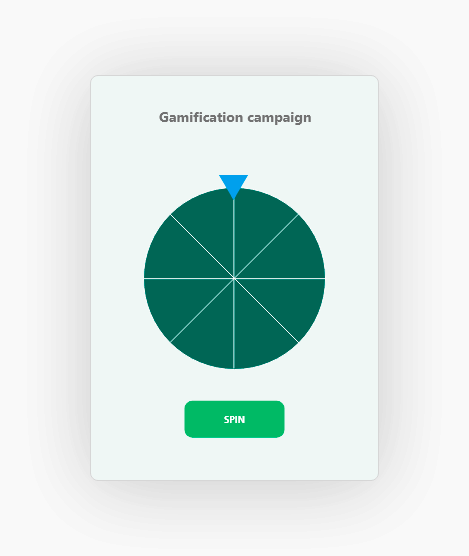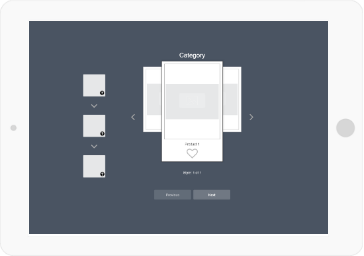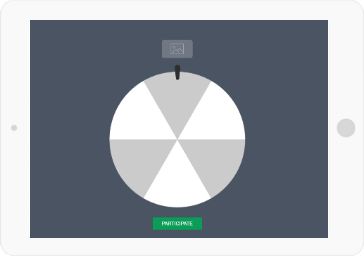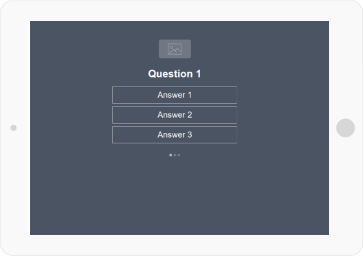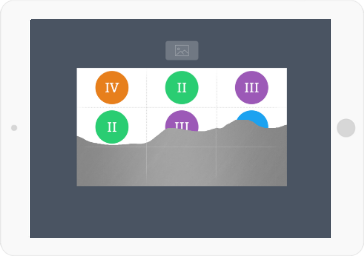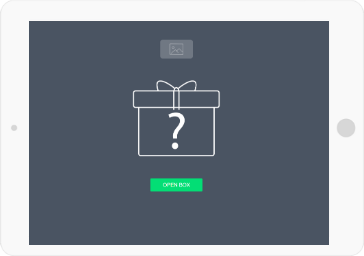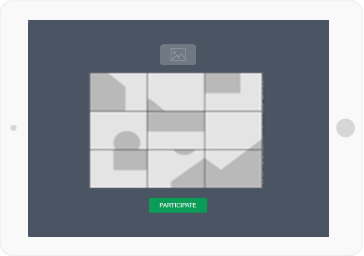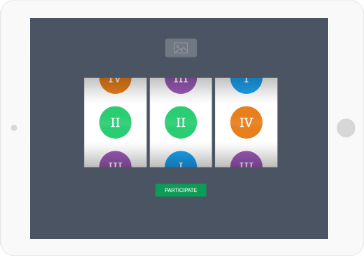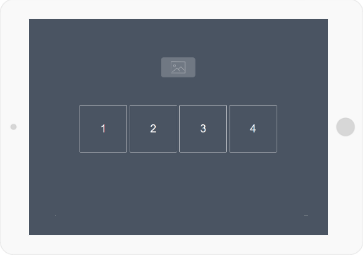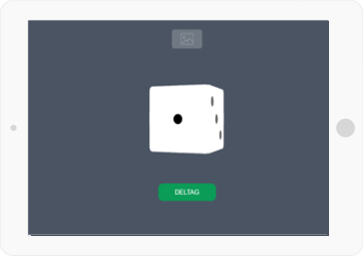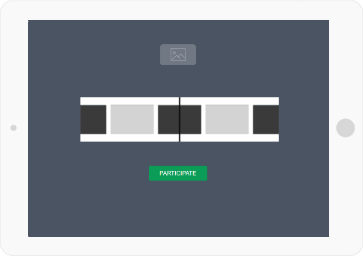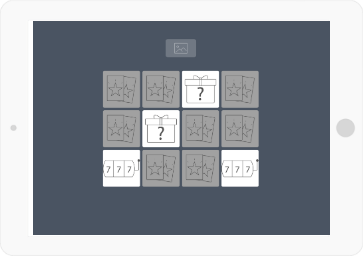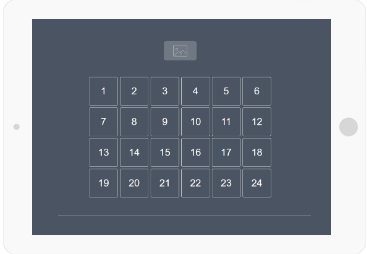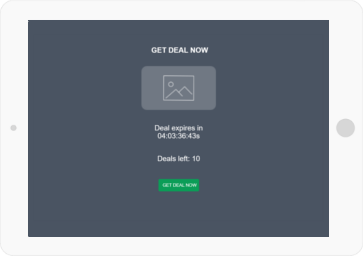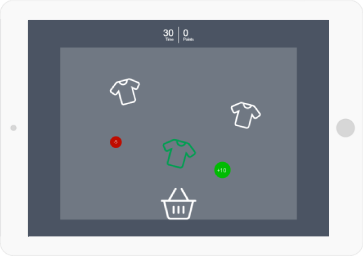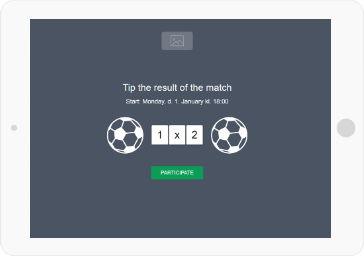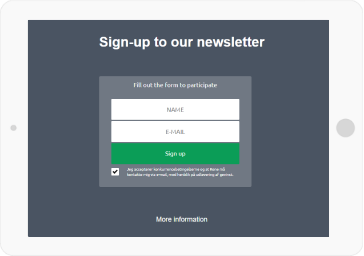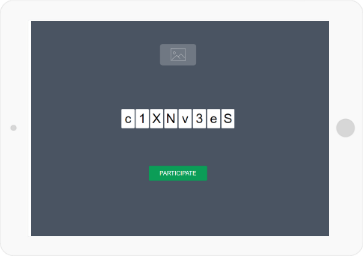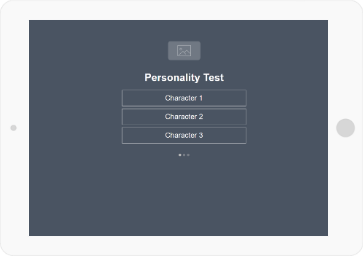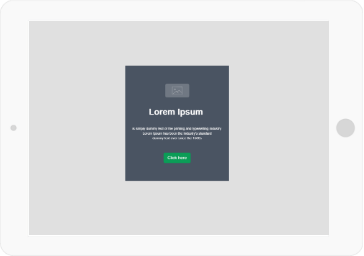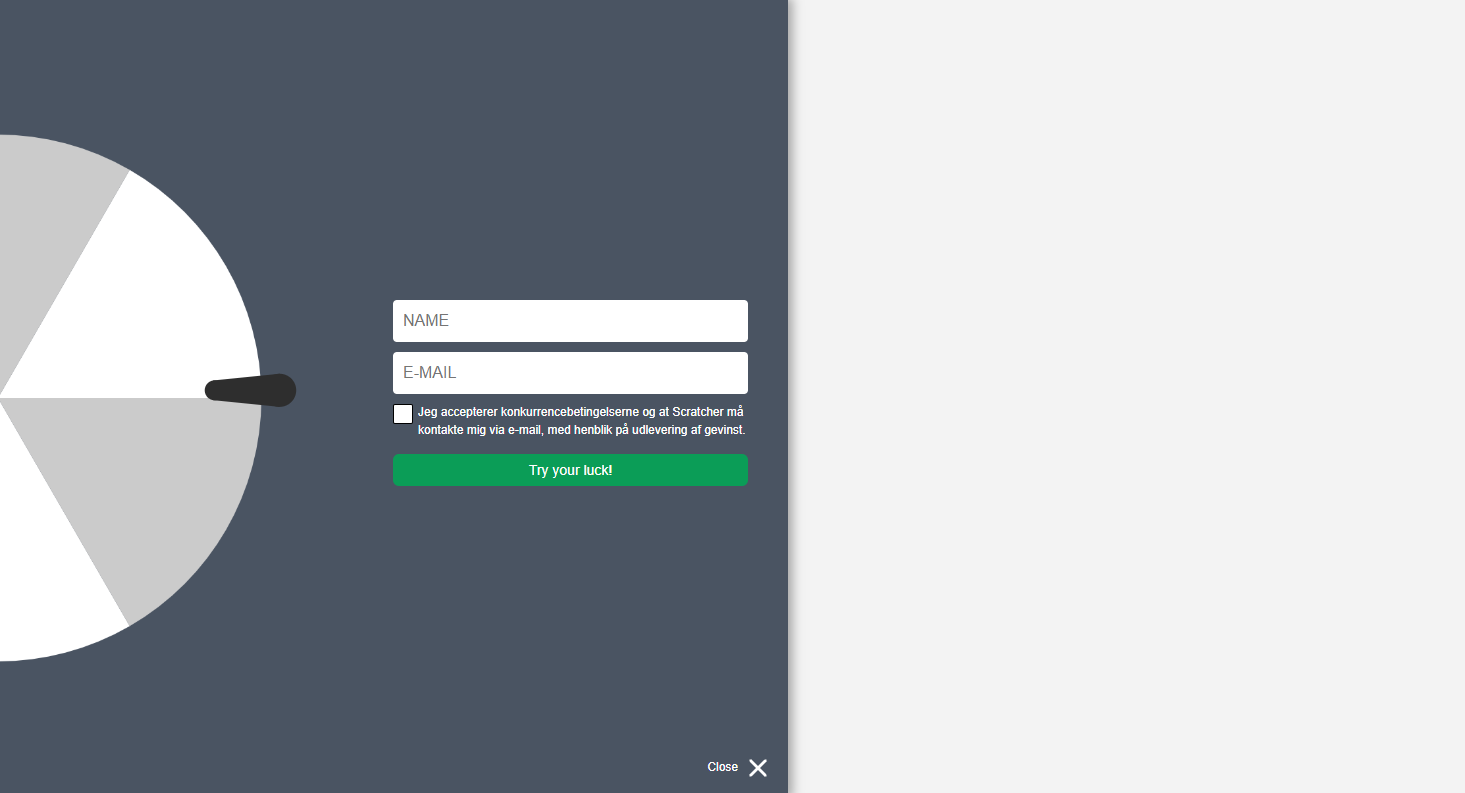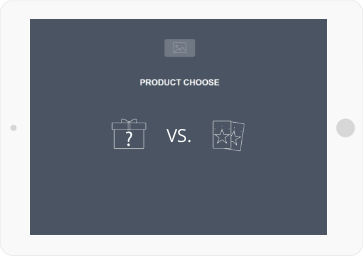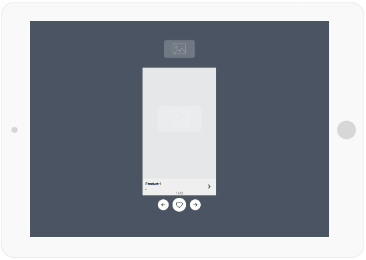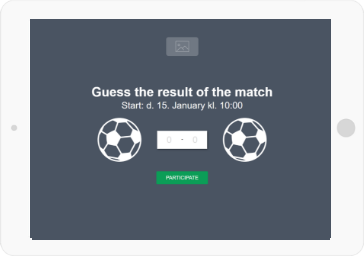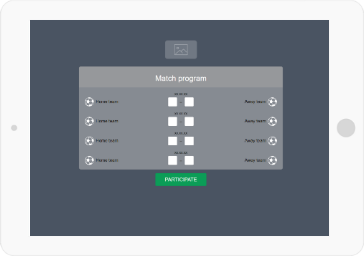 A powerful, easy-to-use platform.
• Premade templates
• Drag and drop items
• Unload unique Icons
• Custom data fields
• Seamless 3rd party software integration
An addition to your system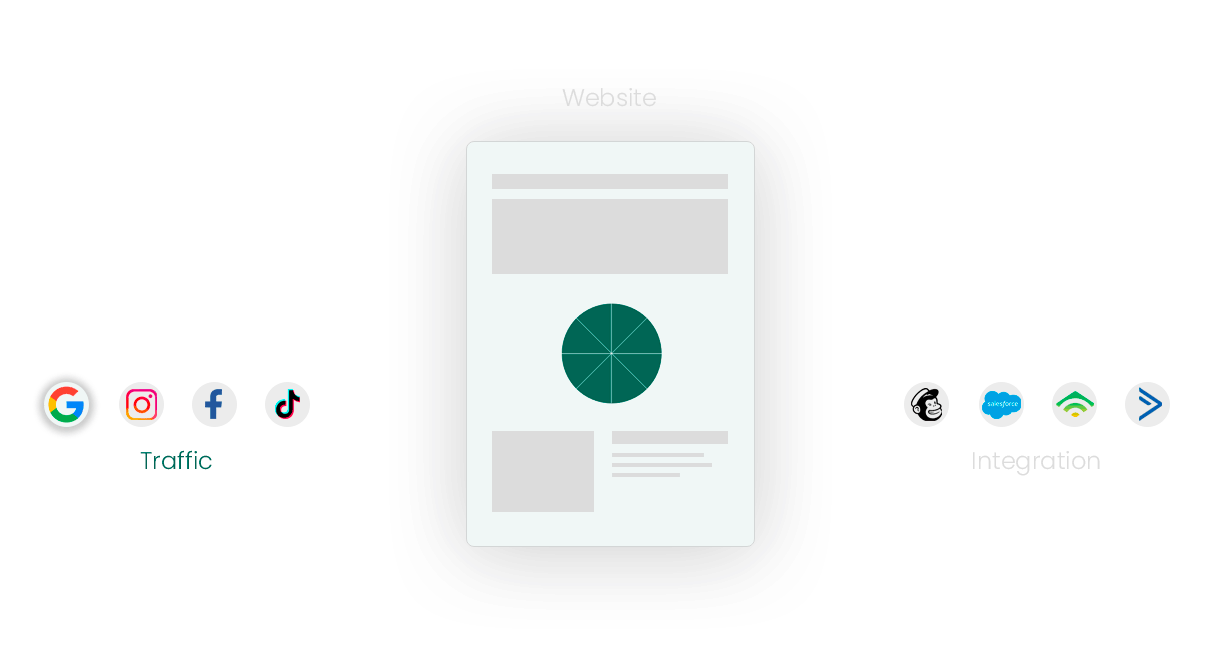 Interactive content promotes customer activation to nudge prospects towards conversion.
" (…) The results after just the first campaign showed that using Scratcher was the right choice. We were somewhat surprised that we received almost 15,000 newsletter recipients, in addition to reactivating more than 6,600 which were inactive."
"We work with Scratcher because they are flexible and have a big focus on their customers while it's an easy platform to work around. (…) The campaign went above our expectations, and it has also been cost effective on the leads generated, which is an important parameter"
"Scratcher works super well for us. It allows us to vary our activities in obtaining new permissions for our newsletter and gaining engagement with our customers. (…) I will at all times recommend scratcher to other companies that want to focus on lead generation."
"For 2 years Scratcher has been working with Danish companies and few foreign companies. The collaboration has been smooth and rewarding in terms of lead generation and sales. Scratcher has been an extremely competent business partner. They continuously made the effort to achieve the customer's satisfaction."
"We have been very pleased with the collaboration with Scratcher. Accessing their platform is easy and intuitive while providing good sparring and advice. We have implemented gamification in our annual wheels, and we look forward to future campaigns. It's crazy and so nice to see that gamification works!"