Successful personalisation of the customer journey
Increased the time spent with the brand significantly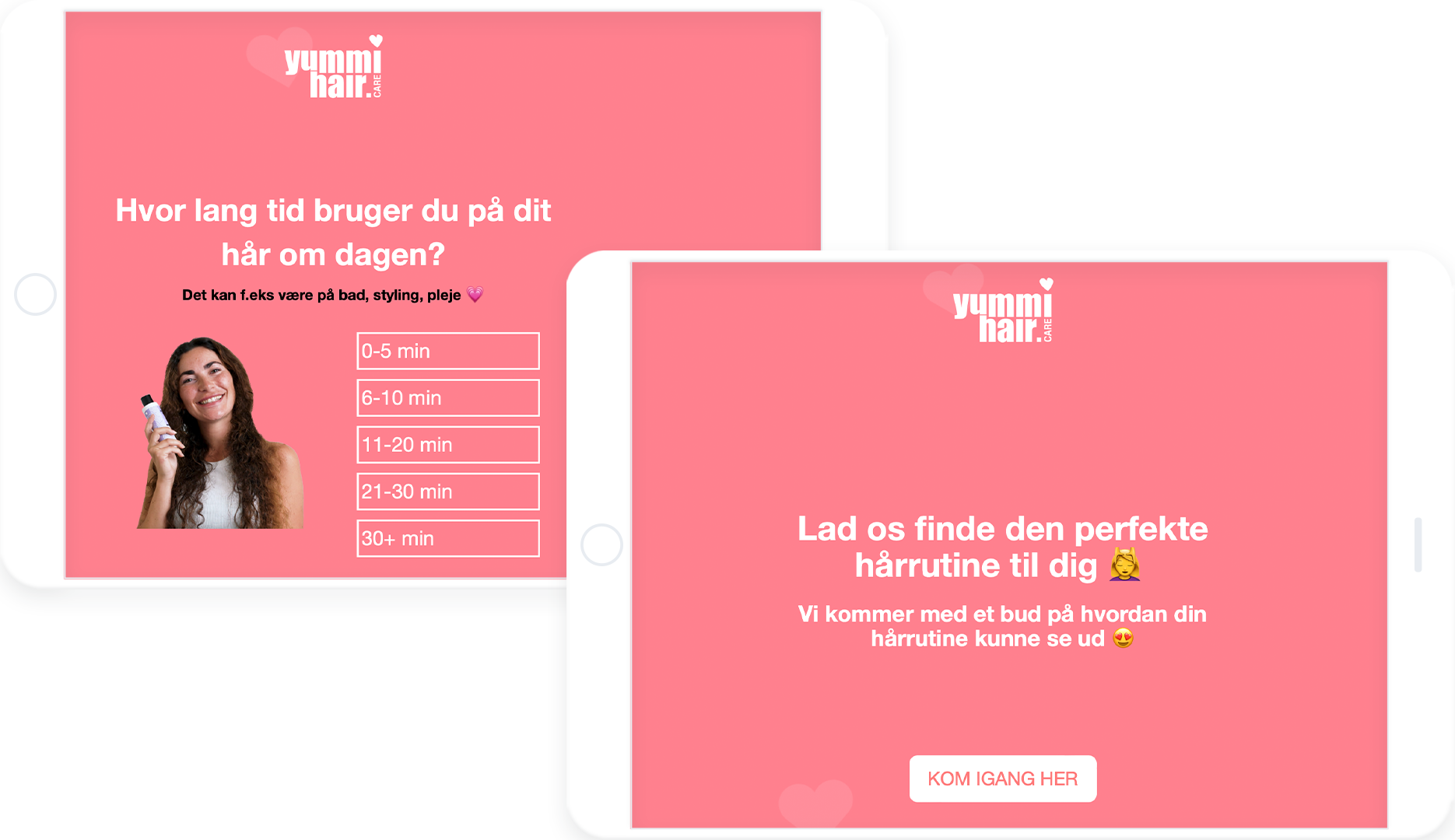 Yummi Haircare is a danish hair care brand located in a small town called Glyngøre, which sells quality hair care products at a reasonable price.
The brand is using the Scratcher platform to create interactive customer journeys with the aim to both get a lower lead price and a longer time spent with the brand.
Since then, they have seen a significant drop in lead prices using Scratcher!
Kasper Lindgren, Co-owner of Yummi Haircare says
"We have been really happy with Scratcher and the performance of gamification marketing. It has become an integrated part of our business on social media, e-mail marketing and webshop. We couldn't be more happy with the outcome we have got!"
Firstly, Yummi Haircare implemented the Wheel of Fortune and the Scratch Card campaigns with the goal of lowering lead prices.
Their second focus with gamification was personalizing the customer journey. To do this, the brand has integrated quiz games on the website to help guide its customers to the right products and content.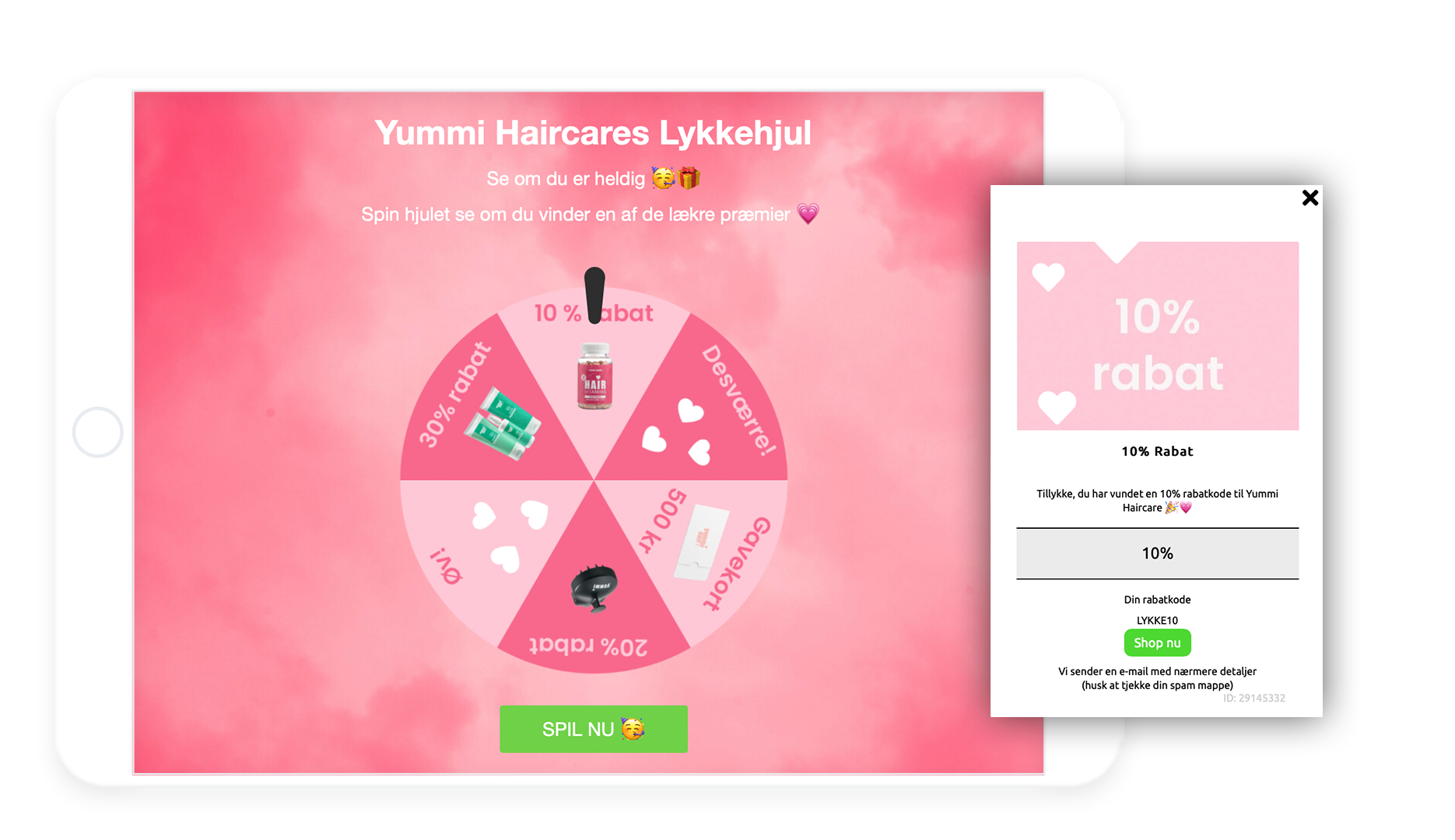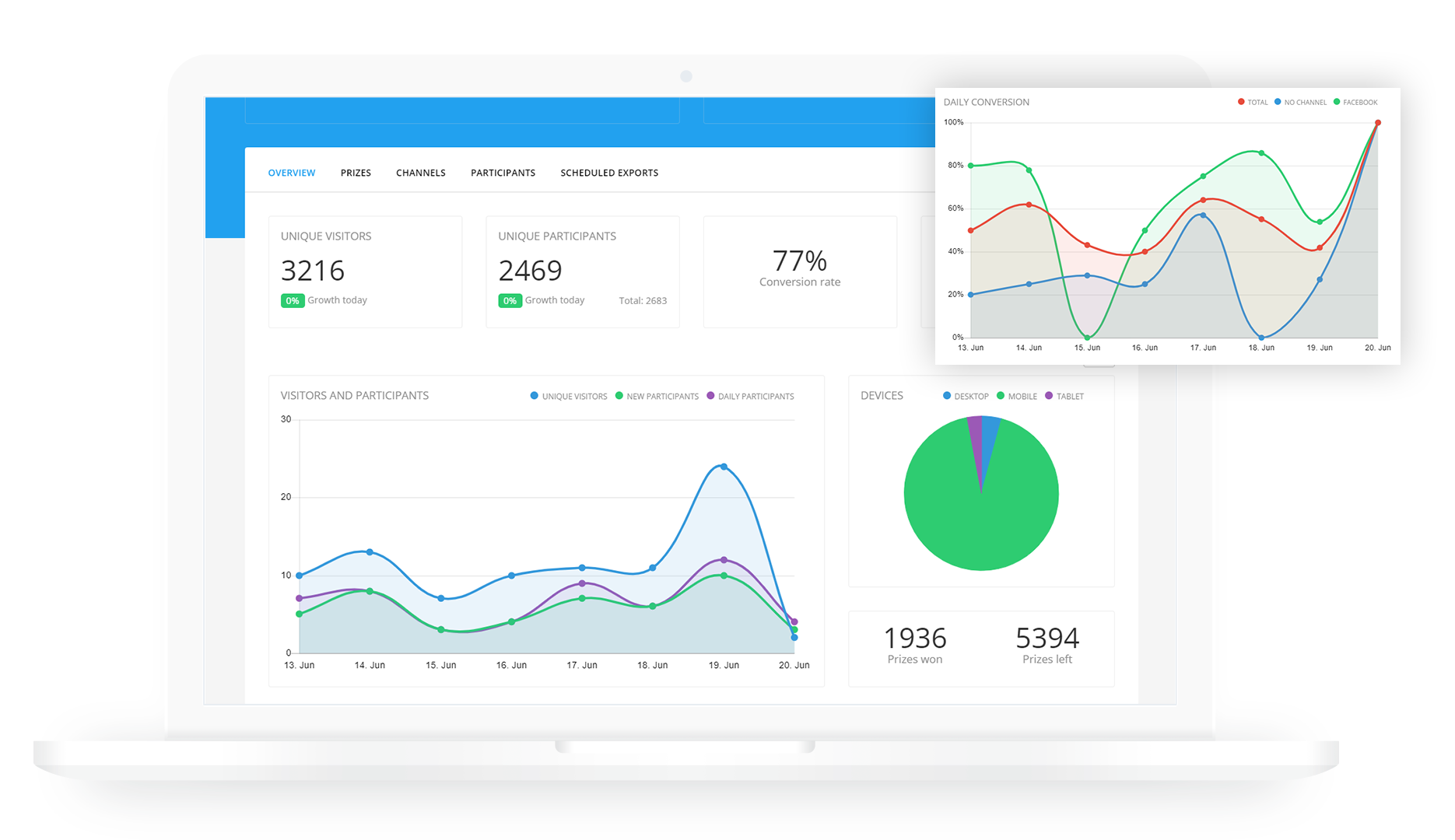 Yummi Haircare's key metrics have been:
lowering lead prices
increasing time spent with the brand
personalization of the customer journey
With the use of gamification, Yummi Haircare has lowered its lead prices by approximately 50% and increased the time spent with the brand significantly through the quiz element.
Yummi Haircare have successfully integrated the gamification within their marketing funnel, which enables the brand to personalize the customer journey through targeted ads, emails and interactive content.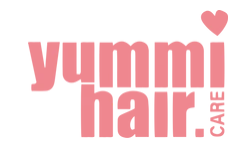 Do you need inspiration on how to use Gamification Marketing for your brand?

Book a meeting to get valuable insights and best practices from your industry.