BOBO's successful Wheel of Fortune Campaign
+6800 unique participants. A player only counts as one, no matter how many times they play the game.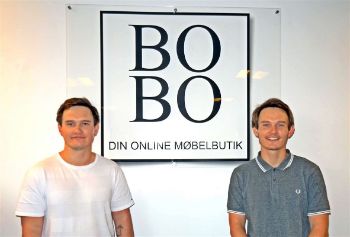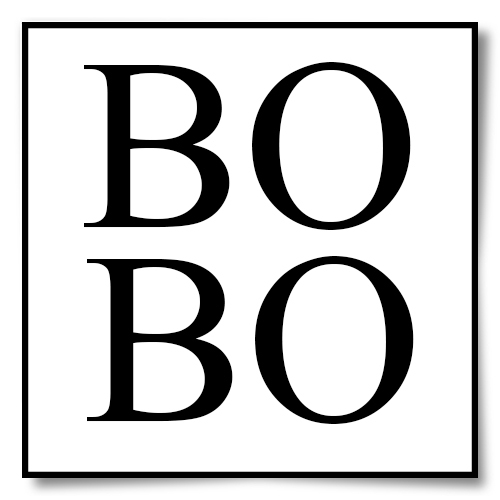 BOBO has more than 20,000 different items in the shop, all of which are characterized by being from unique manufacturers, where quality and design are the focus. 

BOBO is currently to be found in Denmark, Sweden, the Faroe Islands, and Greenland and is planning on expanding to several new destinations. 
A successful rise in permissions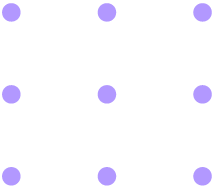 We made a Gamification landing page, where participants had a chance to win a gift card for 250 EUR and then we made 1000 gift cards as consolation prices ranging between 5 EUR and 15 EUR so that we could target them in our newsletter afterward through the Scratchers integration with Klaviyo.
Gamification campaign Objective
The buying journey for furniture can be long. That's why we want to collect a lot of leads for our newsletter, from where we can work with the lead getting from "inspired" to "buy".
Our goal with Scratcher is to get the most relevant leads as cheap as possible.
To do that we need to provide people with something more than a standard pop-up. We need to make it fun and inspiring for people. That's where Scratcher comes in.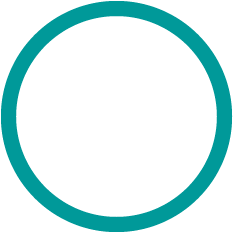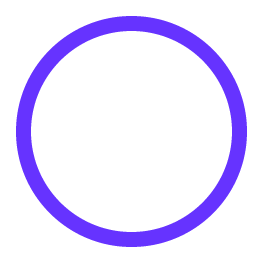 We have previously used other gamification platforms, but none with as good results as Scratcher. What I like about Scratcher is, that they keep it simple, have great support and their pricing is pretty good. If you want to add tempo to your lead generation, I highly recommend Scratcher as a tool to help you with that.
Gamification campaing results
6845 PARTICIPANTS
A player only counts as one,
no matter how many times they play the game.
0,18 EUR PER QUALITY LEAD
We paid 1,33 dkk per lead (quality leads). That's our all-time lowest price per lead.
QUICK AND SCALABLE RESULTS
It was super simple to set up. This was our first real Scratcher campaign, so quick results for us and super scalable!
0,18 EUR PER QUALITY LEAD
QUICK AND SCALABLE RESULTS