Here are some of our customers' success stories on the platform.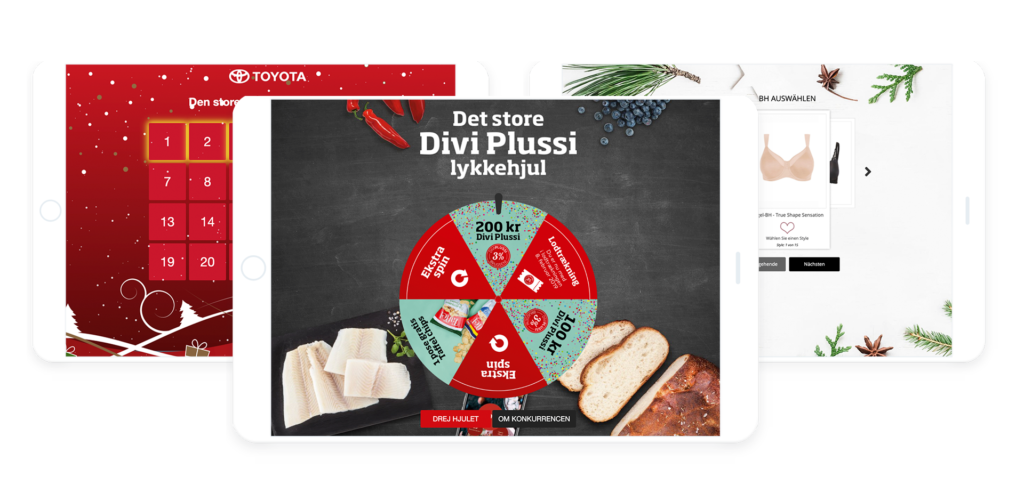 Click on the story you want to read
Here are 8 different cases, all with positive and successful results.
Book a meeting and we will show you some cases from your industry and
give your a lot of ideas on how to use Scratcher in your business.